Tofu can be so versatile and delicious when it's prepared the right way. These 35 recipes are proof that there is nothing boring about tofu!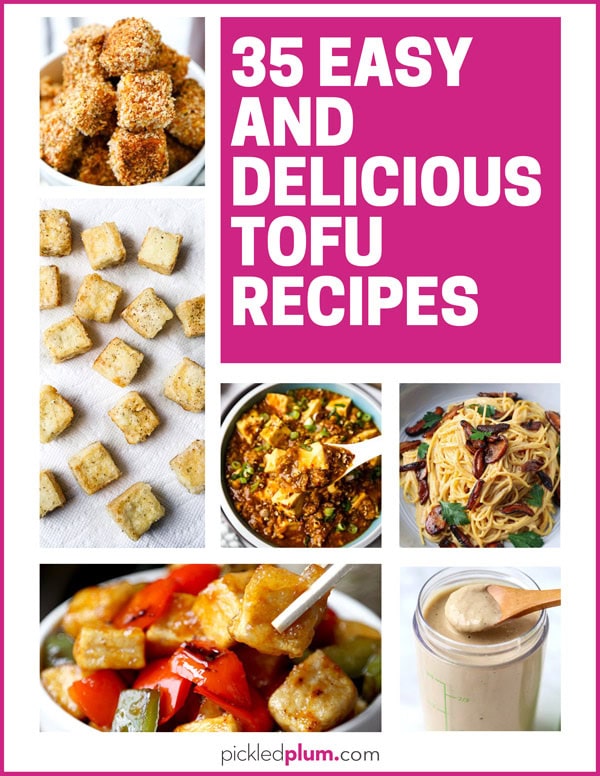 Tofu often gets labeled as a boring or that it tastes like cardboard. I couldn't disagree more! Tofu is such a fun ingredient to cook with because it takes on just about any flavor you give to it. And the more you cook with it, the better you will become at transforming this soybean block into dishes your family will be begging you to make.
From stir fries to smoothies, here are 35 of my favorite tofu recipes.
No need for meat here as the mushroom substitute makes up for it in ways you won't believe! GET THE RECIPE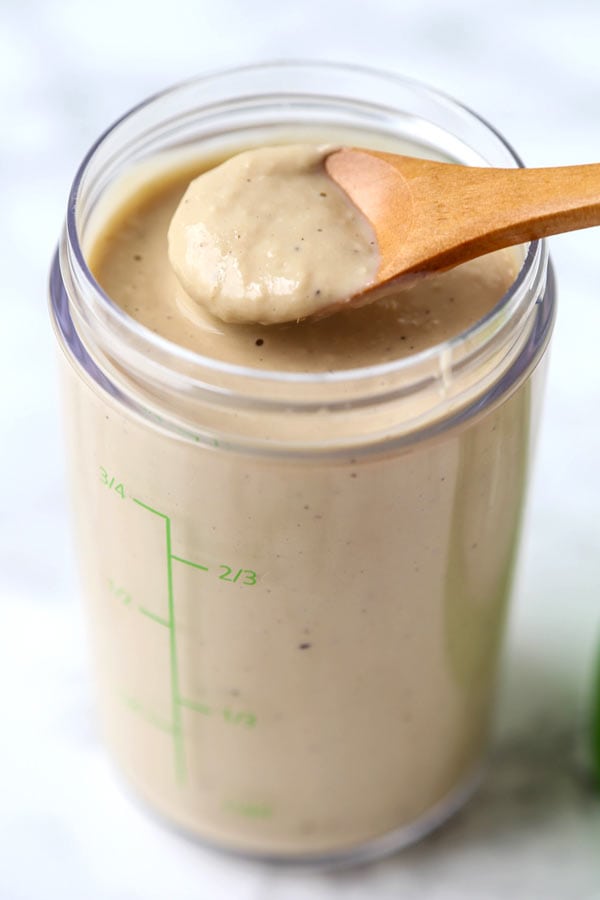 This dairy-free, silky tofu ginger dressing pairs well with greens and noodles. It also makes a yummy dipping sauce. GET THE RECIPE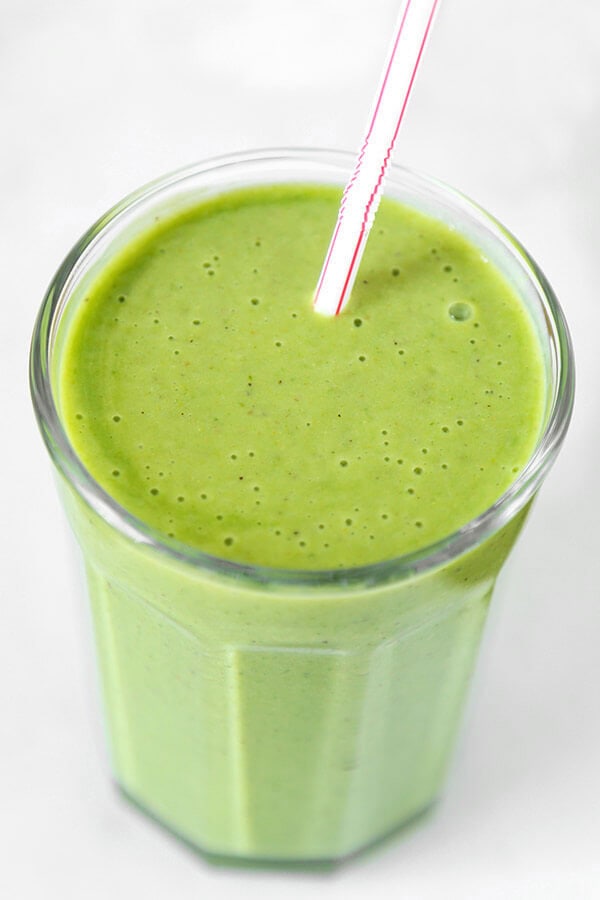 A mix of tofu, spinach, mango, kiwi, banana, turmeric and almond milk. It's an invigorating drink that will make your skin glow! GET THE RECIPE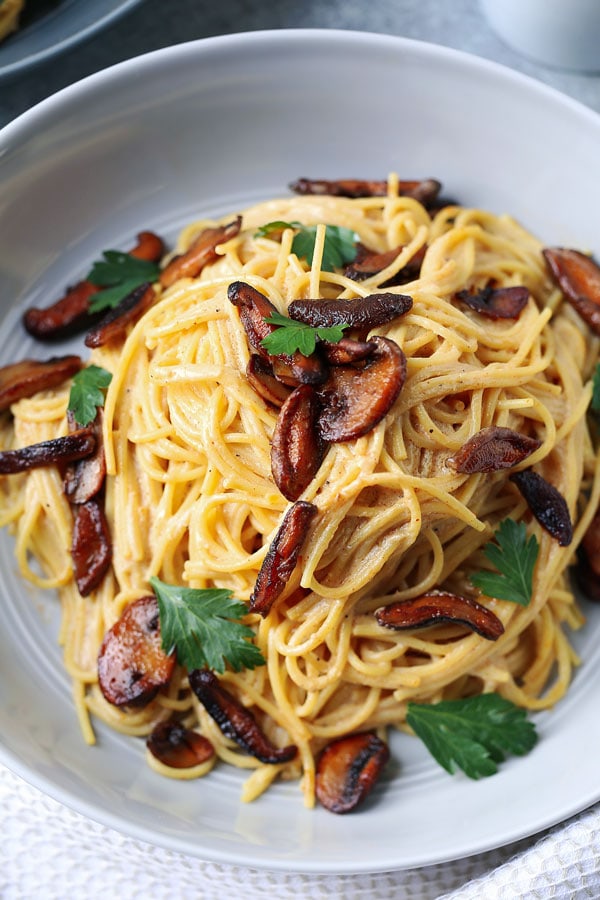 Silky, creamy, cheesy but dairy-free. Simply amazing! GET THE RECIPE
A great substitute for chicken when you feel like going meat-free. Great with tonkatsu sauce! GET THE RECIPE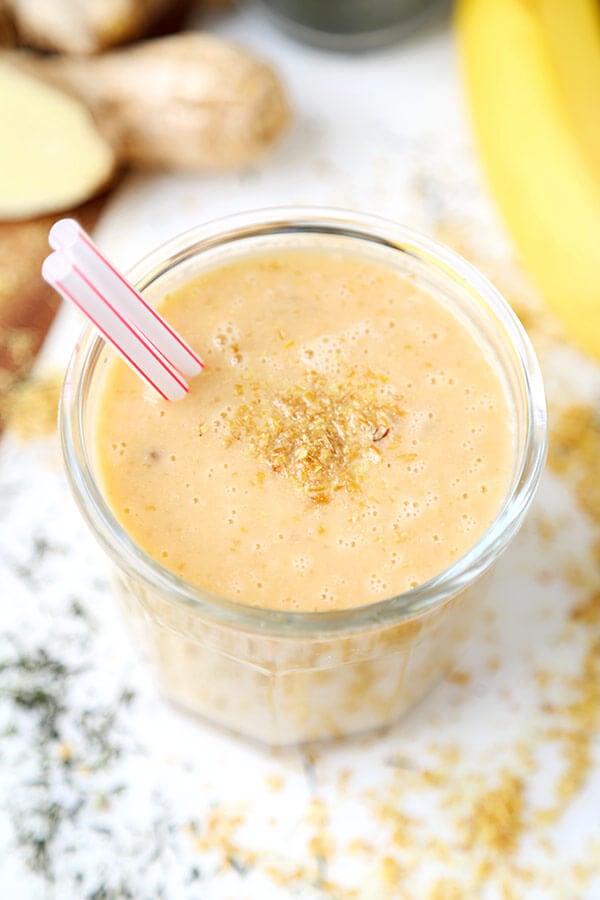 The combination of green tea, fresh lemon juice, ginger and a few apple slices makes this smoothie the ultimate detox drink. GET THE RECIPE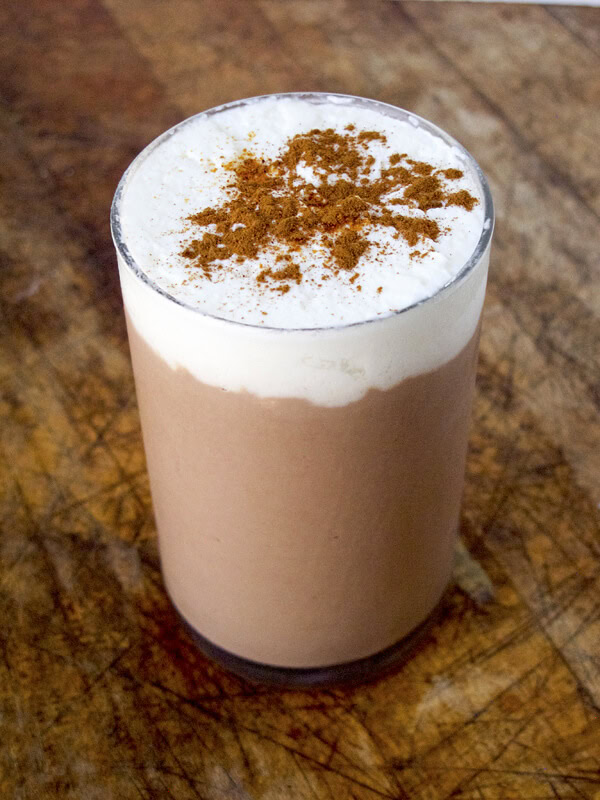 All the silky chocolate flavors minus the extra calories. GET THE RECIPE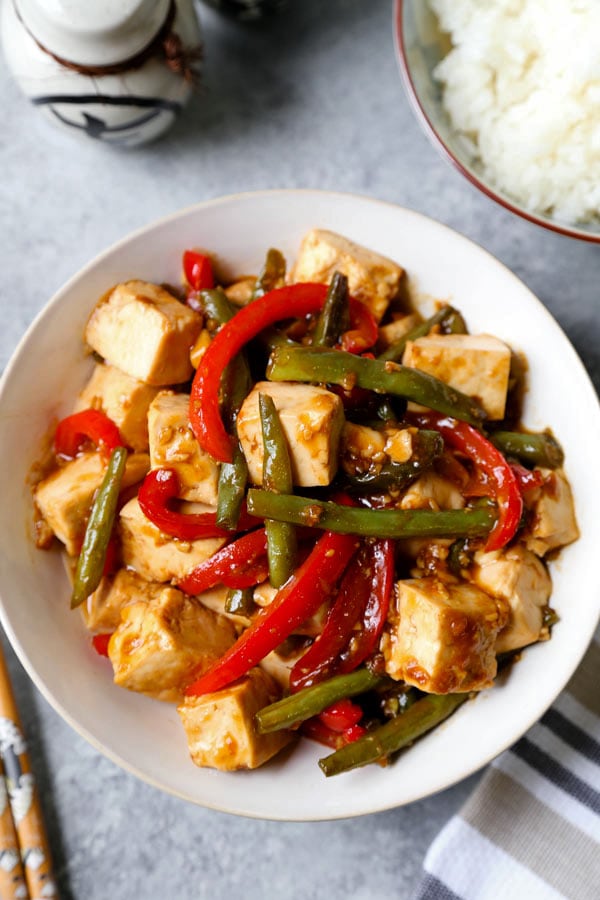 A simple sweet and savory tofu stir fry with peppers and green beans. Delicious over rice. GET THE RECIPE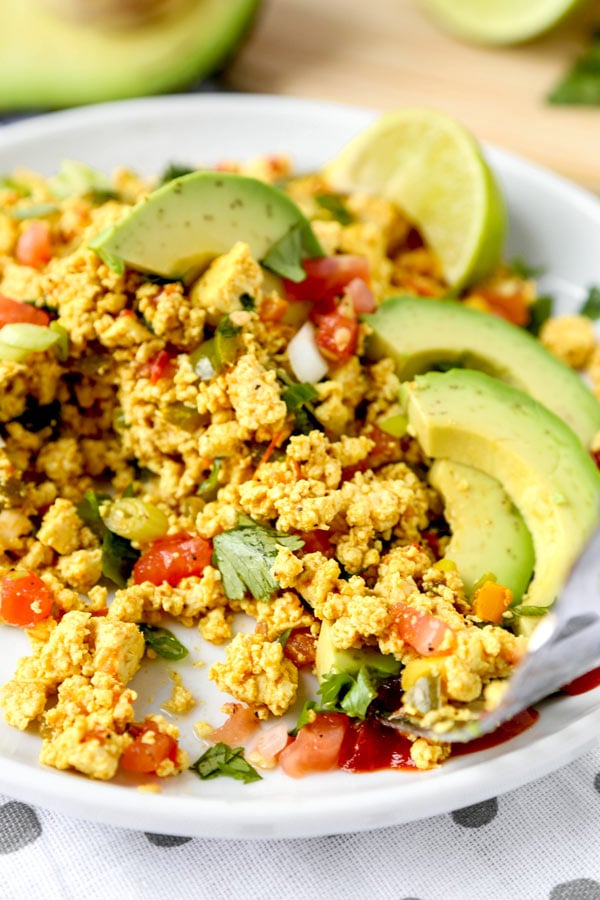 The texture is so similar to scrambled eggs that your family won't be able to tell the difference! GET THE RECIPE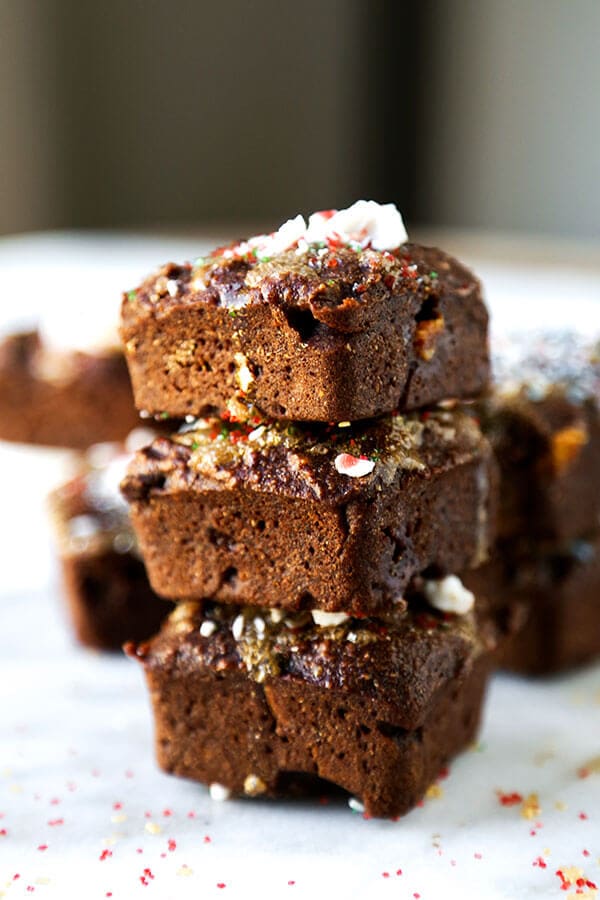 These vegan brownies are moist, rich and as chocolatey as regular brownies! GET THE RECIPE
A traditional Korean soybean paste stew that spicy, savory and oh-so comforting. GET THE RECIPE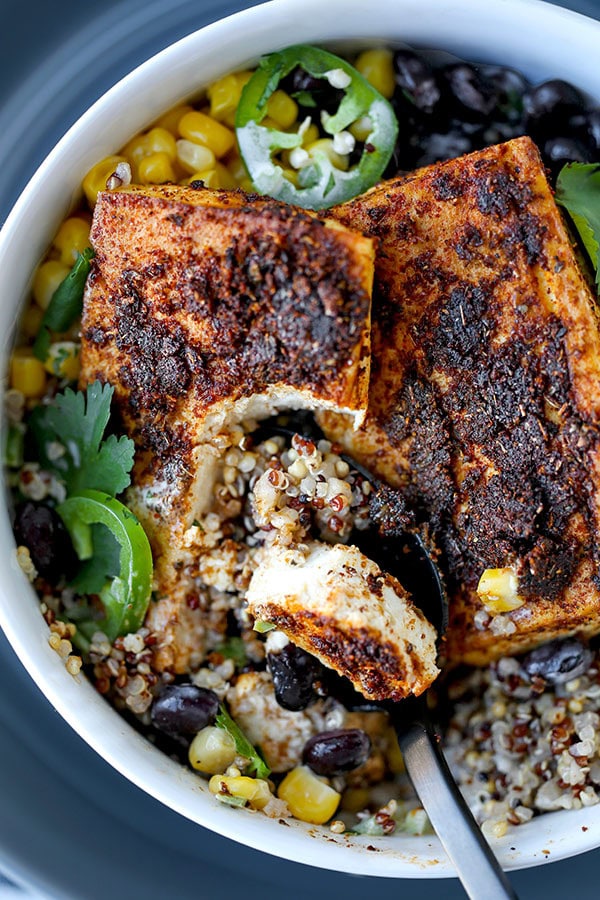 Seasoned with cumin, chili powder, paprika, garlic powder, coriander powder and oregano, and serve with a creamy lime dressing. GET THE RECIPE
If you want to introduce your family to tofu but are afraid of their reaction, try this honey sriracha tofu. The flavors are sweet and spicy and each bite is a little crispy on the outside and silky soft on the inside. GET THE RECIPE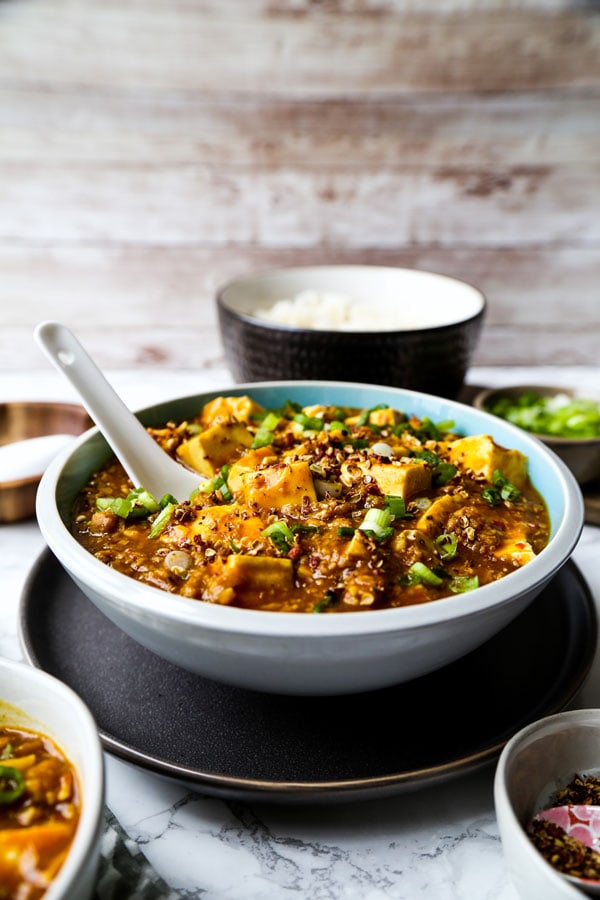 This mapo curry tofu is a mix between Chinese mapo tofu and Indian curry. If you're in the mood to try something different, this is the recipe for you. GET THE RECIPE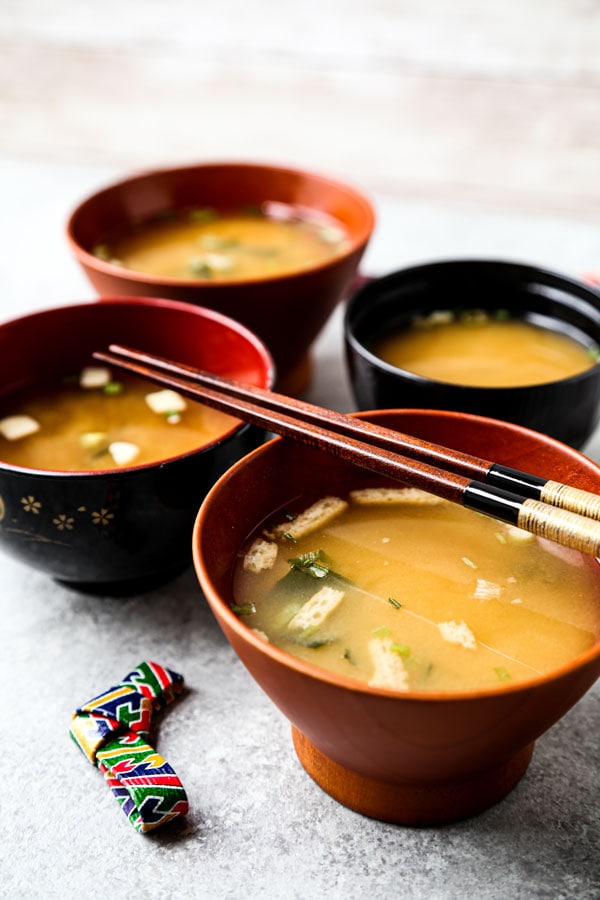 A classic Japanese favorite, miso soup is rich in umami and only takes a few minutes to make. GET THE RECIPE
A favorite Korean rice bowl, but this one is without meat. GET THE RECIPE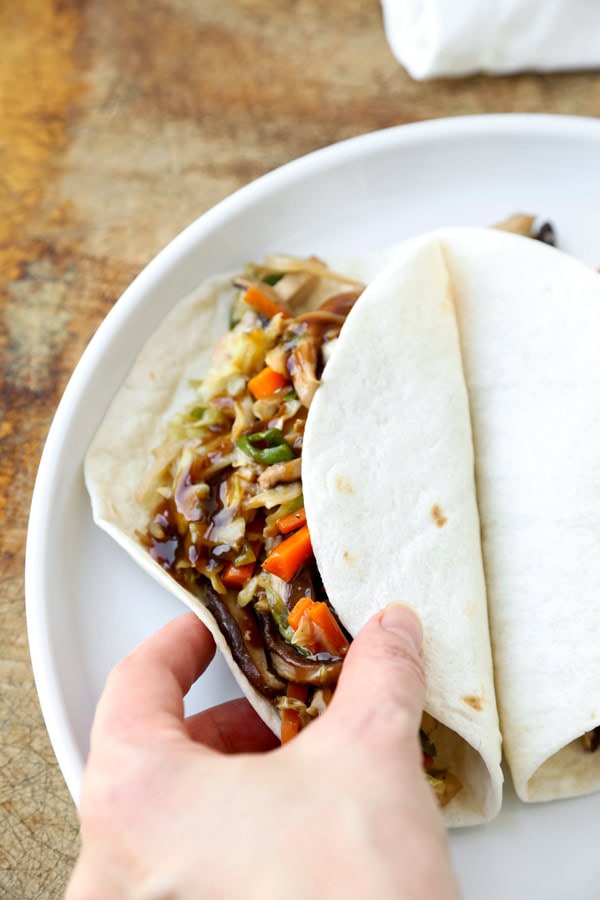 A popular American Chinese dish of stir fried vegetables and tofu wrapped in a flour tortilla. GET THE RECIPE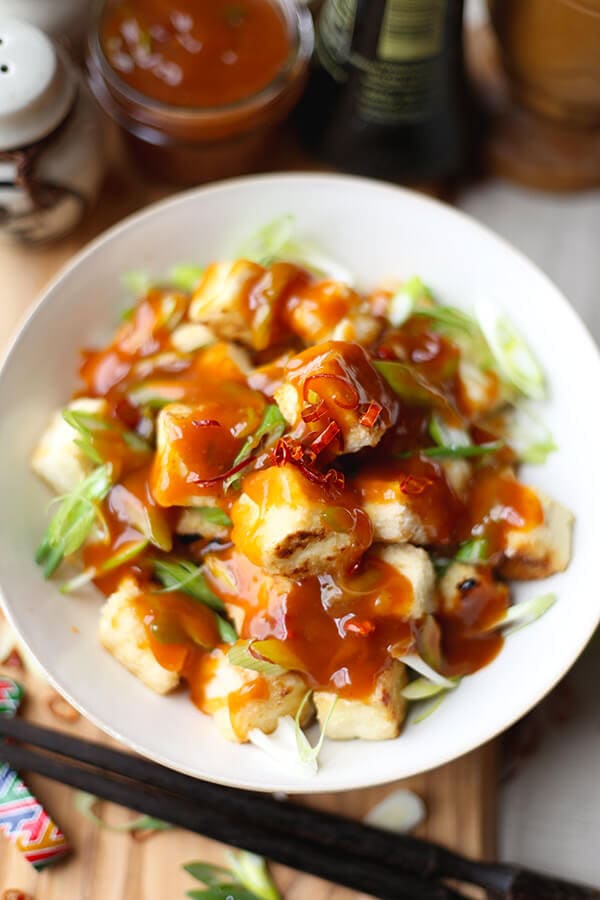 A meatless version of a very popular Chinese American dish. Pan fried crispy tofu dressed in a spicy sweet sauce. GET THE RECIPE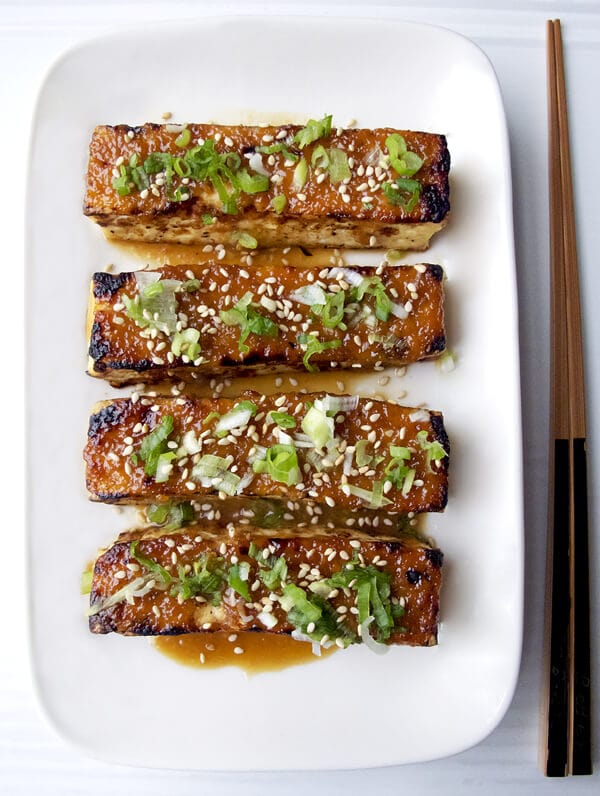 A traditional Japanese tofu preparation broiled and glazed with miso paste, mirin, sugar and sake. GET THE RECIPE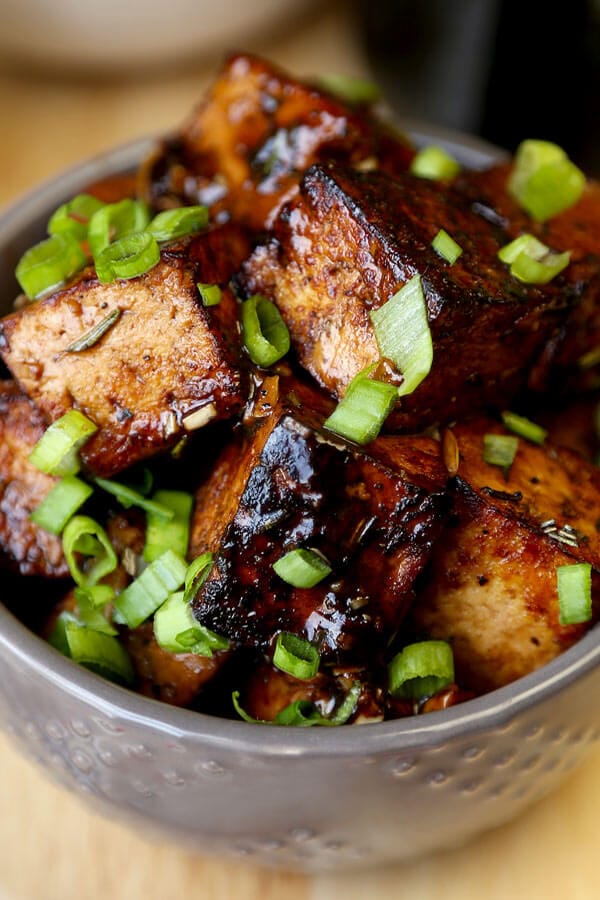 The tangy and sweet marinade turns these little tofu cubes into perfect salad toppings. GET THE RECIPE
This amazing tofu recipe hits the spot if you are craving sweet and gooey American Chinese food. Plus, it only take 20 minutes to make! GET THE RECIPE
Marinated tofu pieces over a bed of rice and fresh vegetables, topped with a sweet and savory soy based sauce. GET THE RECIPE
The tofu is marinated in a mix of soy sauce, chinkiang vinegar and shaoxing wine and stir fried with wide rice noodles, scallions and ginger. GET THE RECIPE
Tofu edamame cakes covered with panko breadcrumbs and pan fried until crispy. GET THE RECIPE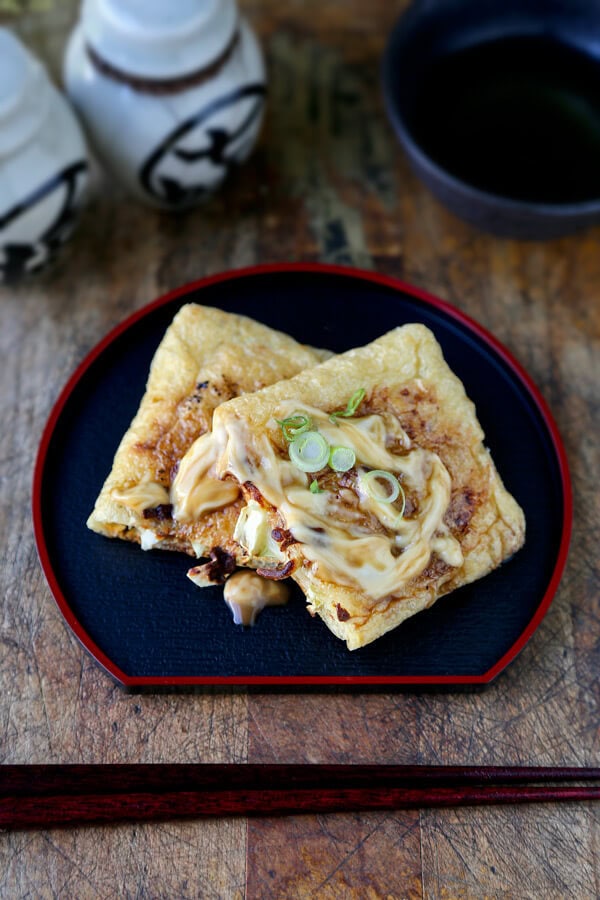 Deep fried tofu pockets (abura-age) stuffed with ham and cheese and topped with soy sauce and mayo. GET THE RECIPE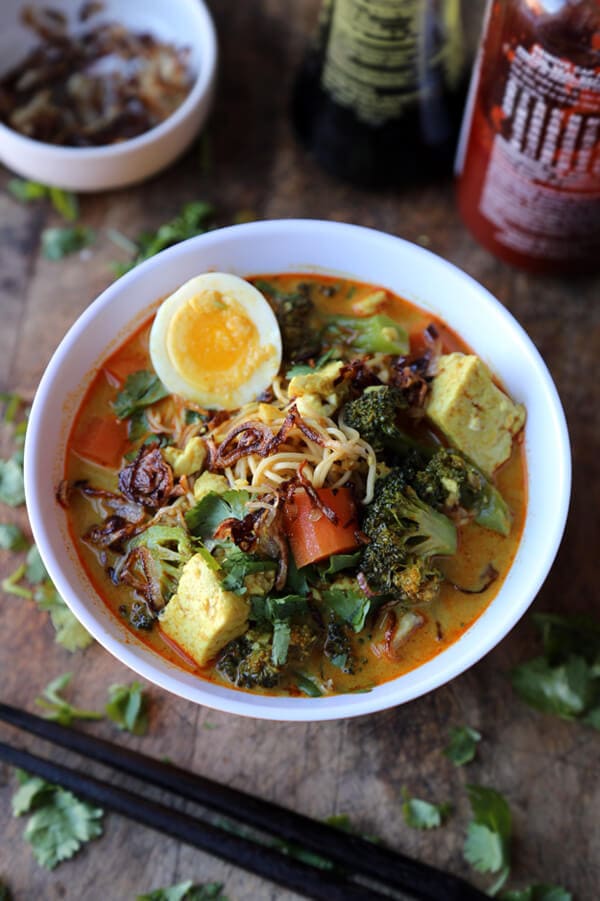 This is a simple but tasty red curry noodle soup bowl topped with tofu and vegetables. GET THE RECIPE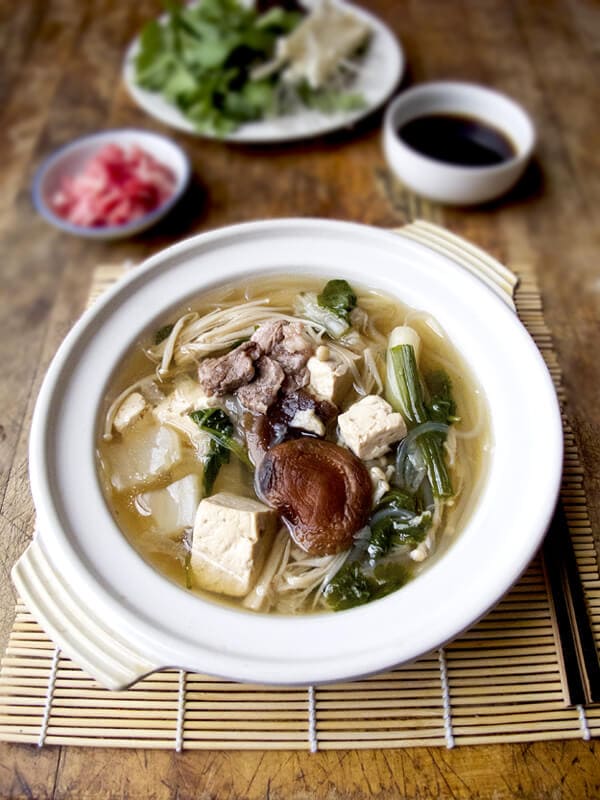 A variety of ingredients such as mixed vegetables, meats, seafood, noodles and tofu are cooked in a stone pot filled with a dashi based broth. GET THE RECIPE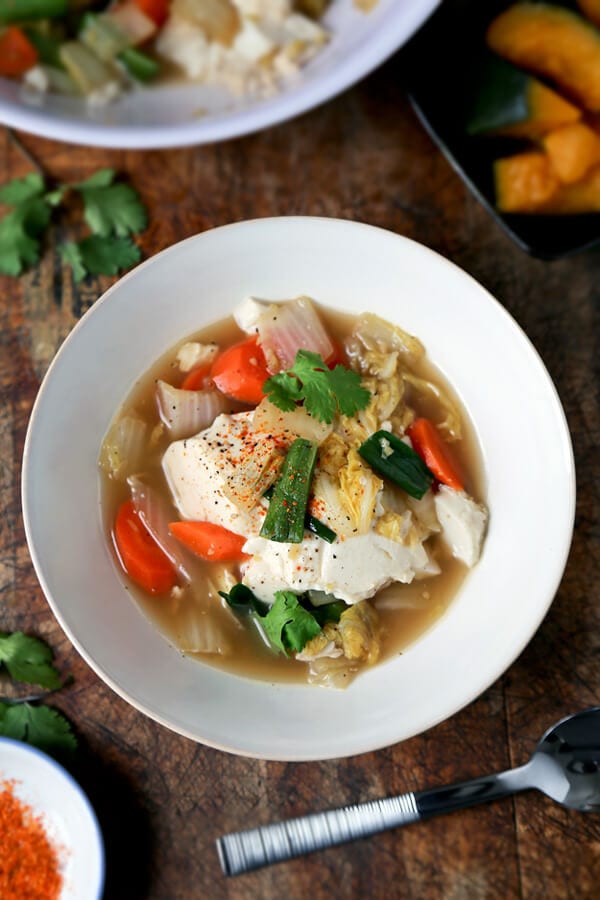 This is a light and savory chicken flavored soup with veggies and hand broken pieces of silken tofu. GET THE RECIPE
29. Hiyayakko (Chilled Tofu Salad)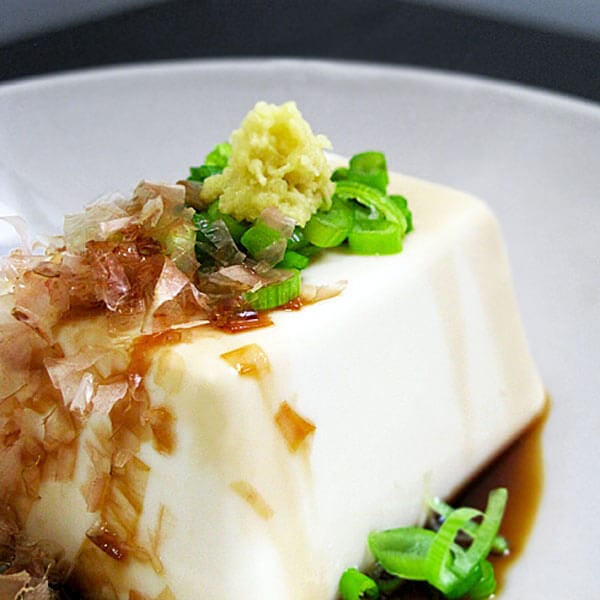 Hiyayakko is a tofu salad that only requires five ingredients: silken tofu, scallions, bonito flakes, fresh ginger and soy sauce. It's refreshing and perfect for hot summer days! GET THE RECIPE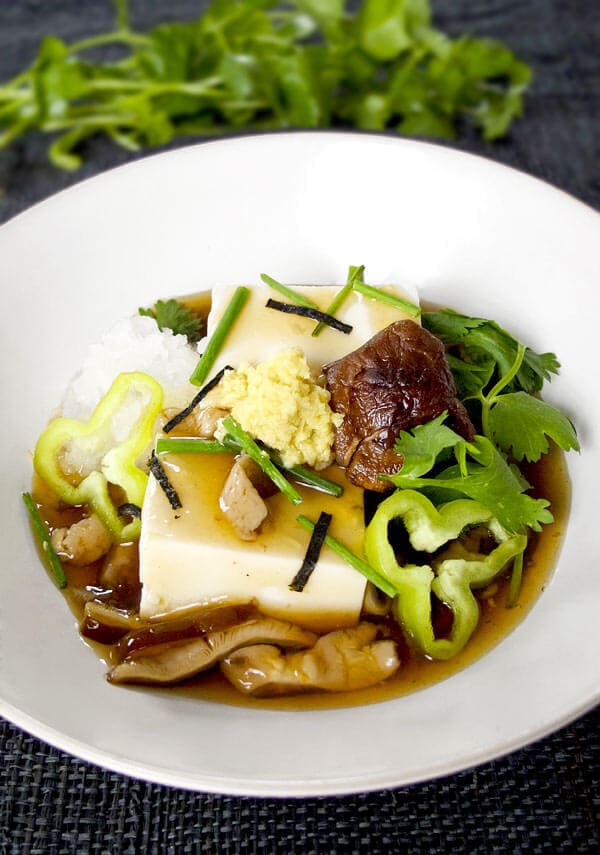 Silken tofu pieces served with freshly grated daikon and ginger and sliced sweet Anaheim peppers. GET THE RECIPE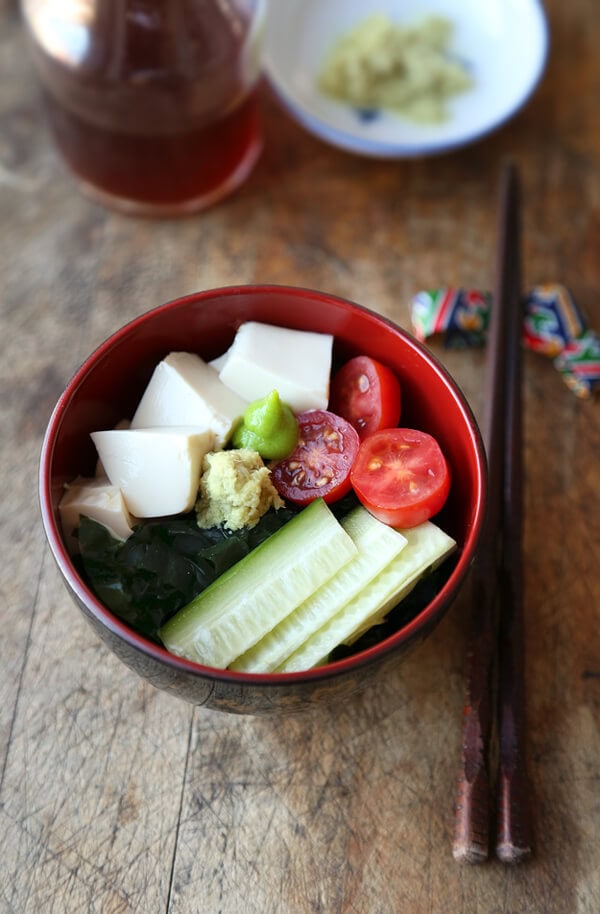 Cleansing. That's the word I think about when I eat this tofu and seaweed salad. Just a bunch of fresh veggies and silken tofu cubes, on a bed of seaweed paired with a tangy and nutty dressing. GET THE RECIPE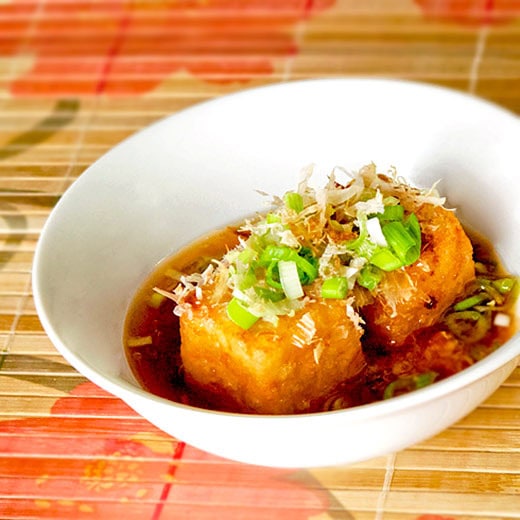 Tofu cubes dusted with potato starch and deep fried until crispy and served in a warm broth made with dashi, soy sauce and mirin. GET THE RECIPE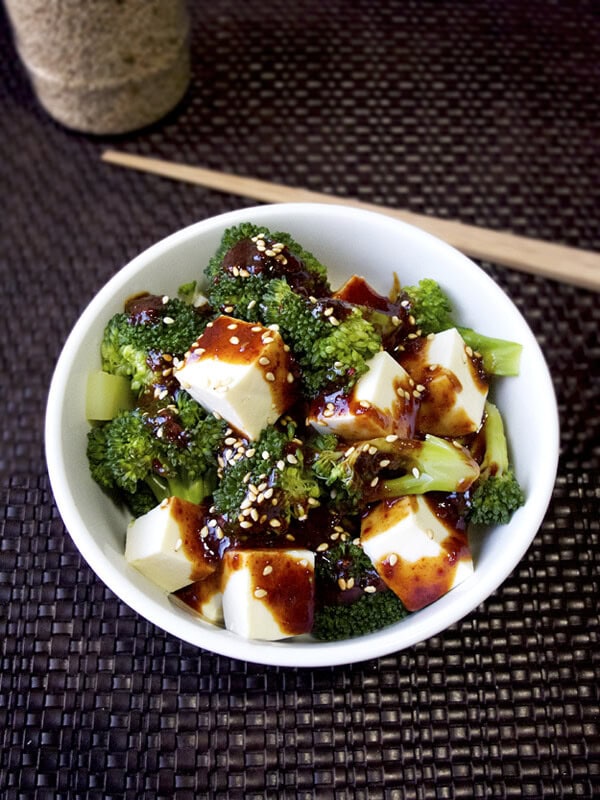 Silken tofu and tender broccoli florets dressed in a nutty, spicy and savory sauce. GET THE RECIPE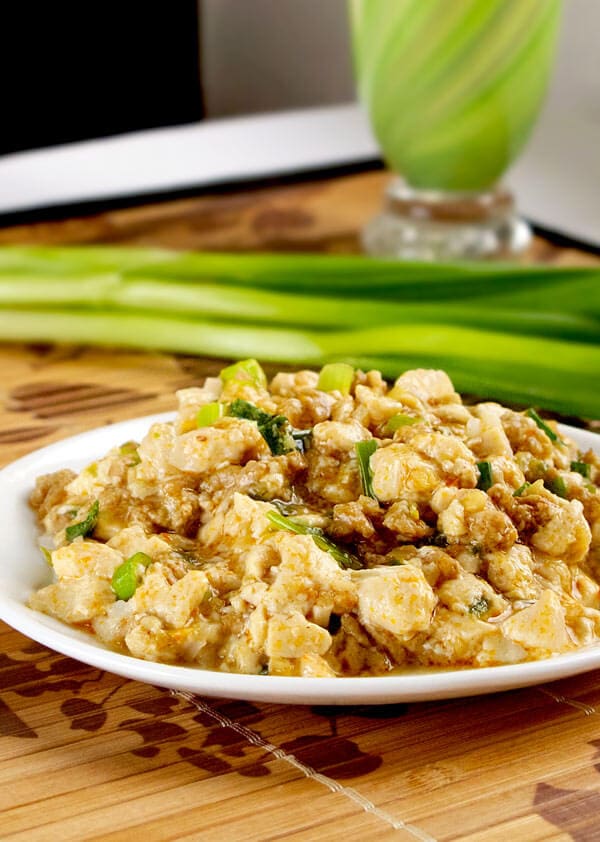 Yet another mapo tofu recipe makes the list! This ones uses ground chicken and is seasoned with spicy tobanjan. GET THE RECIPE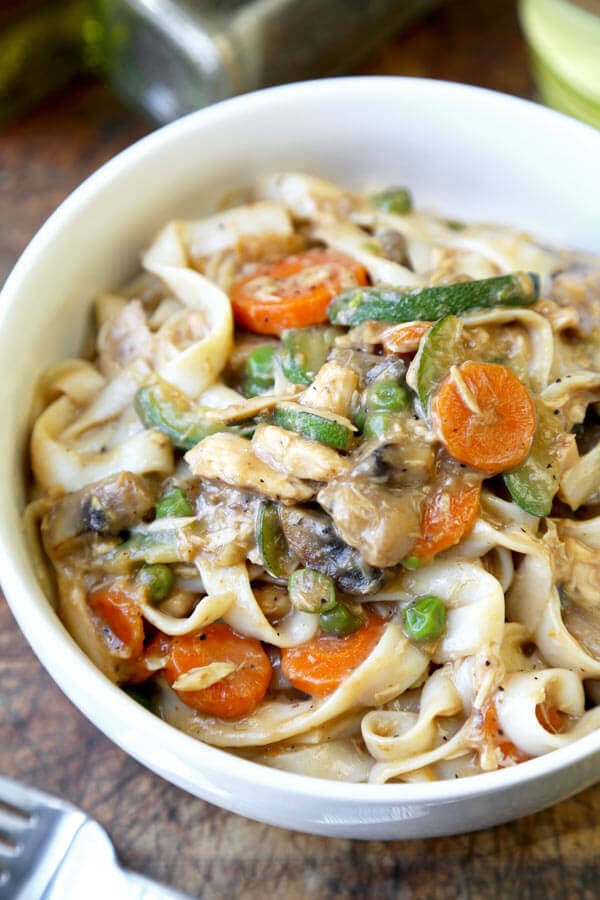 Shirataki tofu noodles, tuna and vegetables tossed in a cream of mushroom soup. Heart and comforting! GET THE RECIPE