Caroline Caron-Phelps is a Japanese/French Canadian recipe creator, food blogger, and photographer. She showcases delicious, authentic Asian recipes that are mostly pescatarian and plant based. Each dish includes easy-to-follow instructions, videos, and practical recipe variations.
Her blog Pickled Plum has been featured in online and editorial publications such as Bon Appetit, Saveur, Cooking Channel, Medium, The Kitchn, Self, Today, Women's Health, Parade, and more. 
She is also a writer and recipe developer for Saveur, Huffpost Taste, Clean Eating Magazine, Honest Cooking, Oxygen, and Plant Based Magazine.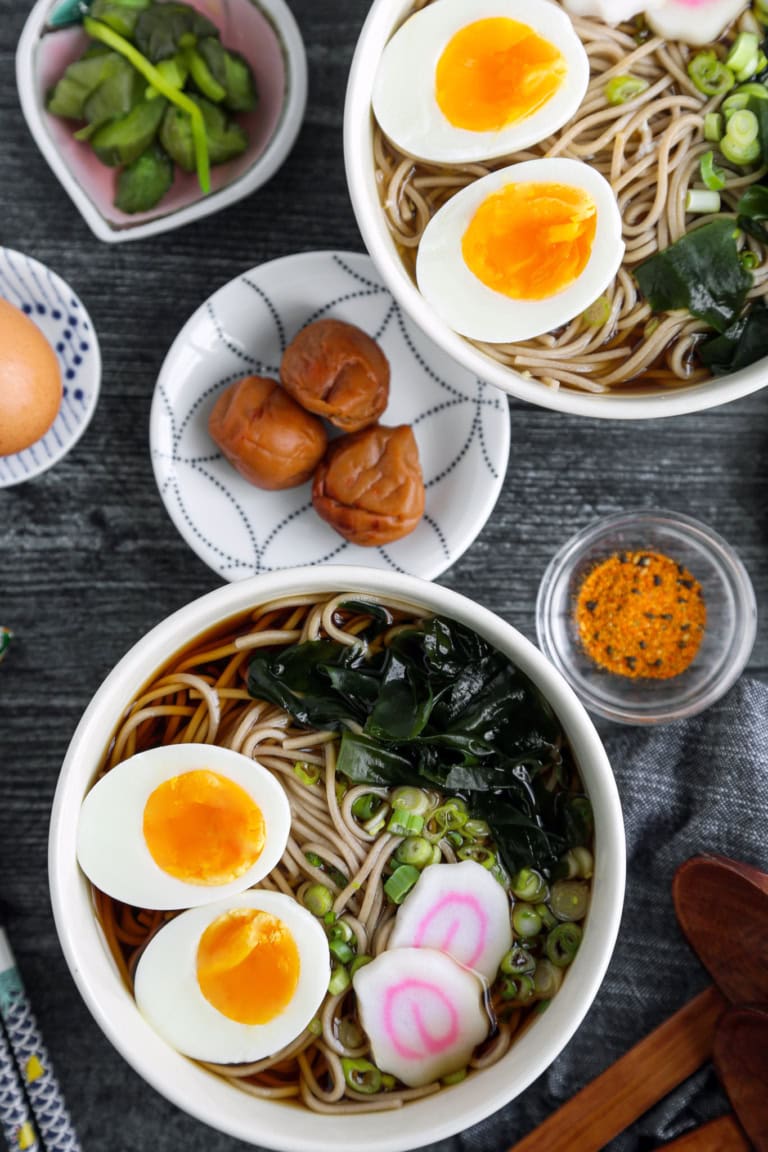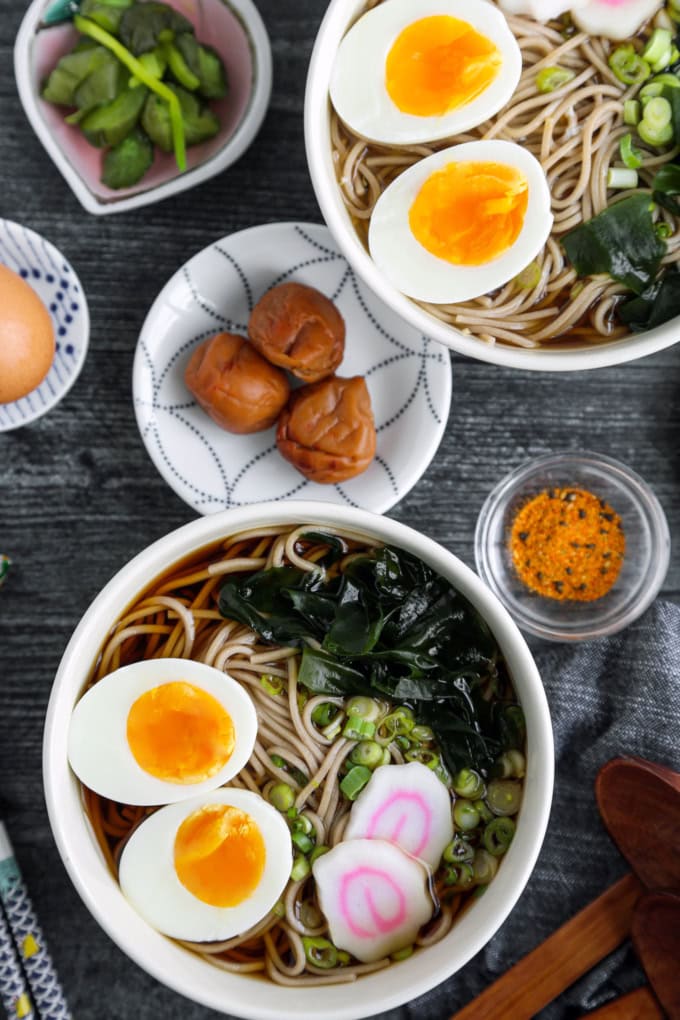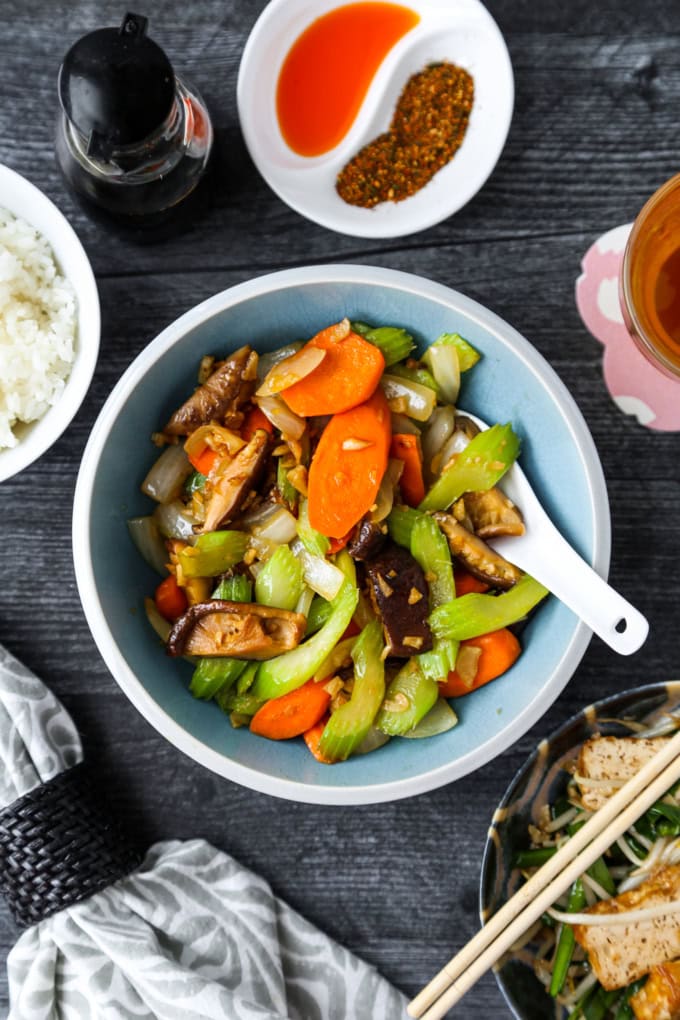 A Passion For Cooking
Caroline spent the majority of her twenties living in Asia where she discovered a passion for cooking. She has lived in Tokyo, Singapore, Bangkok, Hong Kong, Taipei, and Malaysia, where she worked as a professional model for brands such as Marks and Spencer, Wacoal, and Kanebo, and appeared in publications such as Elle, Cosmopolitan, and Marie-Claire.
Through her modeling career, Caroline developed her own way of cooking food that gave her the freedom to still enjoy all the dishes and flavors she craved, while trimming down on fat and extra calories.
Whenever she creates a dish, her focus are always on these four things:
Must be delicious.
Must be easy to make.
Must be meatless and contain little to no dairy.
Must be somewhat good for you (healthy-ish).
She created pickledplum.com in 2010 as a way to collect her most cherished recipes. Since then the blog has grown a loyal following and amassed over a thousand recipes.
Her husband, Ben, joined her as a full-time videographer in 2015. They currently live in Los Angeles, California, with their orange tabby, Tsukune, which is Japanese for 'chicken meatball'.
Ben Phelps
Ben is an integral part of Pickled Plum, managing much more than just the video section.
Beside creating and filming all of the video content, Ben is in charge of all the busy work that happens behind the scenes, making sure that everything runs smoothly. He is also a professional voice over artist and blogger at letsgovo.com.