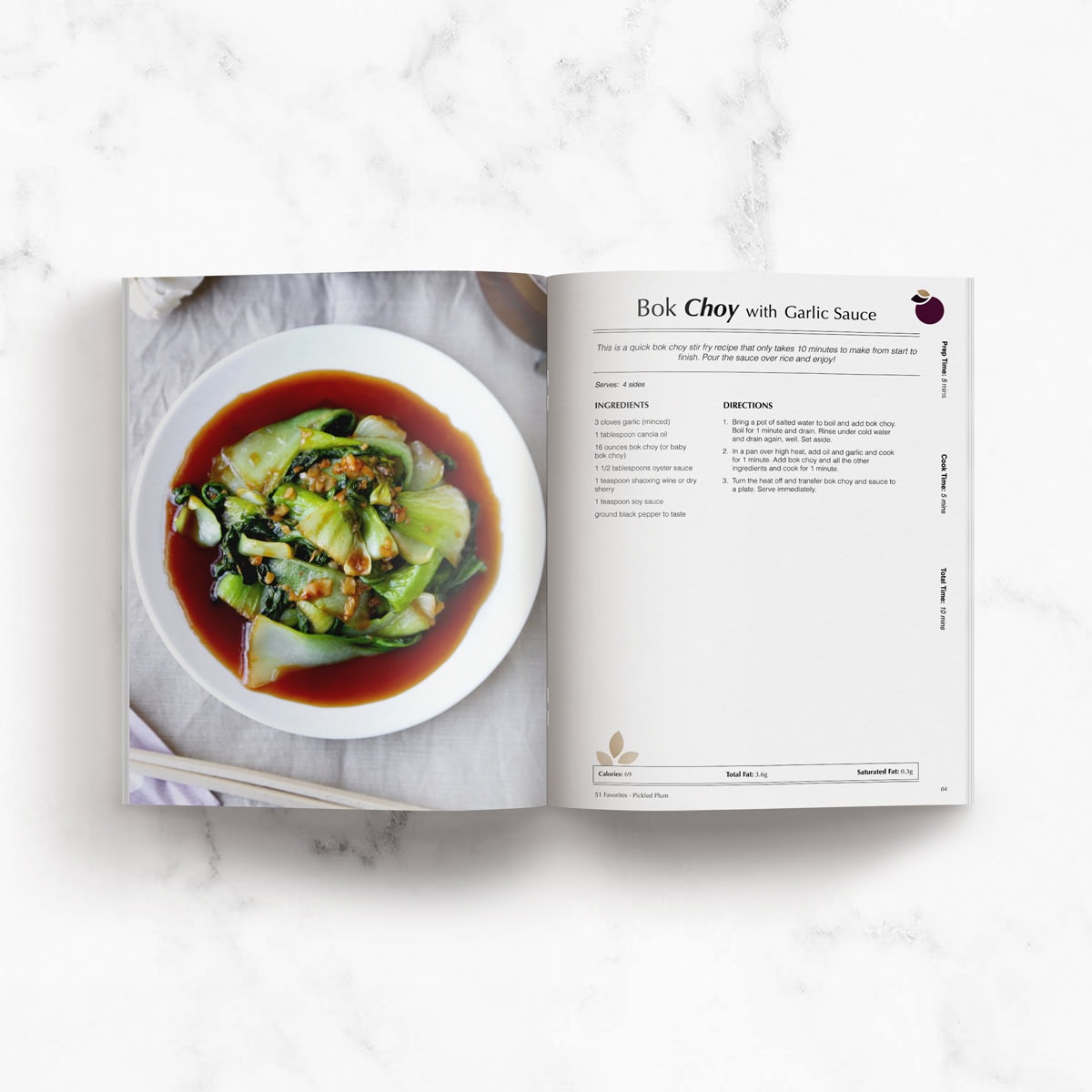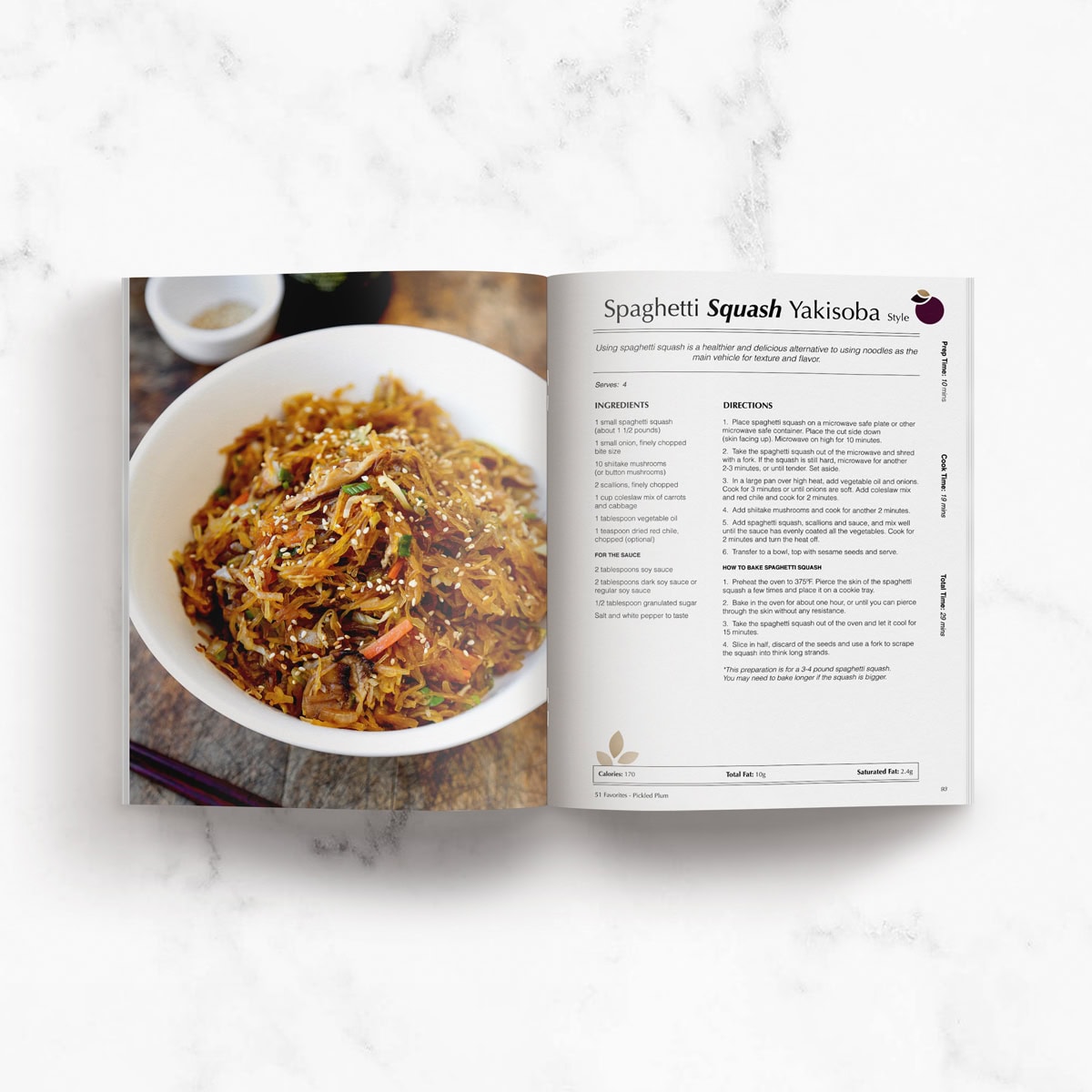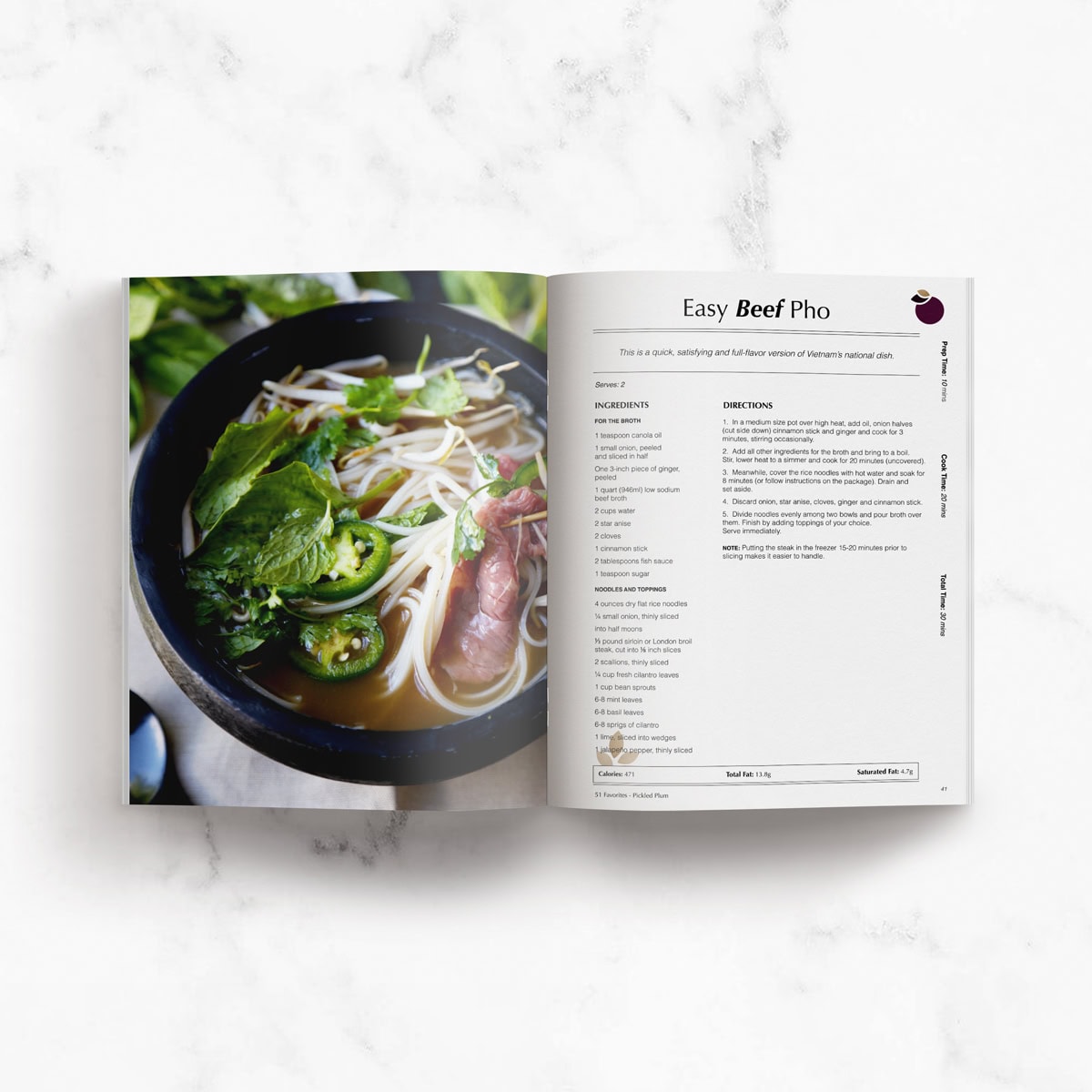 What's Included…
This ecookbook is a total of 135 pages of recipes, resources, and images for healthy and tasty meal options.
Pantry Essentials
Cooking Essentials
How To Make Japanese Rice
51 Recipes – These are NOT new recipes, but the most popular recipes from the blog
6 Appetizers And Sides
9 Soups and Salads
8 Stir Fries
13 Main Dishes
8 Rice and Noodle Dishes
4 Desserts
3 Drinks
2 Conversion Charts
Plus, you will also receive a bonus 31-page ecookbook with the following recipes, resources, and images!
7 brand new recipes never previously published
Tips for cooking healthier foods
A list of super foods to include in your diet
Learning what oils are good vs bad ones (and how to cook with them)
Tips and tricks to help you cook more efficiently
A printable grocery shopping list
6 flavored water recipes so you can ditch the soda
4 healthy foods you should make from scratch with recipes included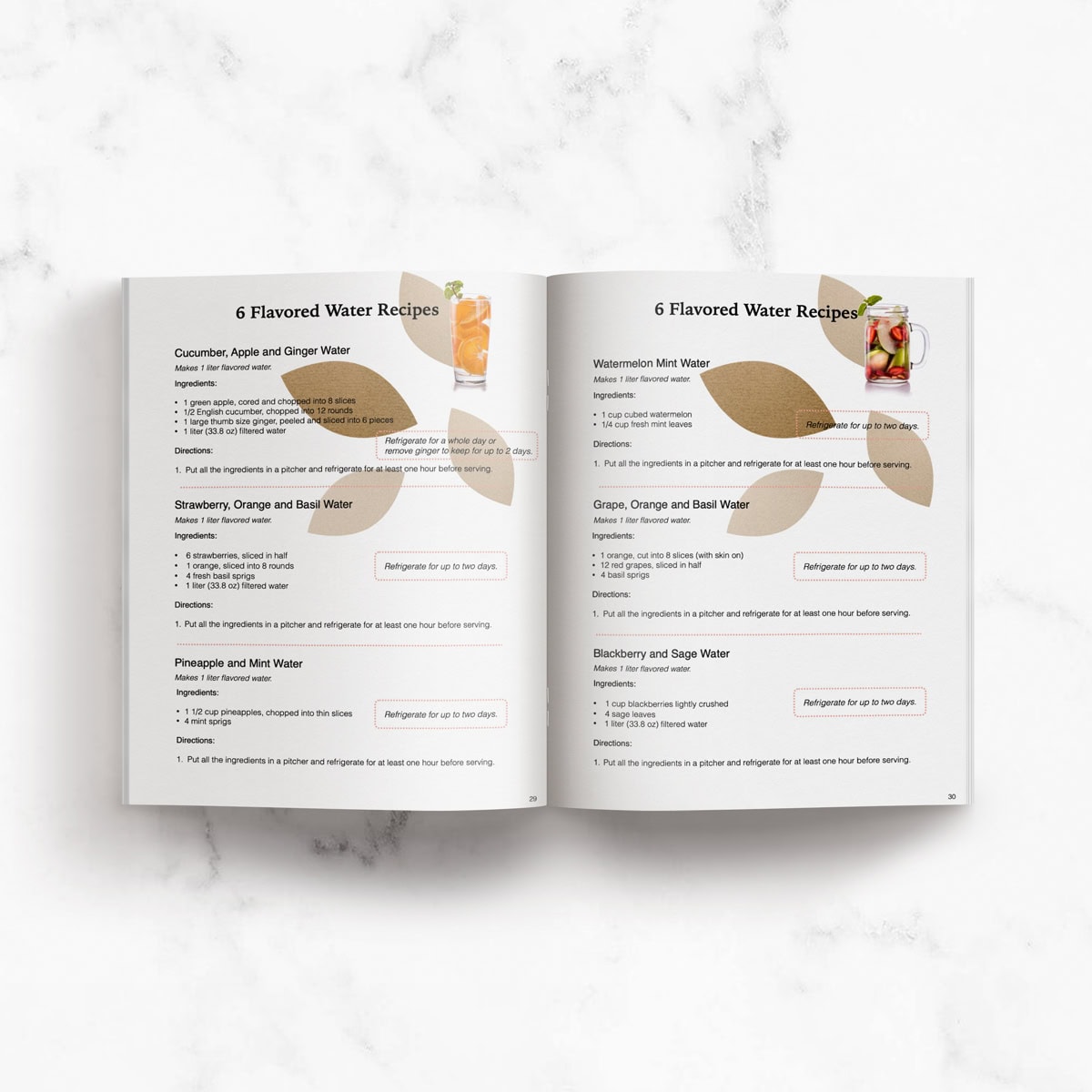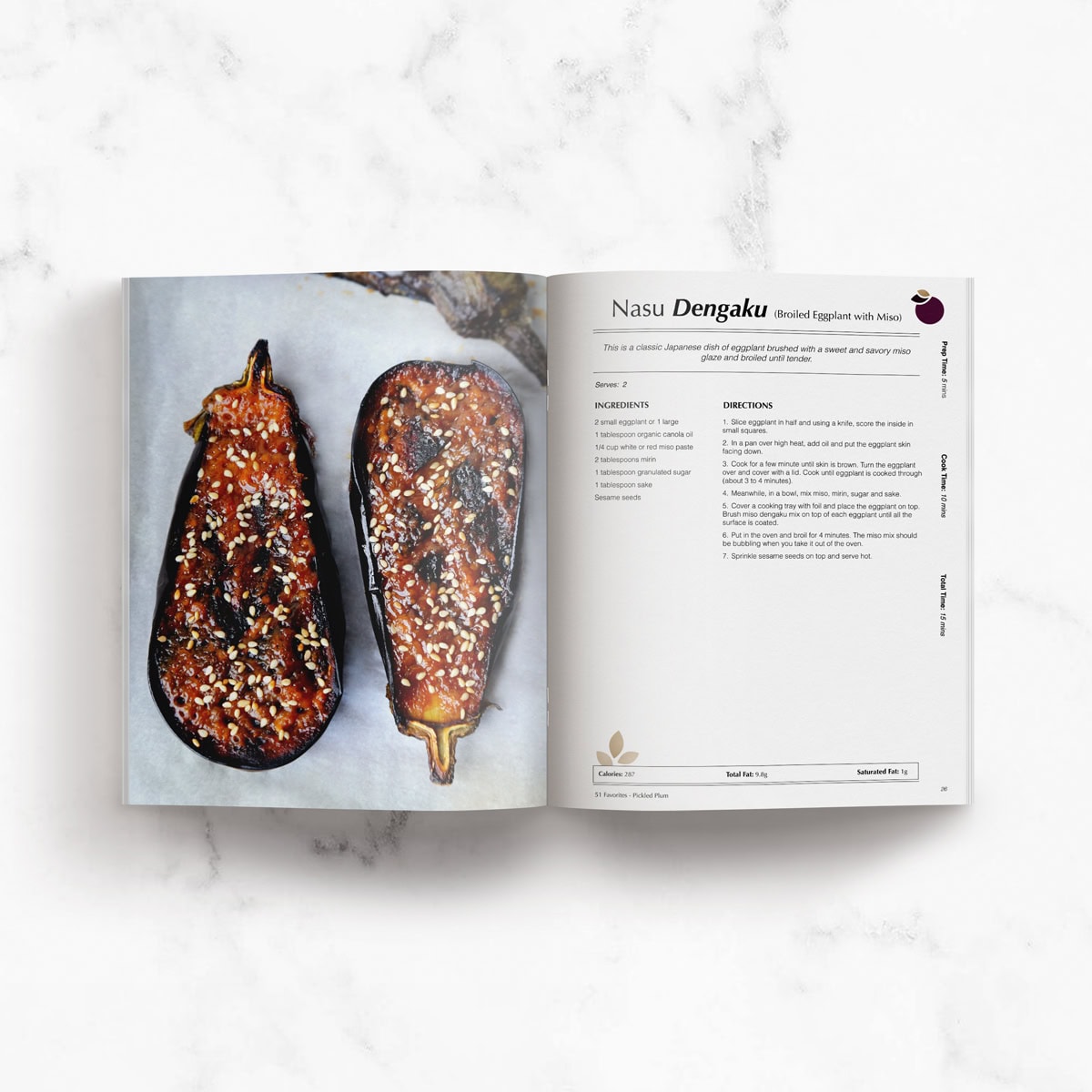 Guilt-Free Cooking
I created these recipes with only one goal in mind: to offer my readers healthier food options that are still super tasty. I wanted to show people that healthier meals don't have to be boring. There's nothing boring about this healthy food!
Bold flavors minus the extra fat and calories. This is my favorite way to cook because it's guilt free!
My recipes contain sugar, salt and butter, but they are still healthy. The difference is that I use them in moderation so that a healthy balance between the food I enjoy eating and my physical health is created. I believe finding the right balance is key to maintaining a healthy weight which is why I don't promote extreme dieting.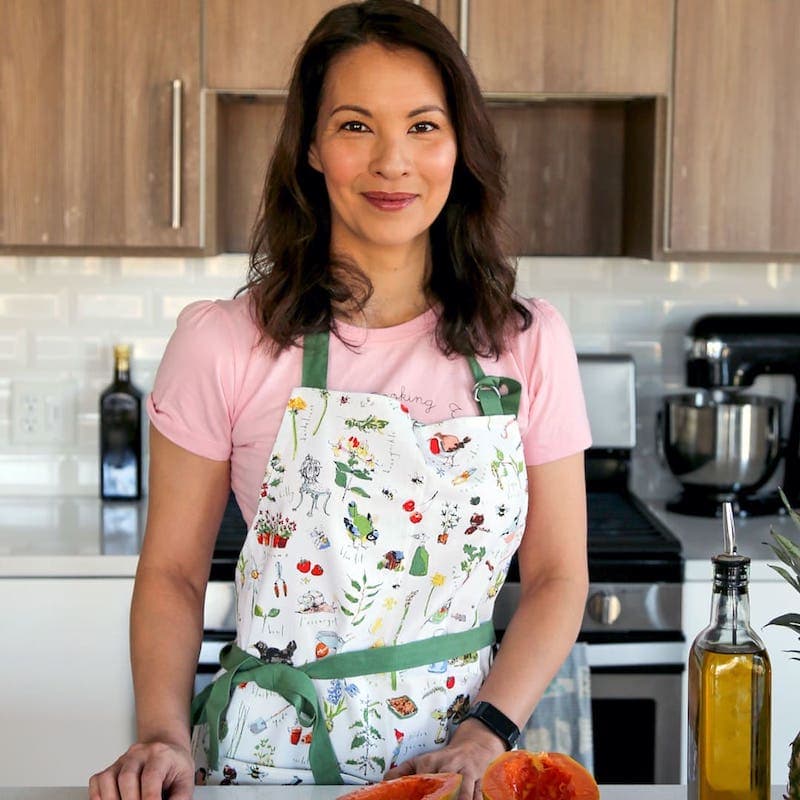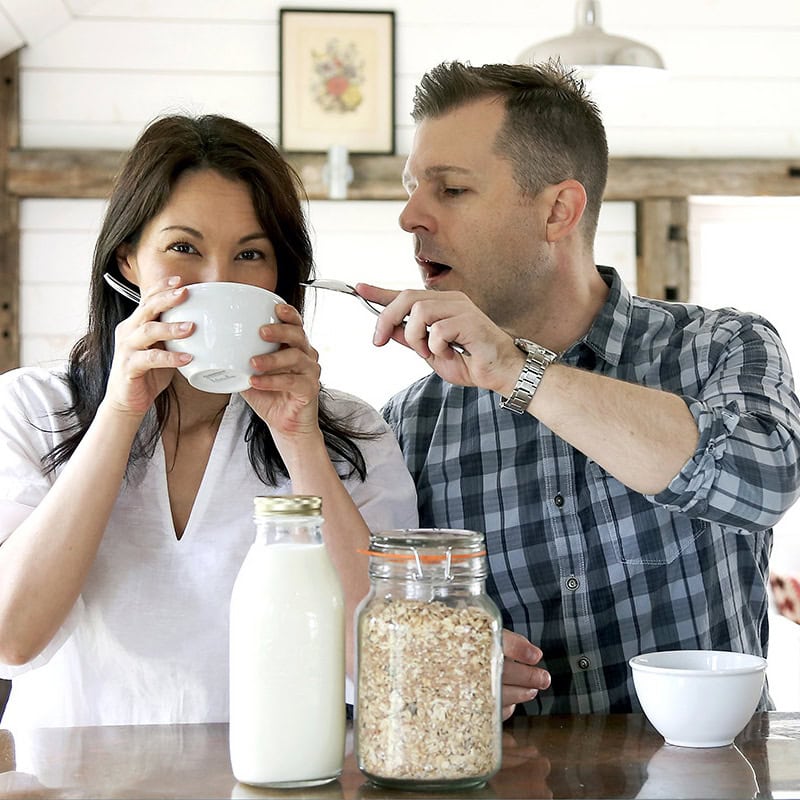 This is the food Ben (my husband) and I eat on a regular basis, and what keeps us healthy, happy and the same weight year after year. This way of eating is easy to sustain because you are not giving up on the foods you love.
You might not be able to say yes to cake every night but it surely is okay to have a slice here and there. Even better when you make your own cake because you control how much fat and sugar goes into it.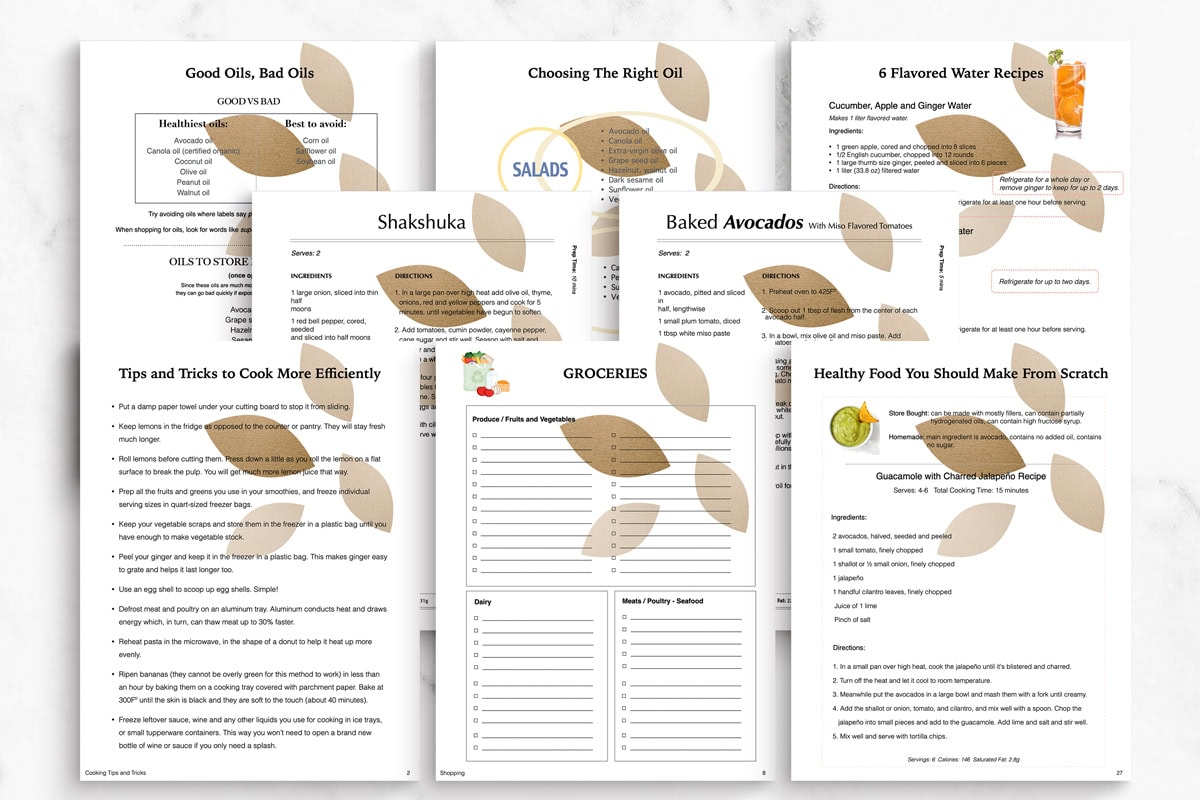 Frequently Asked Questions
An ebook is just like a regular book but in digital format. As soon as you buy it, you can start using instantly on your computer, cell phone, ipad and tablet. You can also print it out if you don't mind using a lot of ink!
You may need to install Adobe Acrobat which you can get for free here. It's quick and painless.
Unfortunately there are no hard cover option available at this time.
As previously mentioned, these are NOT new recipes but rather a collection of the most popular recipes from the blog that have been mentioned on sites such as Country Living, Self, Shape, Bon Appetit, The Cooking Channel, Men's Fitness and Woman's Day.
135 pages. There are 51 pages of recipes, 3 pages in pantry essentials, 2 pages of cooking essentials,  2 pages of conversion charts, 2 pages of how to make Japanese rice.
They are very easy to make! On a scale of 1 to 10, with 10 being the hardest, my recipes are about a 3. A beginner cook can follow the steps comfortably.
I unfortunately cannot answer this question. The reason being that we all have different eating habits and serving sizes. But I can tell you that I have received a lot of emails from loyal followers who have had a lot of success with weight loss by using my recipes.
Not at all! You can find them at your local grocery store or Asian supermarket. You can also order many of them on Amazon.
Yes, you only need to pay once!
Since this is a digital book, there are no refunds or returns.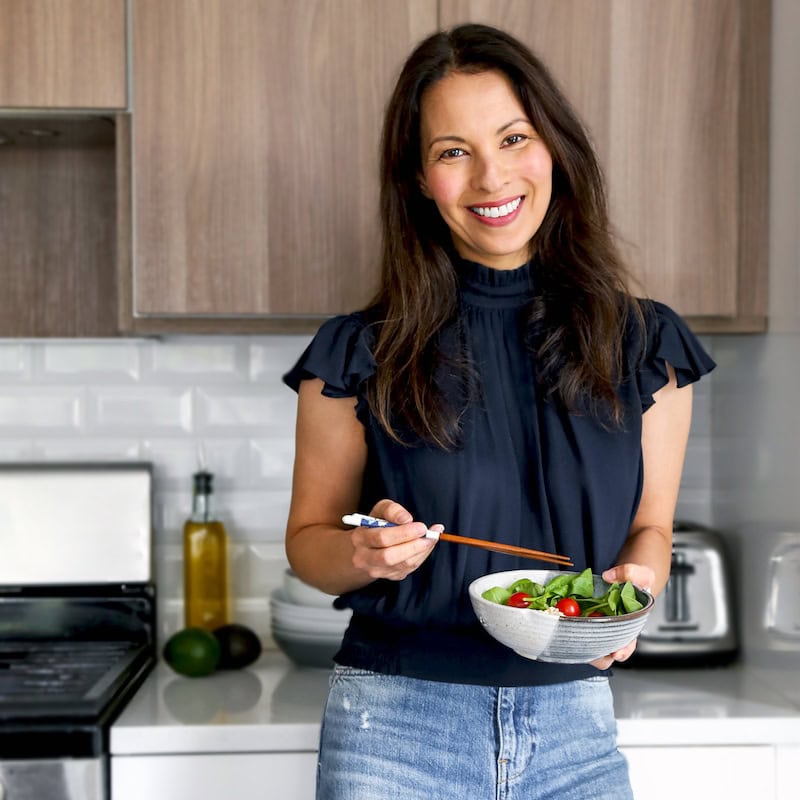 About The Author
Caroline Caron-Phelps is a Japanese/French Canadian recipe creator, food blogger, and photographer. She showcases delicious, authentic Asian recipes, especially Japanese, vegan, and vegetarian, with beautiful photography, easy-to-follow instructions, videos, and practical recipe variations. Caroline has been featured on Bon Appetit, Shape Magazine, Self, Today Show, and more.
Notes
This is an instant digital download (nothing will be shipped). Due to the nature of the products, no refunds or returns can be made at this time.