Chocolate Tofu Mousse With Cinnamon
I'm a lover of anything made of chocolate. I love it so much I have to be responsible and control myself otherwise I'd be knee deep into a barrel of it, with major tooth decay. Finding healthier ways to eat it helps me keep the pounds off while still enjoying it on an almost daily basis. This tofu chocolate mousse tastes like chocolate soy milk pudding with bells on. It's rich with a pleasant mild sweetness to it, enhanced by a sprinkle of powdered cinnamon. It's strangely addictive and astonishingly easy to make!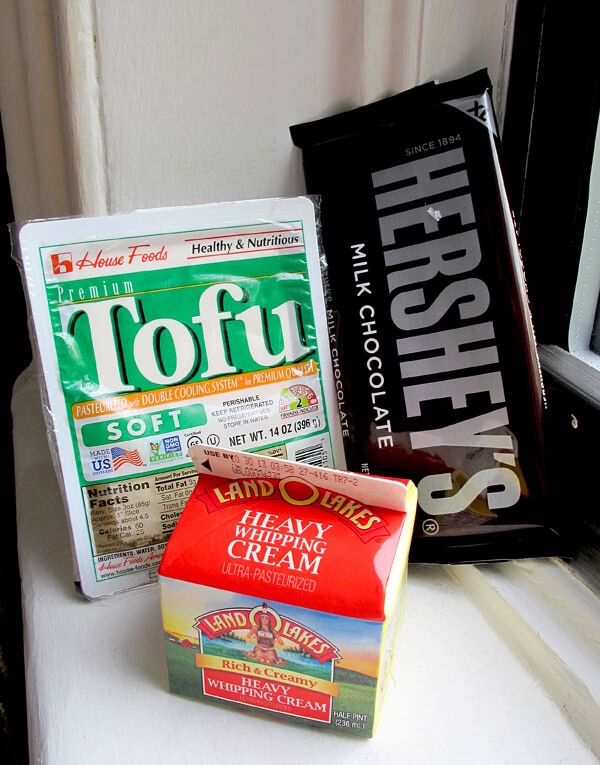 This recipe won't take more than 10 minutes of your time; with only seven ingredients and little prep time, it's extremely convenient for busy moms. I usually make this tofu chocolate mousse while making dinner in between cooking stages. That's how easy it is, really!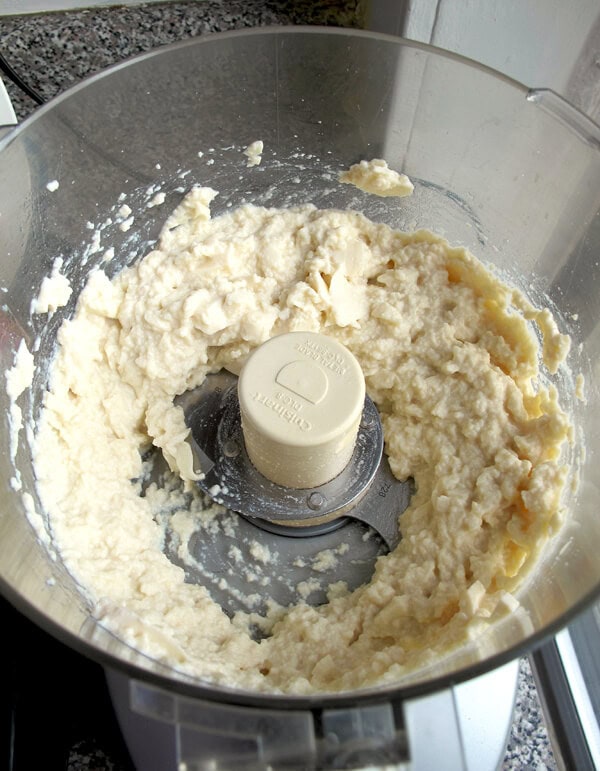 This is a great way to incorporate tofu into your diet (or your kids) if you aren't too fond of the taste but want the health benefits. It's a powerful anti-aging food (fights off free radicals) that also strengthens bones and lowers bad cholesterol. And for those suffering from menopause symptoms, tofu is known to greatly help in reducing them. In fact, most Japanese women will go through the menopausal stage feeling little change.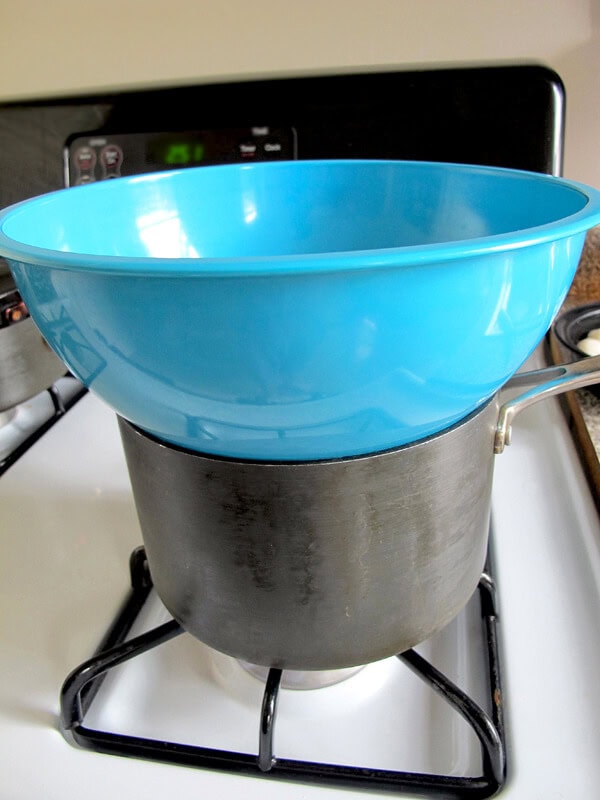 If you don't really care about the health benefits of this recipe then just enjoy it for the taste! I'll sit down with a bag of powdered cinnamon next to me and sprinkle some layer after layer until I'm scooping up the last fluffy bit. A chocolate cloud with cinnamon rain in a cup – I'm all for that.
This is the last menu I served, with the tofu chocolate mousse for dessert:
– Spaghetti vongole with a side of vegetable salad with miso lemon dip.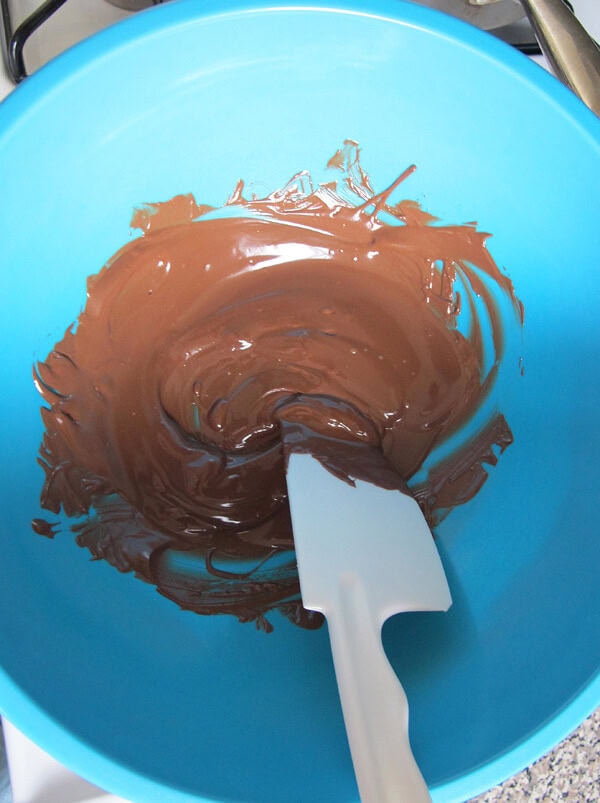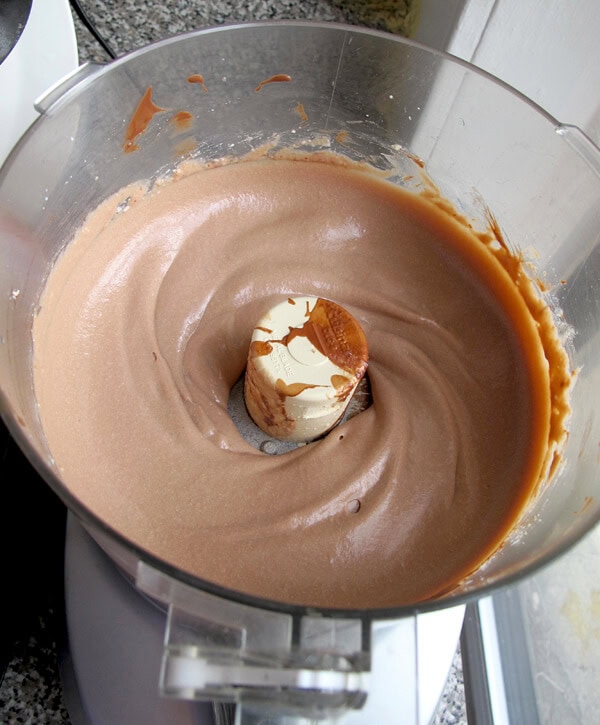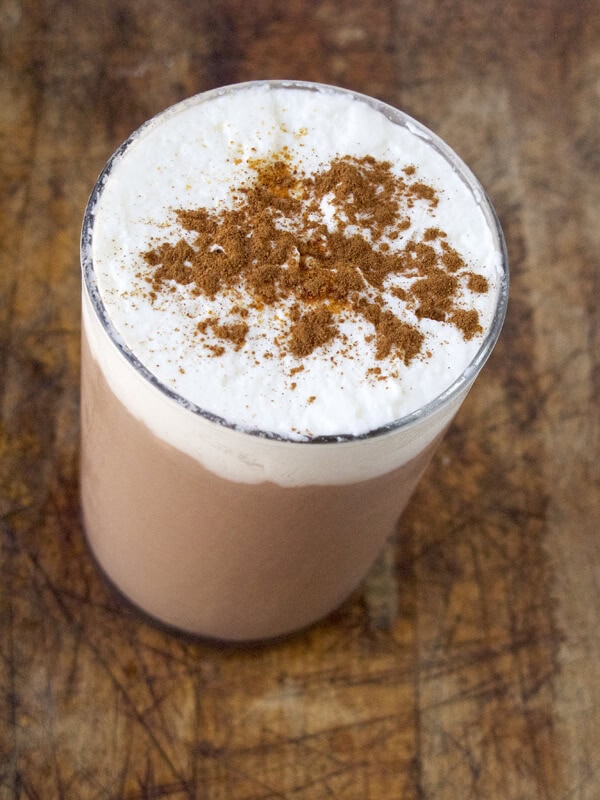 Print
Tofu chocolate mousse
Prep Time:

10 minutes

Total Time:

10 minutes

Yield:

4

people

1

x
Scale
Ingredients
15 ounce

silken tofu (drained and wrapped in paper towel)

43

grams dark or milk chocolate

2 1/2 tablespoon

s granulated sugar

1 tablespoon

honey

1/2 teaspoon

cayenne pepper

1/2 cup

whipped cream (optional)
powdered cinnamon (for sprinkling)
Instructions
Put tofu in a blender and blend until smooth.
Fill a pot with water and bring to a slight boil. Put a mixing bowl on top and lower heat to a simmer.
Break the chocolate into the bowl and with a mixing spatula, stir until chocolate has completely melted.
Turn off the heat and add chocolate to the tofu and blend until smooth.
Add honey, sugar and cayenne pepper and blend well.
Divide the mixture among 4 small cups or bowls and top with a little whipped cream. Cover and refrigerate for at least 2 hours.
Before serving, sprinkle generously with powdered cinnamon.
Recipe Card powered by