These easy and tasty Thanksgiving recipes are healthier options to serve at your dinner table while still tasting delicious and looking impressive!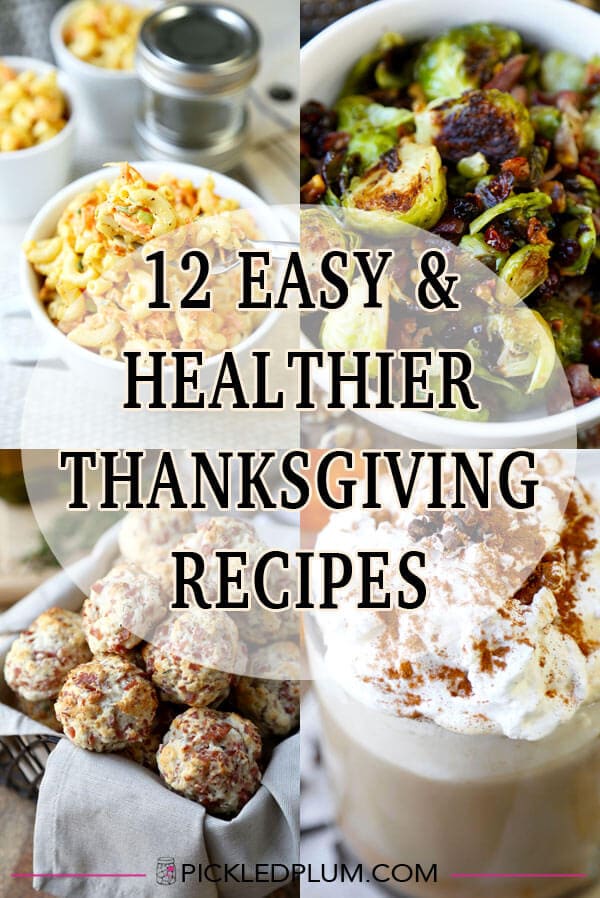 Yummy Thanksgiving dinner! I love cooking a big meal for family and friends and I also love to show that nutritious can also be very delicious! I'm not reinventing the wheel here – I'm just taking out a few fatty ingredients and replacing them with lighter and tasty ones to make it easier on the waistline. Here are 12 of my favorite healthier Thanksgiving recipes I plan on serving to my guests this Thanksgiving day.
12 Easy and Healthier Thanksgiving Recipes
1. Oven Roasted Brussels Sprouts With Bacon And Walnuts
Charred Brussels sprouts with smoky bacon, sweet dried cranberries and crunchy walnuts make for a tasty side dish that's only 145 calories per serving.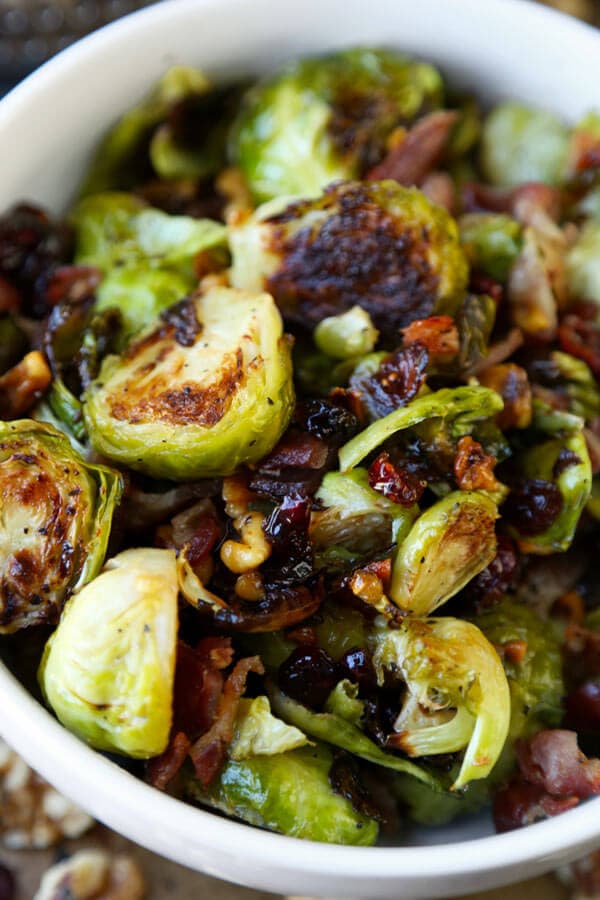 2. Bacon Wrapped Asparagus With Honey Miso Glaze
Smoky, salty & umami bacon wrapped asparagus only take 25 minutes to prepare, and make the best and tastiest party snack your family and friends will love!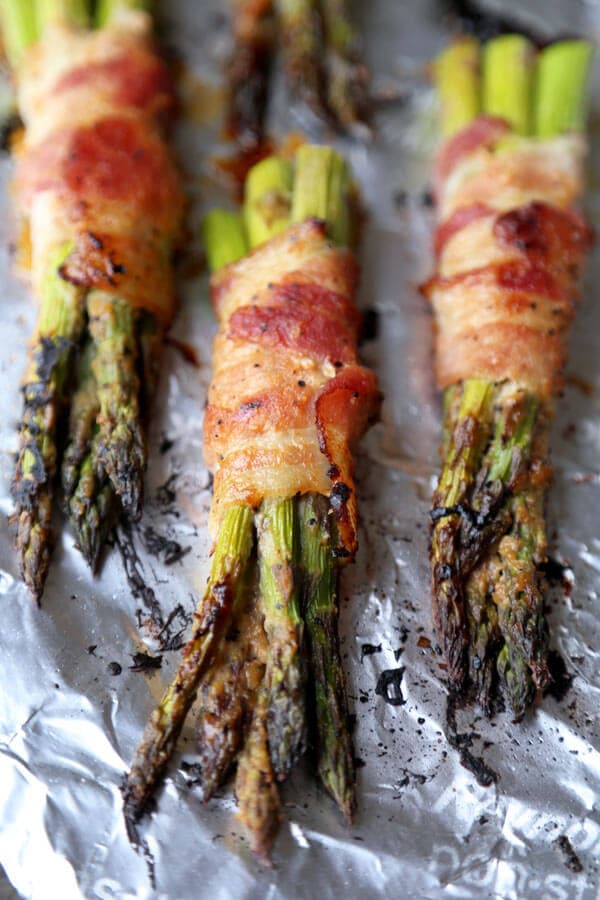 3. Bisquick Sausage Balls With Thyme And Parmesan
Everyone will love these comforting Bisquick sausage balls! Made with turkey sausages, fresh thyme, parmesan cheese and a good sprinkle of ground black pepper, they not only look really pretty but taste like Thanksgiving breakfast!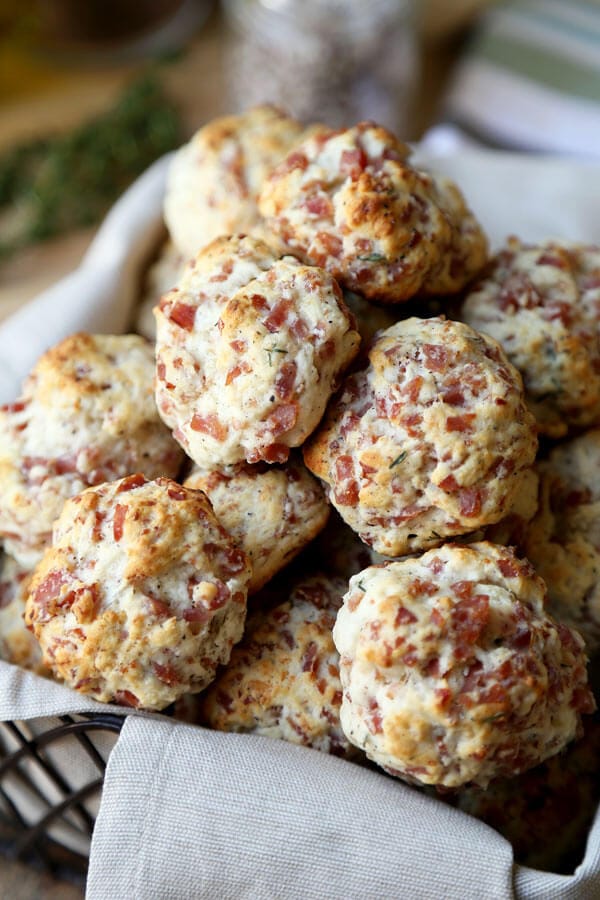 4. Grilled Cauliflower With Sriracha Buffalo Sauce
Spicy, garlicky and tangy sriracha Buffalo dipping sauce served with grilled cauliflower are just as satisfying as Buffalo chicken wings and only 100 calories per serving.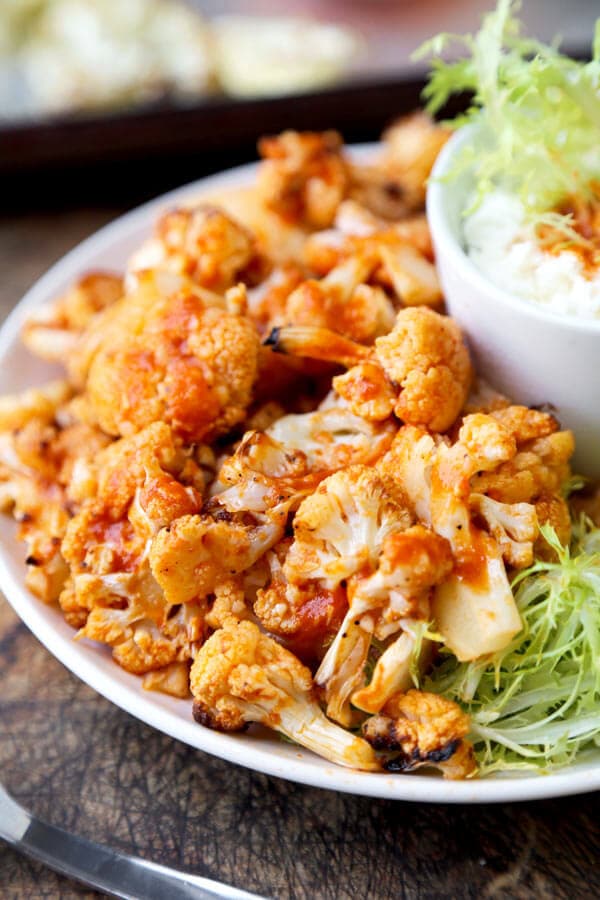 This is the perfect beverage to perk up your guests after a heavy Thanksgiving dinner. A shot of espresso coffee in a dessert tasting drink is the perfect end to a beautiful meal!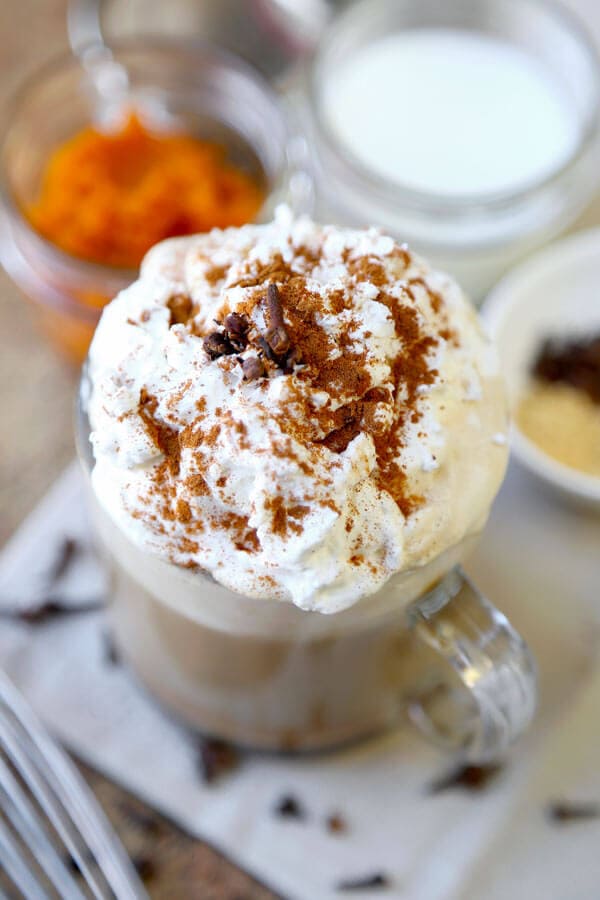 This is a creamy and tangy macaroni salad made with Greek yogurt, light mayonnaise and 2% milk. This salad is so tasty it's hard to believe it's actually good for you!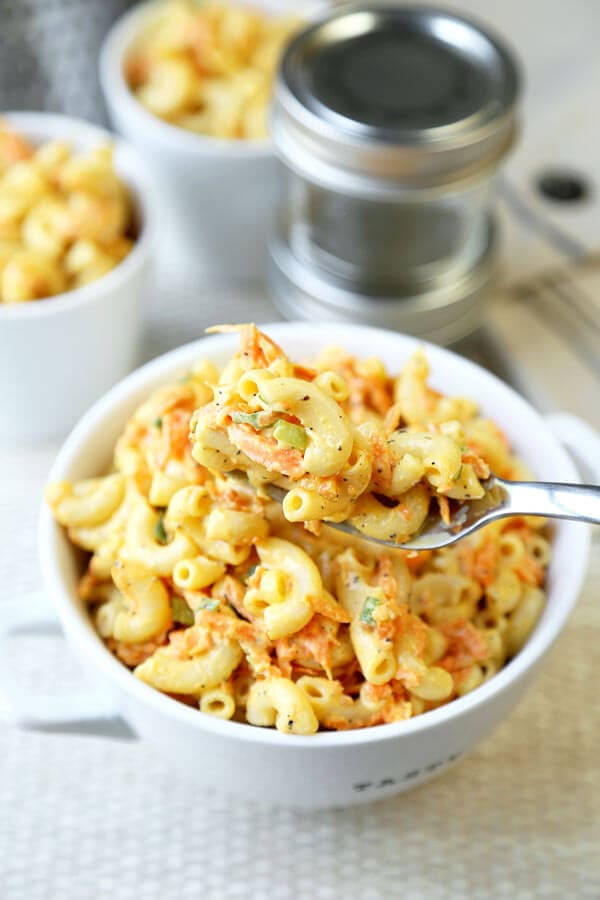 Meat pie, or tourtiere, is a classic French Canadian dish I absolutely adore. This version is made using ground turkey and a good amount of veggies for a leaner and more nutritious meal.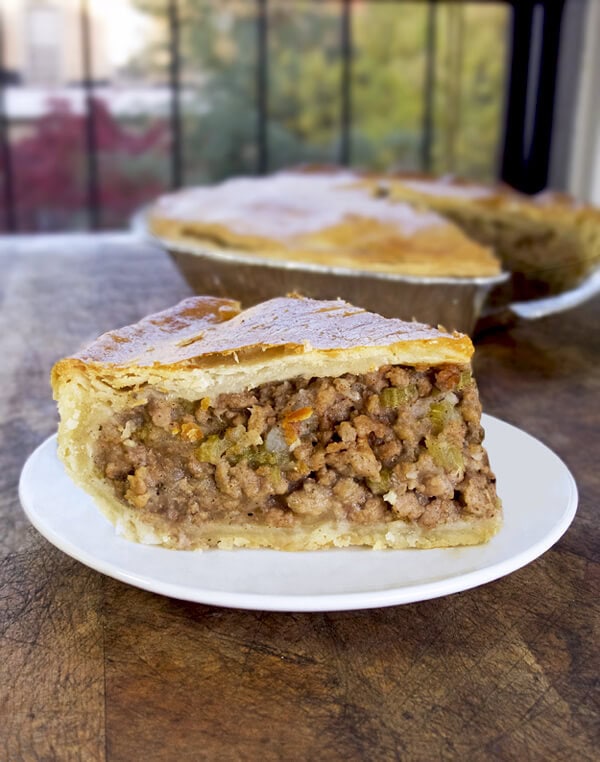 I've added yummy sliced kiwi to this superb banana bread recipe. Whole wheat flour and ground flaxseed are the basis of this healthy banana bread. Each slice is 233 calories and is very high in vitamin B6.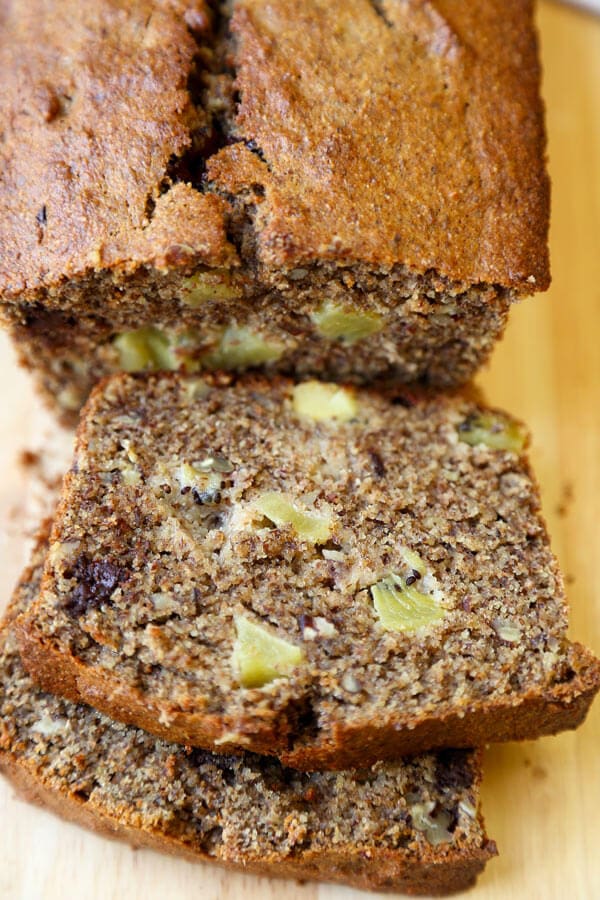 This recipe only takes 5 minutes to prep and 20 minutes in the oven. Greek yogurt replaces buttermilk in this southern cornbread recipe that's moist and light.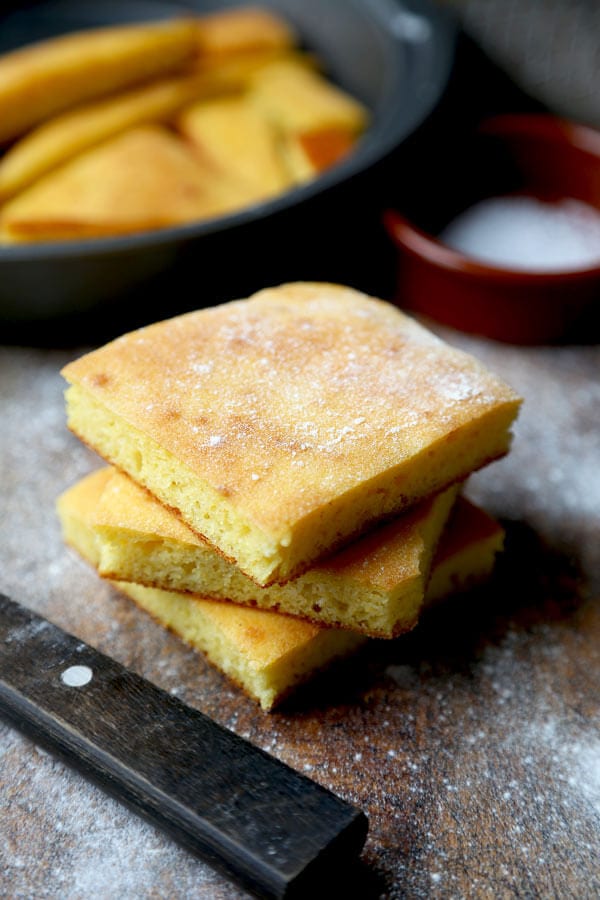 Offer something a little different this Thanksgiving with this spaghetti squash Alfredo recipe! This is a creamy and cheesy dish where spaghetti squash replaces pasta for a healthier dinner option.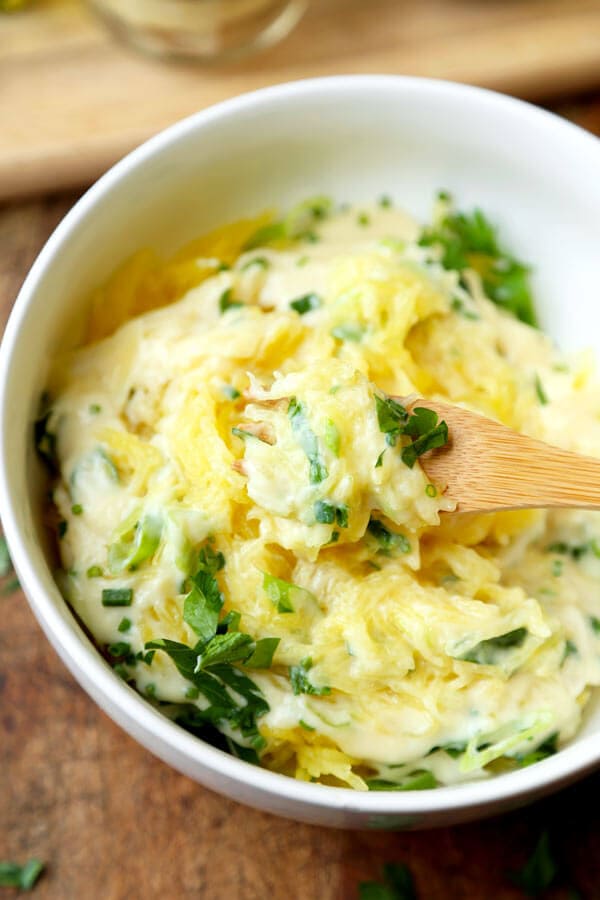 11. Sweet Corn With Creamy Miso Sauce
This dish has it all! It's sweet, salty, creamy and umami. The miso paste adds depth of flavor and pairs perfectly with the sweet and crunchy corn!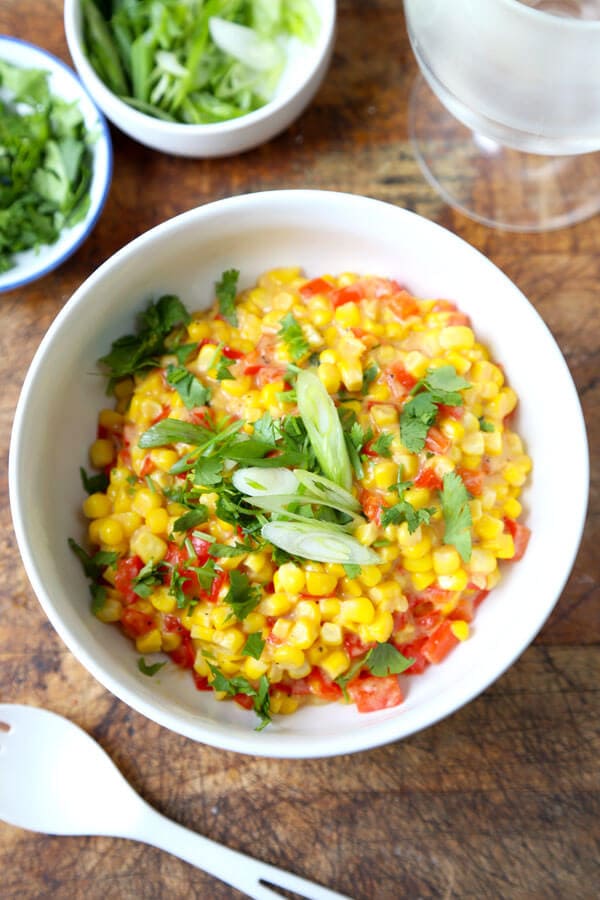 12. Rosemary Ginger Whiskey Sour
This is an old fashioned drink with a modern twist your guests will love – this whiskey sour comes with freshly grated ginger and a fragrant rosemary sprig for a stir stick!