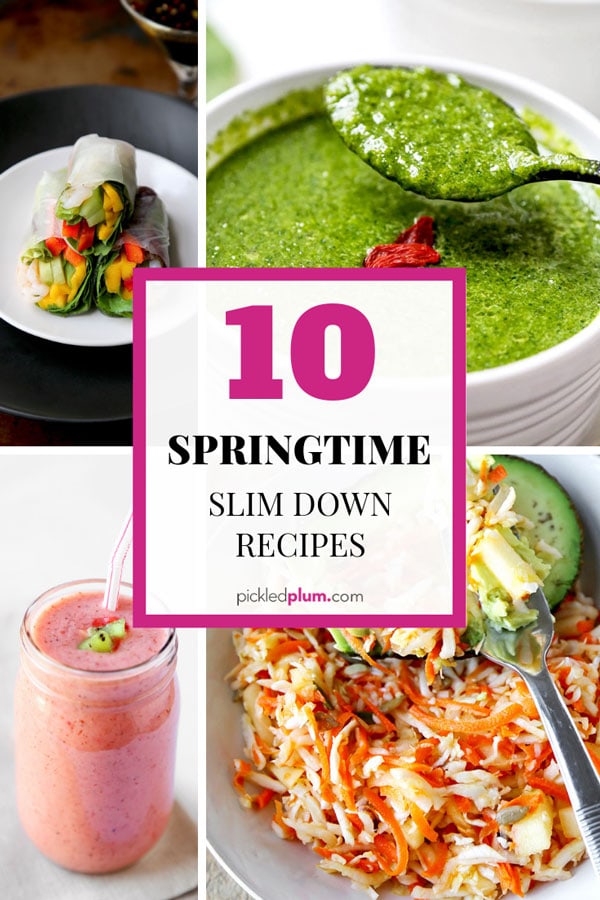 The mercury is rising!
We're finally able to go outdoors without bulky winter coats and long underwear insulating us against the winter chill. While the breeze and sun feel so great on my pale arms, this is also the time of year I look forward to going to the beach in a couple of short months with a mixture of excitement and trepidation.
Did I indulge a little too much over the winter months? Hey – no problem. There's still time to slim down and detox a bit just by eating tasty meals packed with yummy ingredients.
Start now – and when bikini season is upon us, you'll be ready to rock! Here are 10 slimming recipes to help you put your best beach-bound foot forward.
1. Watermelon, Strawberry and Tomatillo Salad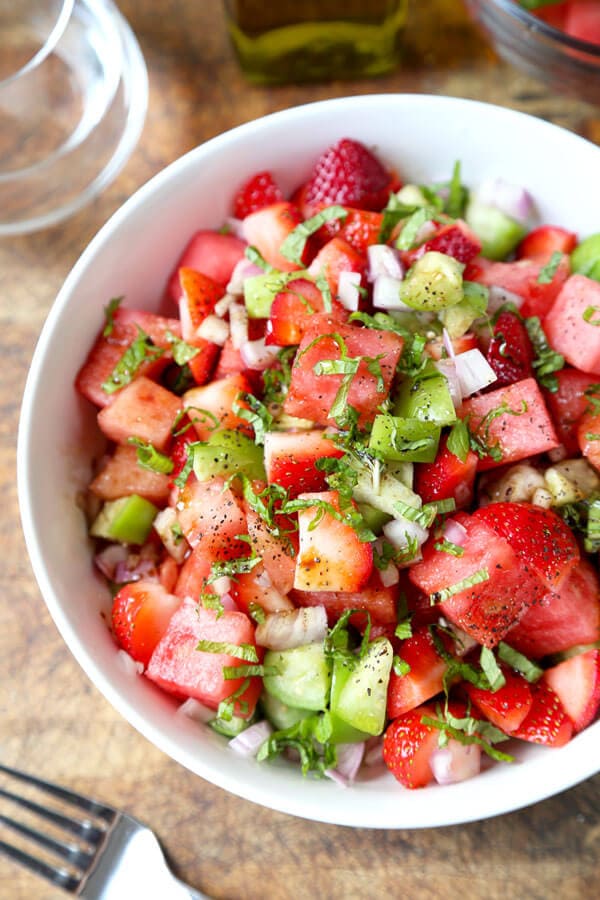 Sweet, tangy and tart – this crisp, bright salad is almost as fun to look at as it is to eat. April marks the beginning of big, beautiful watermelons showing up in your grocery store.
Watermelon has a high water content so it will quench your thirst and satiate your hunger. The tomatillos add a tart counterpoint to the sweetness of the watermelon – and you can never go wrong with strawberries! GET THE RECIPE
2. Bright Skin Smoothie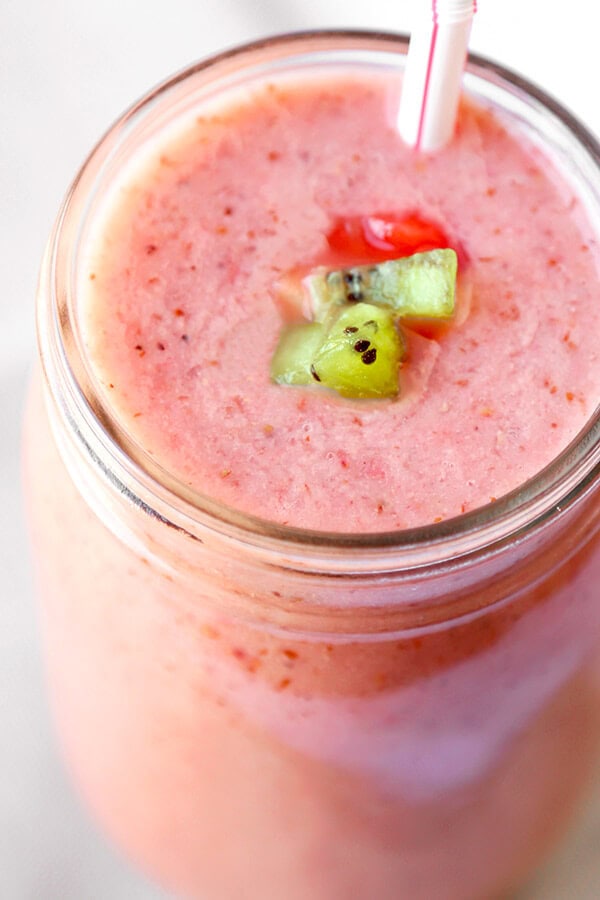 Smoothies provide a quick and delicious infusion of great stuff your body needs. It's an all-in-one solution for looking and feeling good this spring! GET THE RECIPE
3. Detox Red Cabbage Slaw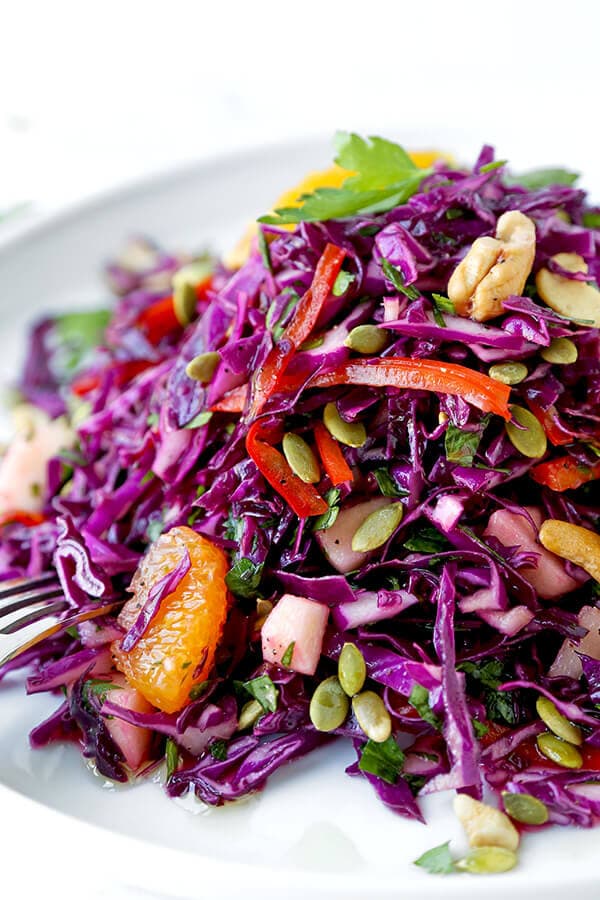 Not only is this red cabbage salad beautiful to look at, it's also delicious. It has red bell peppers, nuts, seeds, oranges, apples and a ton of Italian parsley. GET THE RECIPE
4. Warm Broccoli and Chickpea Salad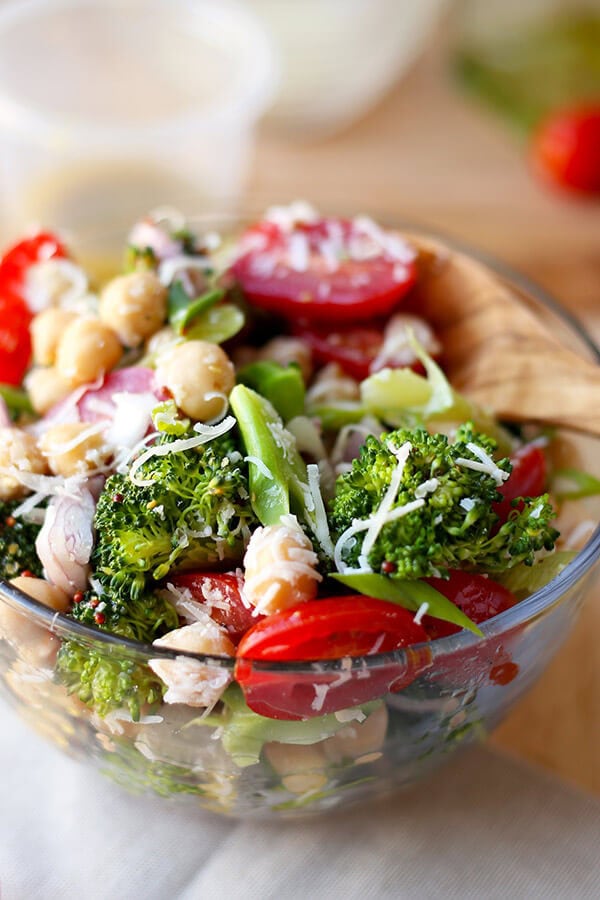 This salad is the result of basically tossing a bunch of light ingredients together and drizzling a honey-mustard and red-wine vinaigrette on top. But it tastes like you did a whole lot more.
Seriously – the most difficult part of preparing this slimming, flavor-packed recipe is steaming the broccoli. GET THE RECIPE
5. Detox Cleanse Salad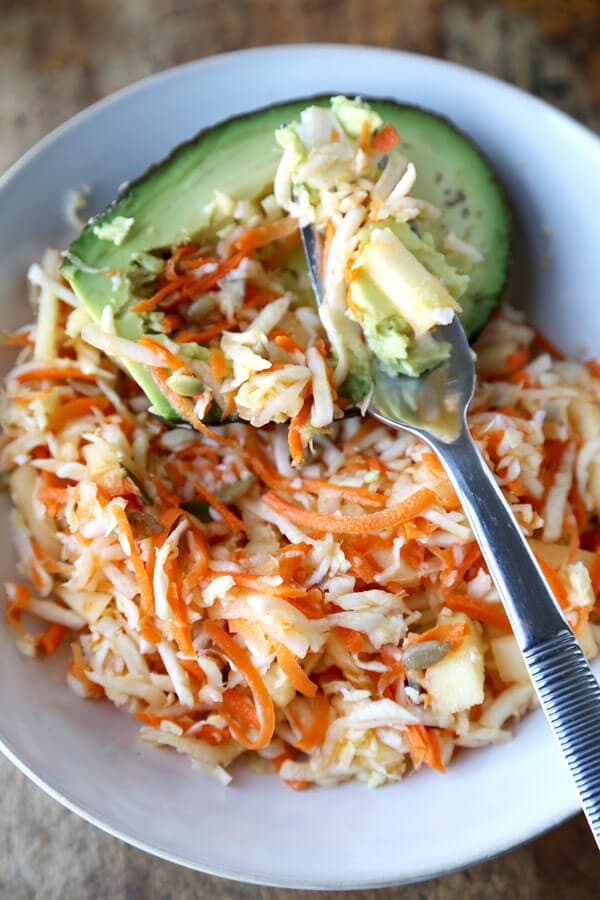 Another cabbage salad but this one comes with carrots, a creamy avocado and a dash of maple syrup. It's cooling, refreshing and filling enough to be eaten as a main. This is one of our favorites salads! GET THE RECIPE
6. Morning Wellness Tonic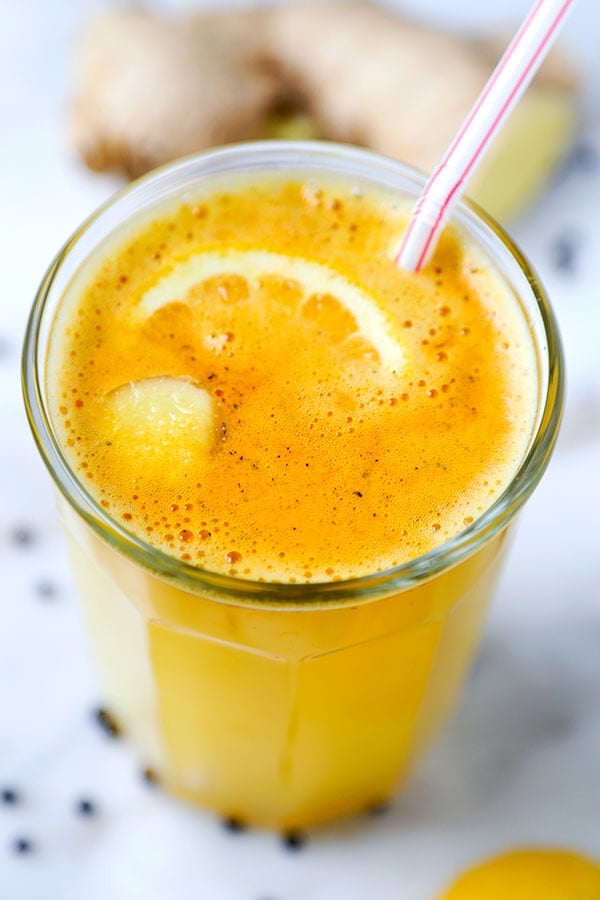 I make this wellness tonic whenever I want a boost of vitamin C and hydration. The combination of fresh lemon juice, coconut water, ginger, turmeric, raw honey and black pepper makes this a powerful wake-me-up drink that's also really delicious! GET THE RECIPE
7. Green Detox Soup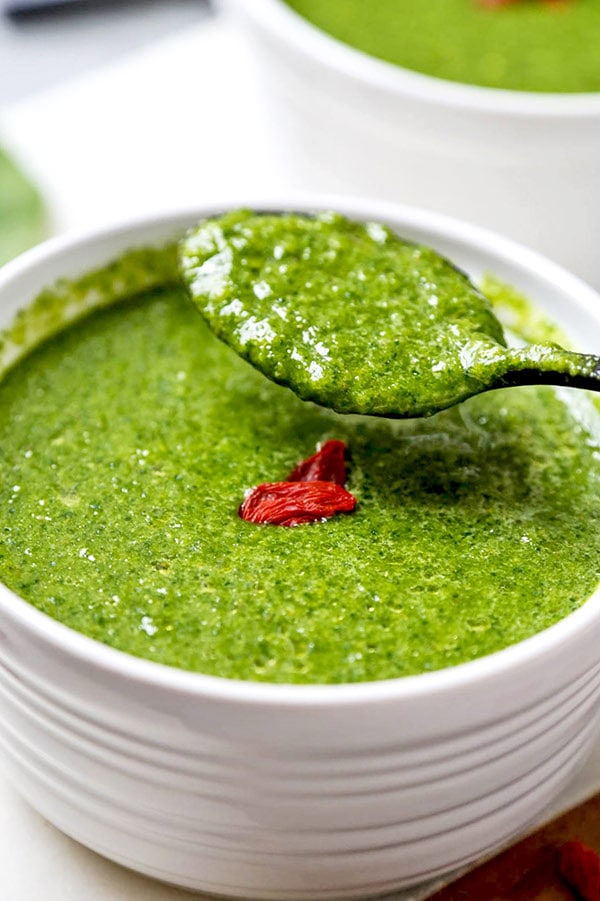 I love this chilled green detox soup made with watercress and spinach! I make this once a week because it's super quick to make and also because I'm obsessed with the bitter, grassy, slightly salty flavors of this soup. Yummy! GET THE RECIPE
8. Detox Crockpot Vegetable Soup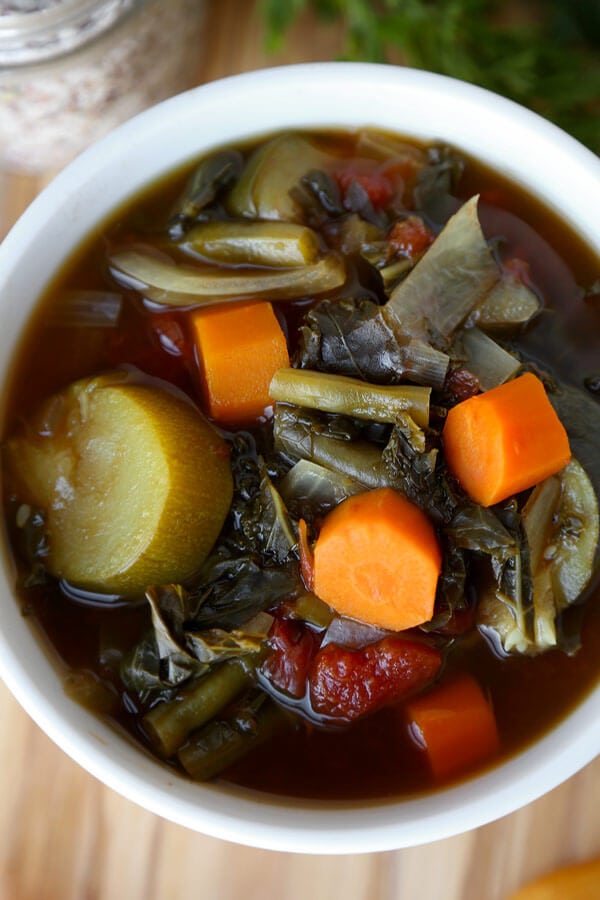 Put that crockpot to work with this mega-easy, delicious and slimming detox soup.
This vegetarian soup packs an earthiness and heartiness. It's rare for a recipe to be low in calories and fat, yet somehow manage to seem indulgent. Make a big batch, keep it in the fridge – and enjoy a couple nights-a-week where you don't have to figure out what to make for dinner! GET THE RECIPE
9. Mango and Shrimp Summer Rolls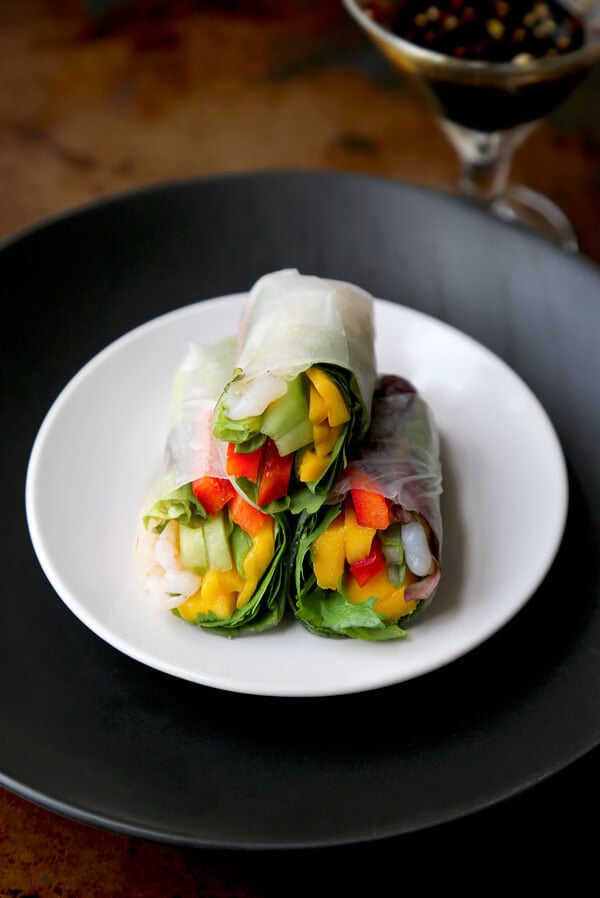 Fun to make: yes. Colorful: uh-huh. Tasty: OMG, delectable!
I got rid of the vermicelli you'd normally find in the original Vietnamese version of this recipe – and loaded in the veggies, shrimp and mango. And instead serving it with the traditional peanut sauce, it comes with a savory, punchy soy and sriracha dipping sauce.
If you're looking for a refreshing, bright, crunchy bite of food, look no further. GET THE RECIPE
10. Zesty Quinoa Salad with Roasted Vegetables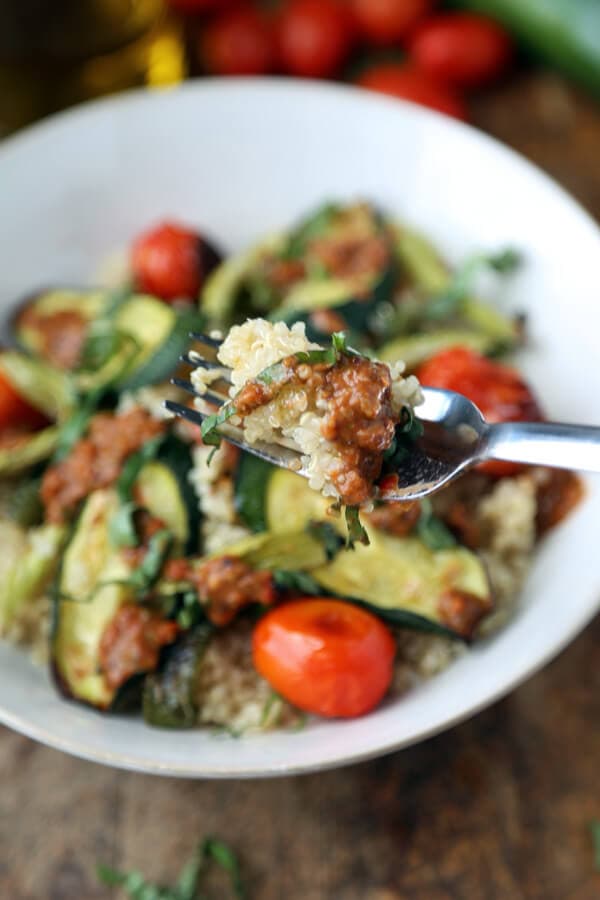 Quinoa already has a nutty flavor I go crazy for. But roast up some zucchini, peppers and celery and top with a savory, slightly spicy sauce – and you've got a dish that (again) tastes so good that it just can't be light, right?
Newsflash: it is.
This is a dish that really drives the point home that eating slimming food can be a satisfying and super-pleasurable experience. See you at the beach! GET THE RECIPE