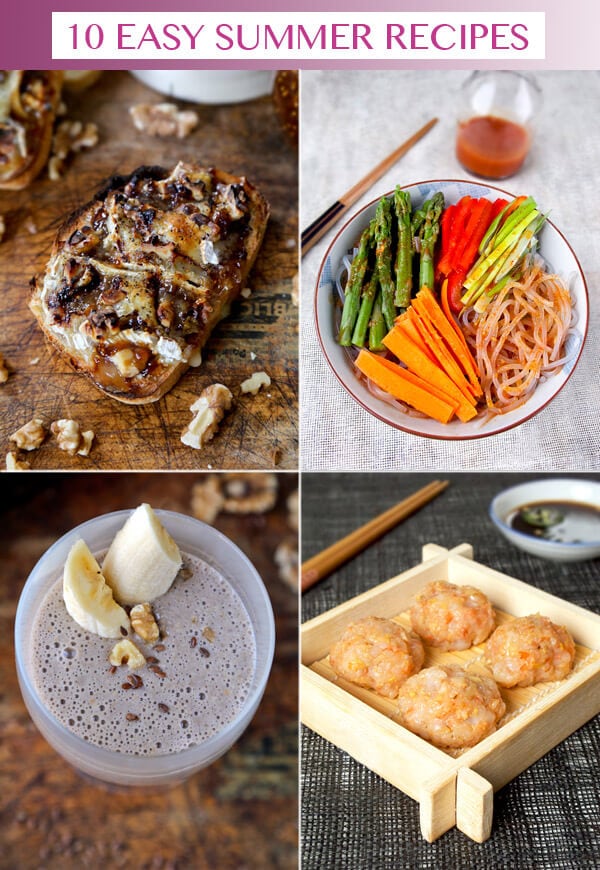 Sunny Saturday means picnic in the park and a well-deserved siesta! When the weather is this dry and perfect, all I want to do is run outside, throw my arms in the air and let out a big AAAAAH! It also means we all would rather spend the day relaxing in our backyards sipping sangrias, than slaving in the kitchen cooking some elaborate meal. For most of us, today will be spent by the barbecue, eating out or ordering in, but for those who still want to cook easy and healthy dishes, I have compiled a list of 10 easy summer recipes that are tasty and quick to whip up.
---
1o Easy Summer Recipes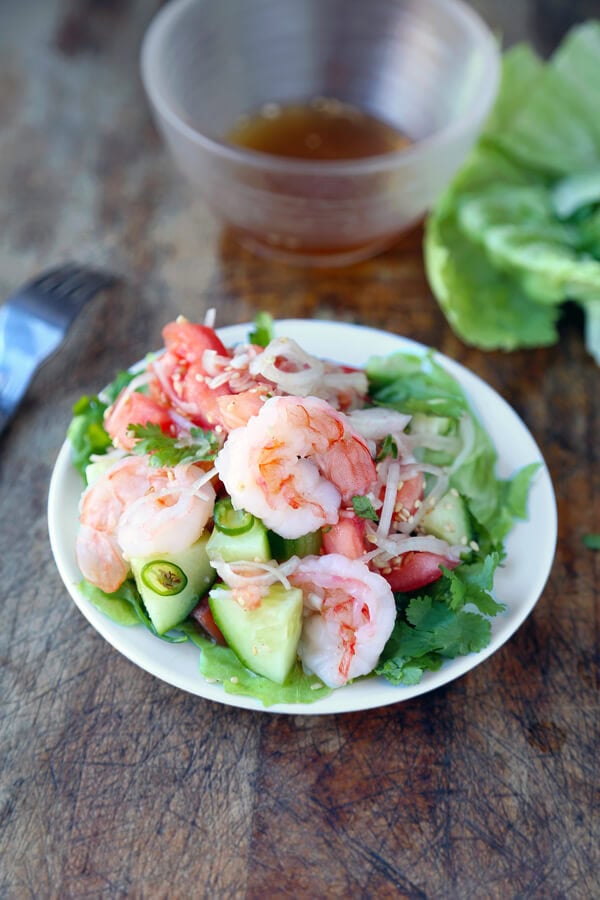 Cold, spicy and sour, this salad tastes authentically Thai and is ideal on a hot and sunny day.

I am a huge ramen fan whenever it's hot outside! My craving for noodles intensifies as the temperature rises. This ramen recipe is dry and served at room temperature. The tomatoes add a cleansing element to this otherwise meaty and spicy dish.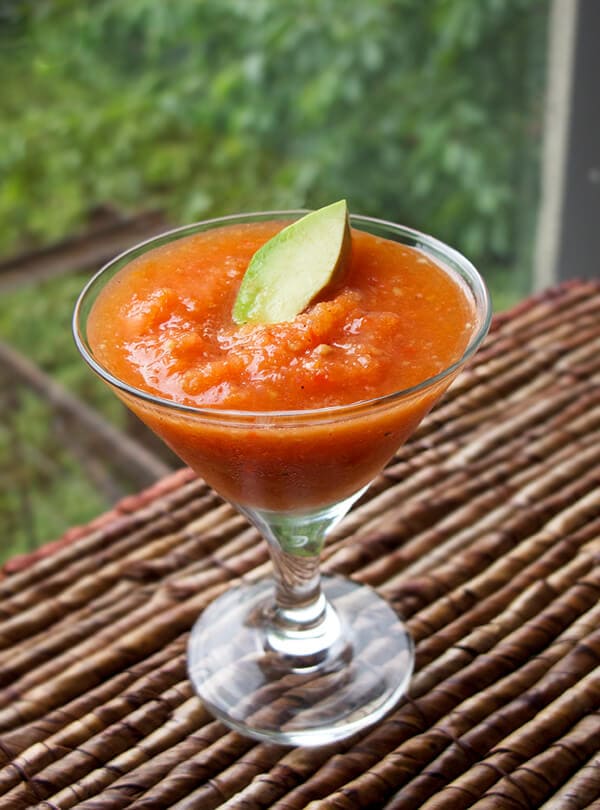 One of our top, most often prepared easy summer recipes. Other than for ice cream, nothing is as refreshing and cooling as a sweet and vinegary bowl of gazpacho.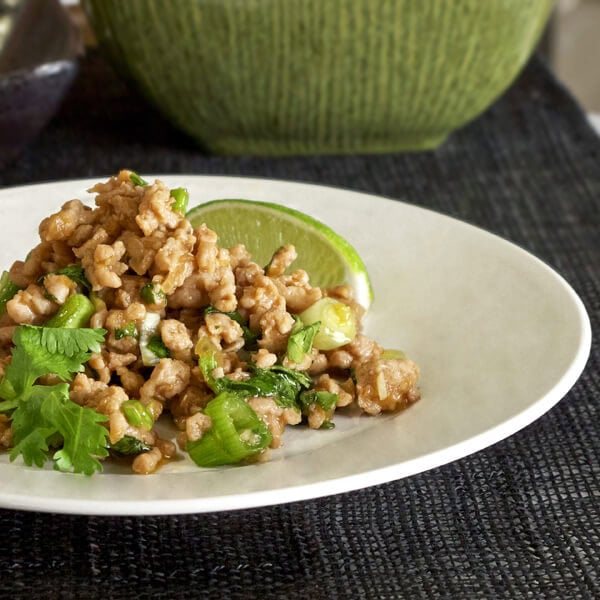 Here's another authentic Thai dish I love making during the summer. The combination of lime, fish sauce and cilantro takes me back to my days living in Bangkok. This is as close to Thai street food as it gets.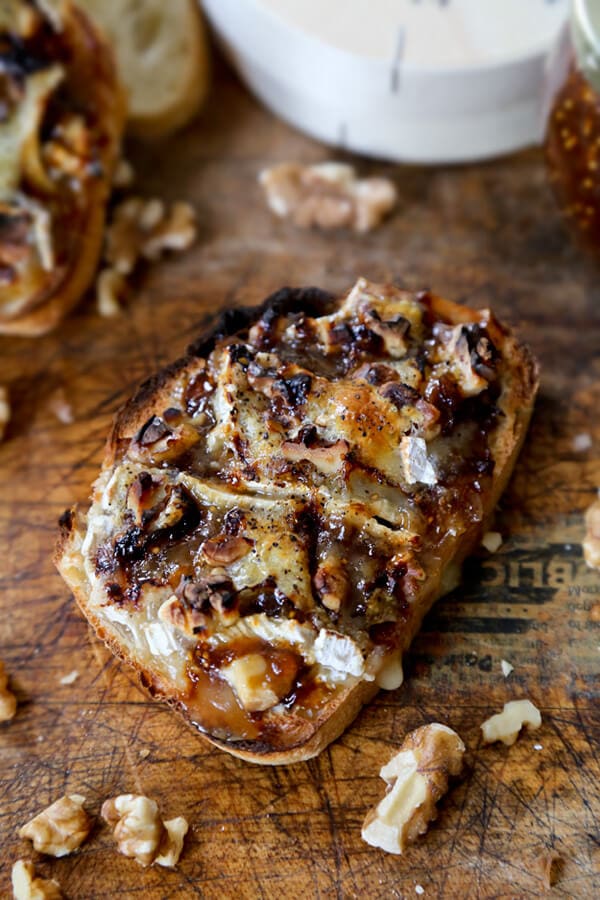 Going back to my French Canadian roots, a good tartine (cheese bread) is a popular choice when it comes to easy cooking. I often make this dish when I need something filling to go with a light soup or salad. You can omit the caramelized onions to simplify this recipe even more. It will be just as good!
Steamed ginger shrimp balls with a spicy soy dipping sauce. Need I say more? We all love dim sum, this is your at home go to recipe if you are looking for a healthier version.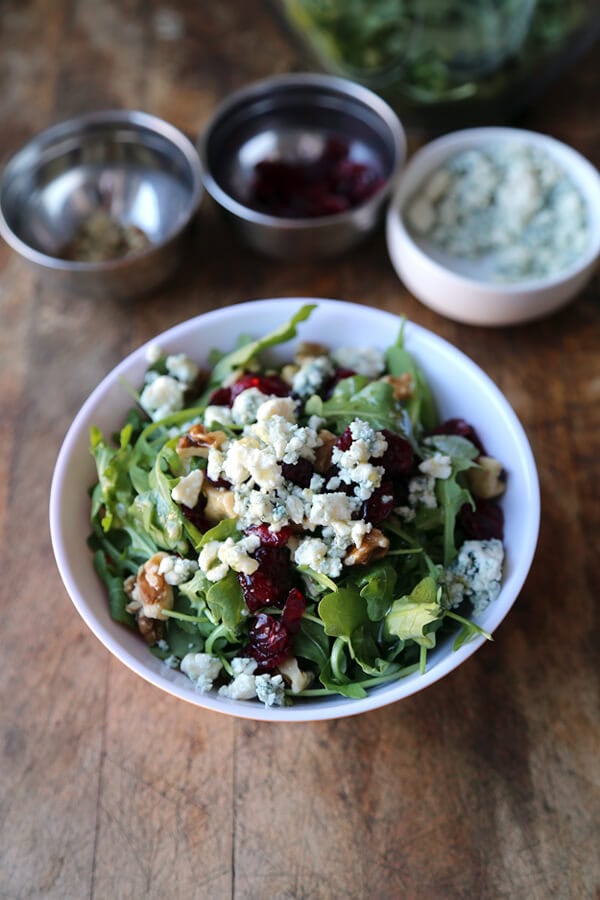 A classic. Salads are best in the summer because they are light and easy to make. This one of my favorites, a little sweet, peppery and creamy with a clean red wine vinegar dressing.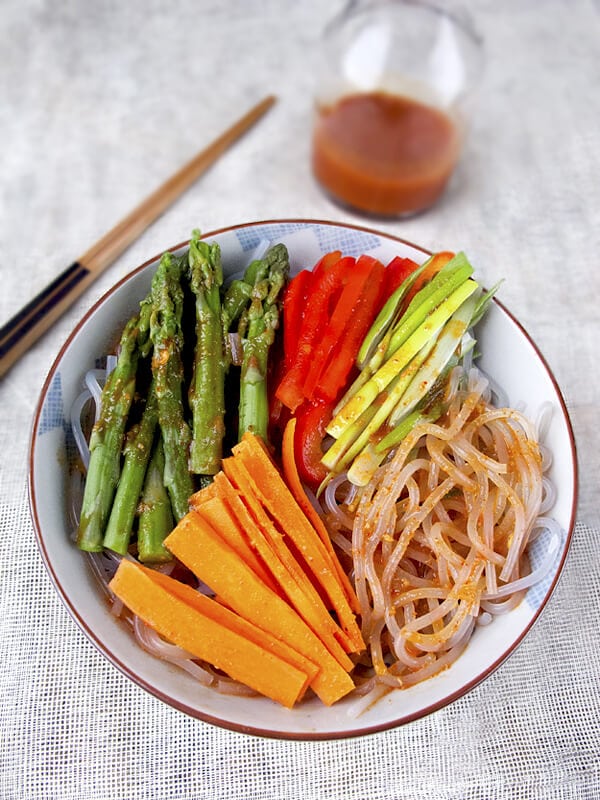 I had to include another Asian noodle dish because to me they are the ultimate easy summer recipes! Crunchy veggies atop a bed of cold sweet potato noodles and tossed in a hot, fishy and vinegary sauce. It's all I want when I am lounging at home in my jammies and a glass of iced tea.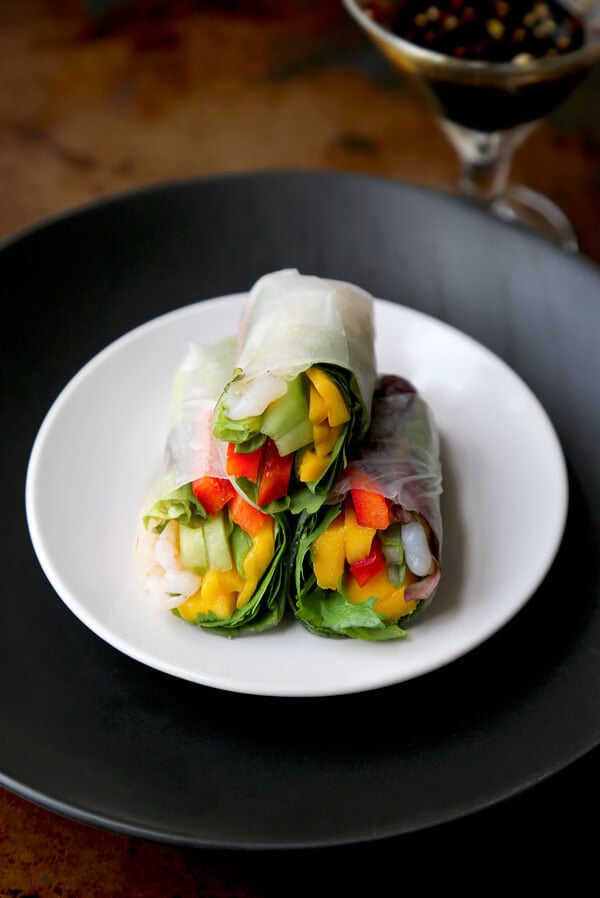 When I think of easy summer recipes, what also comes to mind are summer rolls. Instead of ordering them, why not make them at home and create your own combination? I personally don't like too much vermicelli in my summer rolls, too carby. Instead, I  fill mine with colors; mangoes, red bell peppers, cilantro, shrimp, etc… They feel lighter, healthier and honestly, taste better!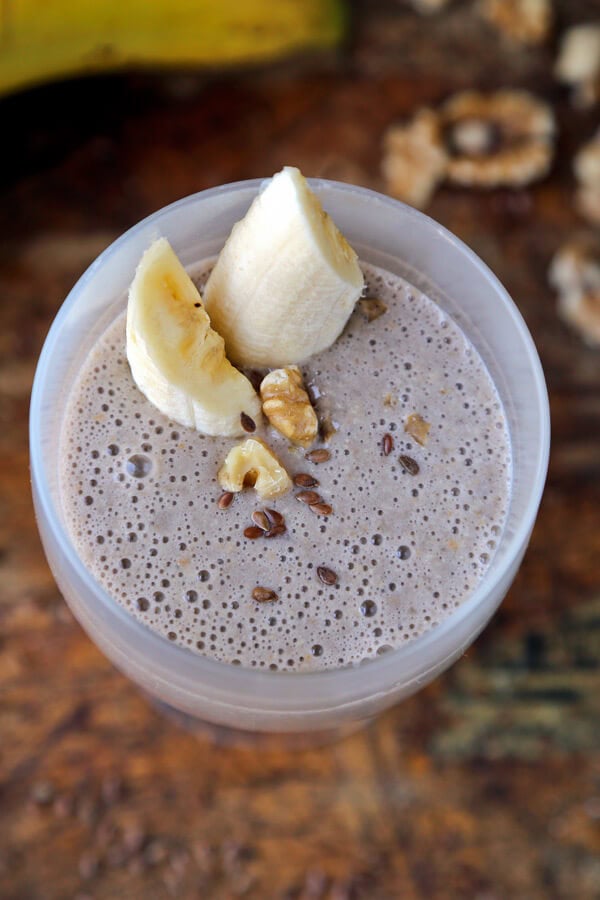 Yes please I want caffeine with my smoothie! A breakfast/ desserts/ snack  I find seriously addictive. But that's okay since this sweet and creamy smoothie is also packed with nutrients 🙂
More  Easy Summer Recipes we love: Avocado and Chicken Caprese Salad, Mango and Zucchini Lettuce Wraps, Zucchini Tots.