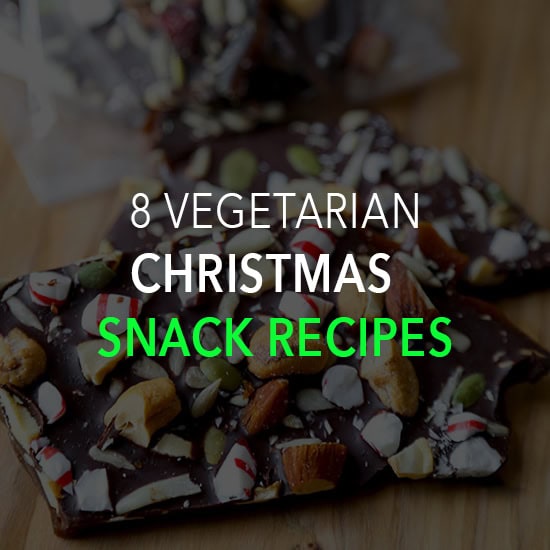 If your friends and family are anything like mine, you're going to have hungry mouths looking to snack big-time between meals. I mean, snacking on Christmas day is pretty much in the rule book.
My traditional Christmas day snacks when growing up were things like Chex Mix and cheese+crackers. And while those yummy pre-made snacks still make an appearance at my holiday gatherings, I like to even things out with delicious vegetarian nibbles for my family and guests that come from my kitchen – and from the heart. Luckily, 'from the heart' doesn't have to equal difficult-to-make.
Hey, you can have both! You KNOW, I'll be snacking on potato chips by the tree… between perfect bites of broccoli tots. Win/win!
Heck – the only thing you'll have to worry about is your guests saving some room for Christmas dinner!
Click the pictures or links below to find the recipes that will make Christmas snack-time a hit!
Snacks
Leave a comment below or share a picture on Instagram with the #misspickledplum tag!