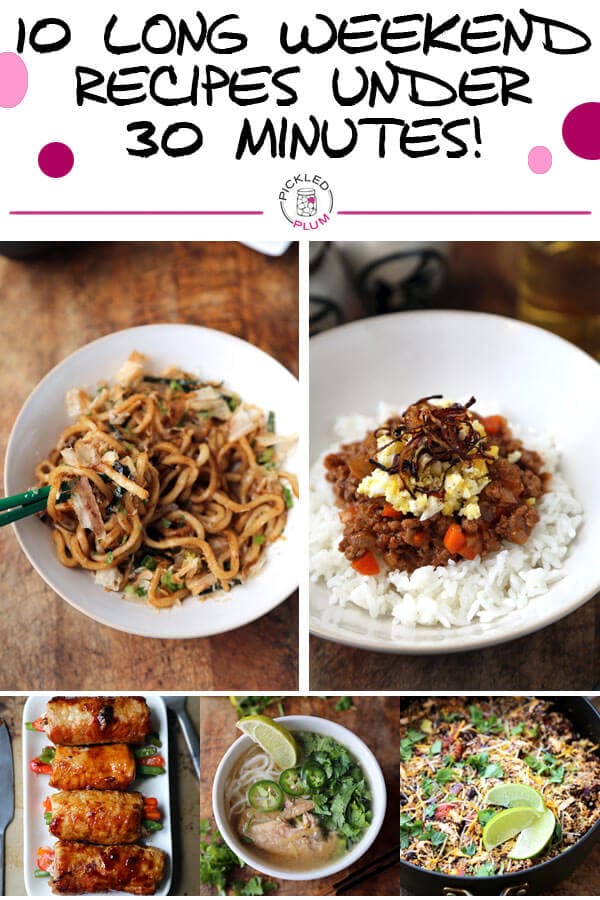 Enjoy this long weekend with friends and family with these quick and tasty dishes ready in under 30 minutes!
Get your umami fix with this Japanese classic pub style dish! Fish flakes dancing on top of chewy, savory and buttery udon noodles. Oishi! Total Cooking time: 10 minutes.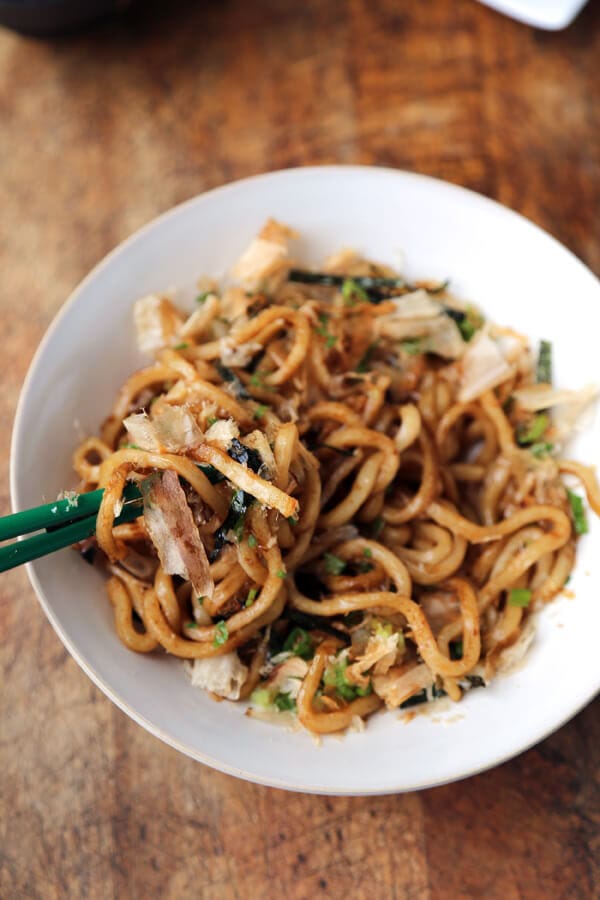 Summer pasta has never tasted so good and never been this easy to make! Maximum lemon flavor tossed with sweet red onions and fresh flat leaf parsley. The perfect accompaniment to a glass of prosecco! Total cooking time: 20 minutes.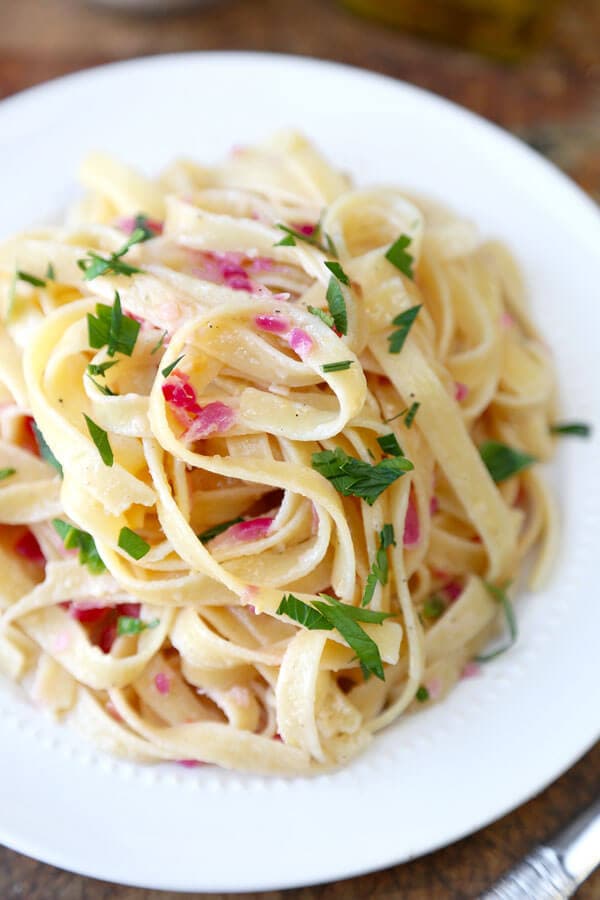 You have kids and they don't like veggies? Try this very easy and tasty recipe for teriyaki pork rolls! The sweet and umami flavors of the teriyaki pork will make your kids forget about the julienned vegetables in the center! Total cooking time: 17 minutes.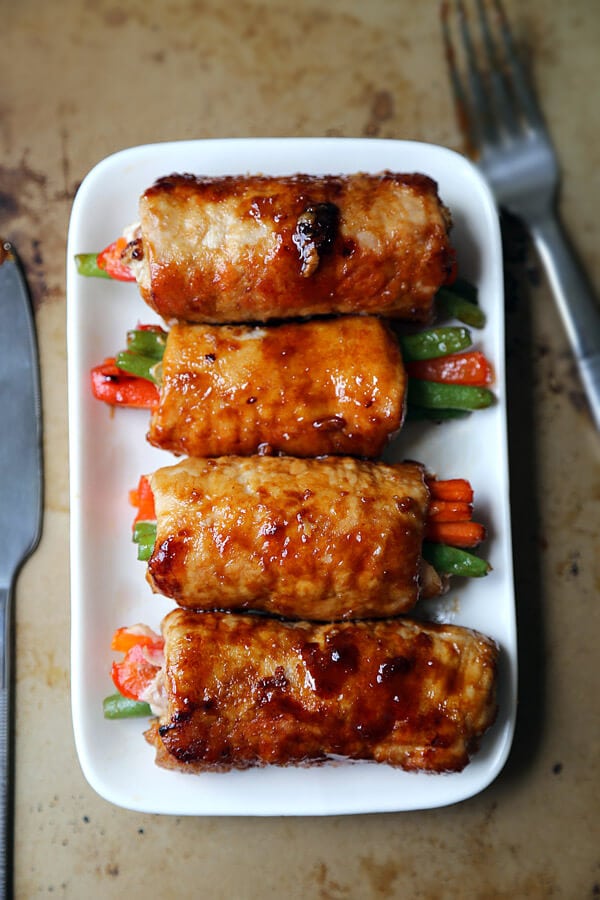 Chilled, colorful and oh so healthy! Gazpacho soup is so incredibly easy to make and packs on so much goodness! It would be hard to find anything more satisfying than a cool tomato based gazpacho served with fresh bread to compliment a gentle summer breeze. So yummy! Total cooking time: 15 minutes.

You are in for one pleasant surprise! Baking the chicken with a little olive oil and rosemary transforms this simple dish and elevates it to French gastro pub level! Taken from the cookbook From simple to spectacular by Jean-Georges Vogherichten, this is one chicken salad recipe you'll want to make over and over again! Total cooking time: 20 minutes.

This is a dry curry that is a little sweet, tangy and very savory. It's a classic home style Japanese dish that's kid friendly and delicious on top of white rice. Total cooking time: 26 minutes.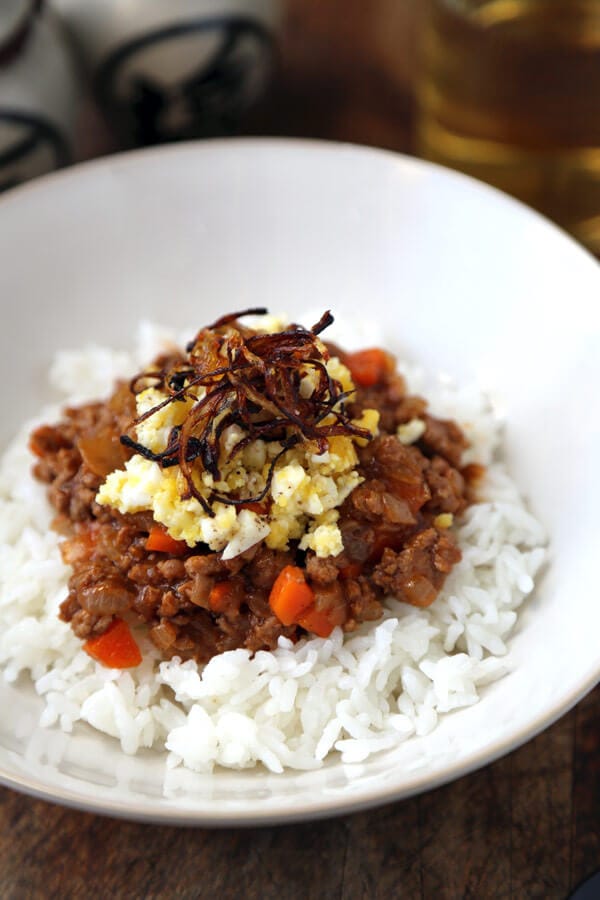 This Vietnamese chicken noodle soup is made using rotisserie chicken which permeates the broth with so much of depth of flavor. Smoky, a little pungent and very South East Asian, it's served with rice noodles and fresh jalapeno slices and cilantro. Total cooking time: 20 minutes.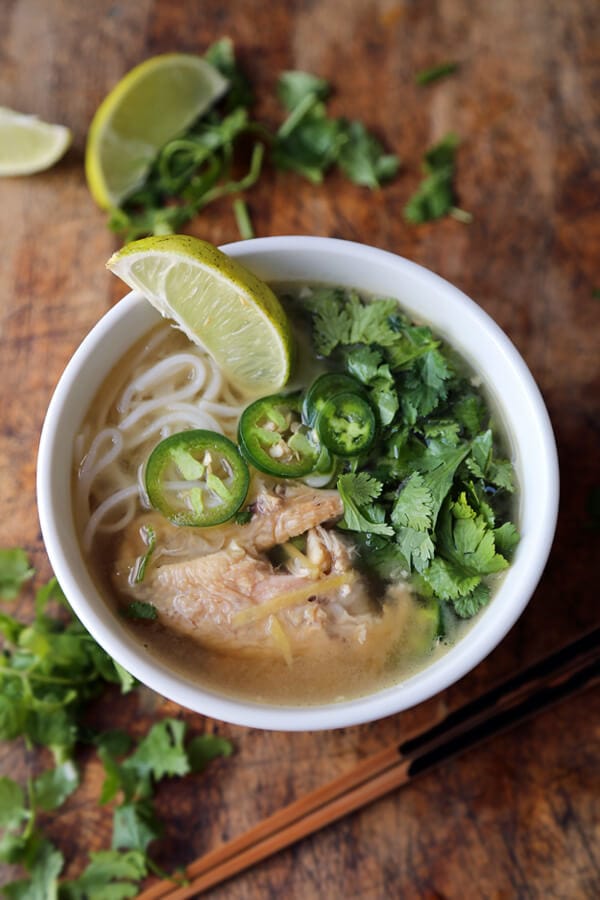 Call it Japanese fast food, this is one delicious, nutty and slightly spicy ramen dish that's served dry and topped with ground pork, fresh tomatoes and scallions. Total cooking time: 17 minutes.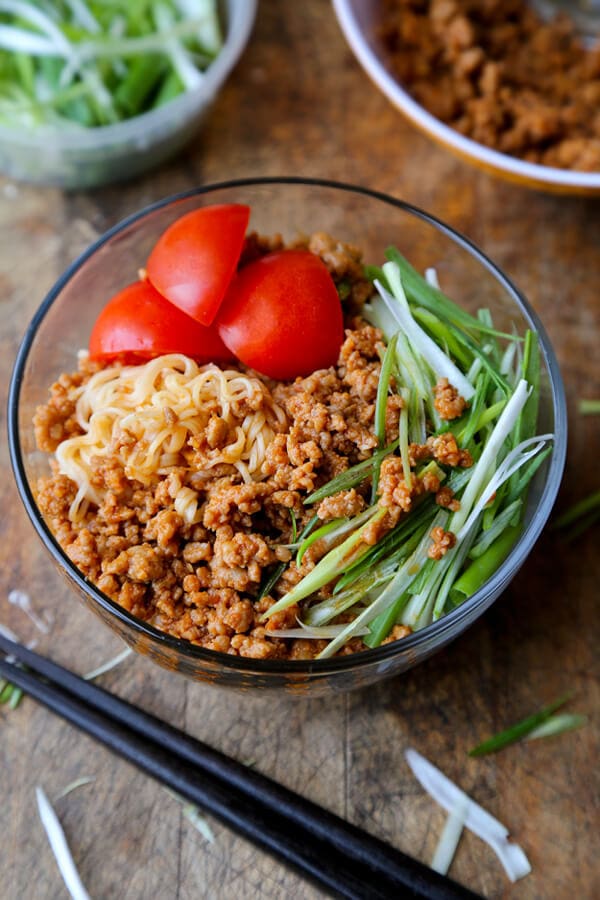 My go-to recipe when I want Mexican flavors without the added fat and calories! Shredded chicken is mixed with quinoa, tomatoes and black beans, and cooked in spicy enchilada sauce. A favorite of mine! Total cooking time: 23 minutes.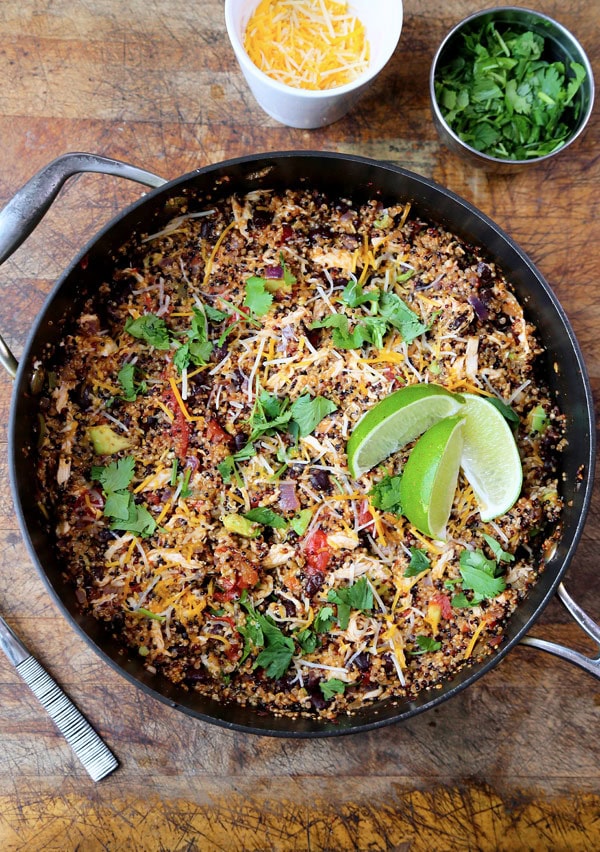 If this weekend you happen to be in the mood for cheap and cheerful Asian, this is the dish to make and it's going to cost a lot less than delivery! Only seven ingredients are needed and the flavors really deliver in terms of satisfying that sweet and savory palate. Moist pieces of chicken are pounded with gochugaru (Korean chili flakes) and cooked in a sauce of honey, soy sauce and rice vinegar. It's lip smacking delicious. Total cooking time: 12 minutes.