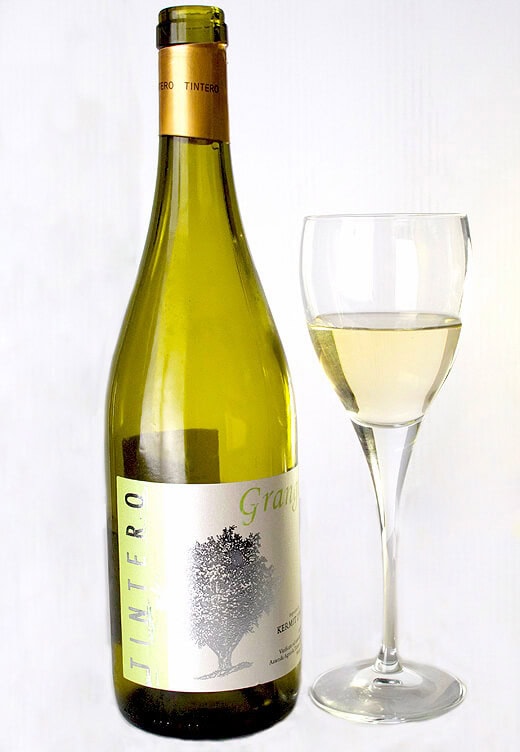 Producer: Elvio Tintero
Grapes: Favorita, Moscato, Chardonnay, Arneis
Region & Country: Piedmont, Italy
I usually don't write about
wines
even though I absolutely adore them, but I felt the need to share this $12 bottle of Grangia Favorita for its exceptionally refreshing and clean flavors. This wine is a mix of 4 different grapes with lemon, peach and floral notes. It's medium bodied, dry with fruity tones, and is a little fizzy. What I love so much about this wine is that it has absolutely no cloying, overly ripe taste to it. It's light, bright with a very clean finish.
I first tasted this wine at
Tallulah on Thame
s in Newport, RI and instantly fell in love with it. Since then I've been buying it a
67wine
in NYC and often pair it with cheeses and seafood.
If you like prosecco and pinot grigio, you'll love this wine!