Tender broccolini salad served with creamy burrate cheese and a vinegar dress – the perfect summer salad for your next barbecue!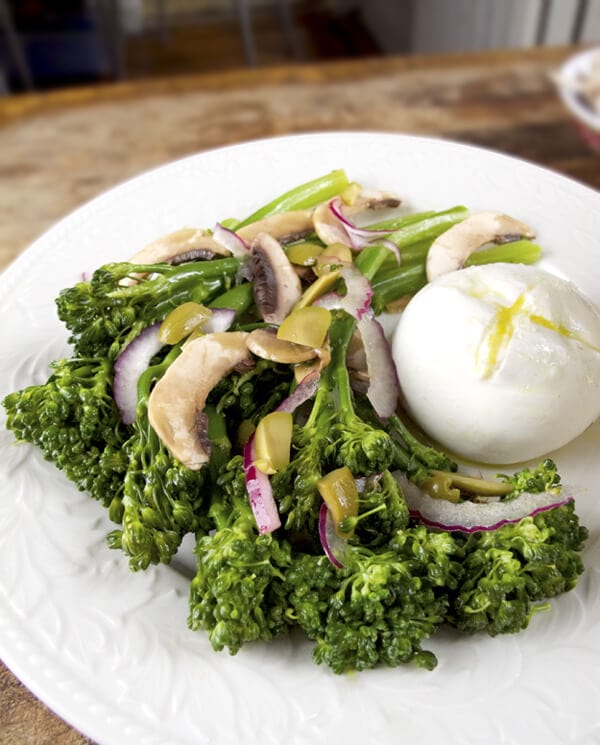 Broccolini Salad with Burrata Cheese
I'm a burrata cheese fanatic. I fell in love with burrata during a trip to San Francisco where it was served with just a little olive oil and rock salt, at Perbacco in the Financial District. What could be better than slicing into a jiggly ball of mozzarella, giving way to a creamy, buttery center, casually sprinkled with rock salt for a crunch and burst of saltiness.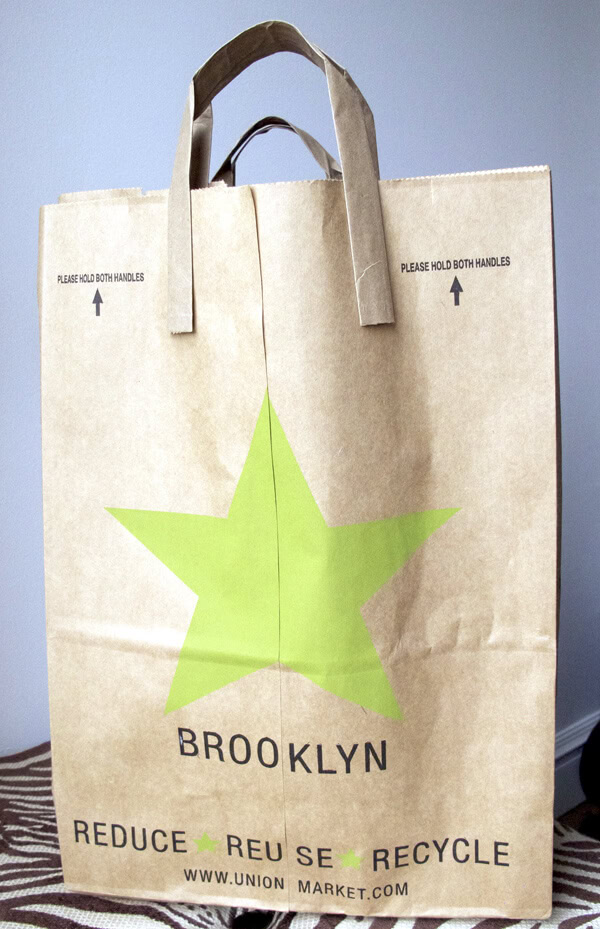 There was a moment of silence as Ben and I took our first bite, followed by our familiar exchange of wide eyes whenever we discover something great. If my brain could've exploded from the goodness of this cheese, it would've turned into fireworks.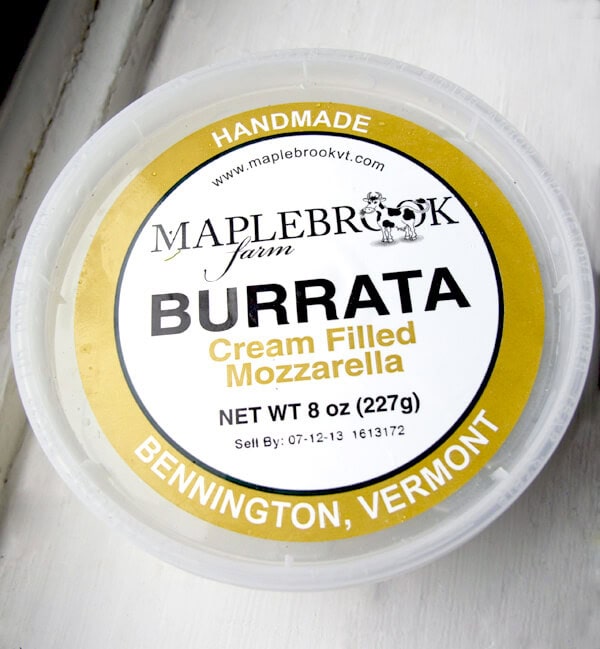 Not all burrata is equal, this experience was unforgettable because Perbacco's burrata is home made. But it converted me into a burrata lover and I've since either bought it or ordered it from restaurants on several occasions.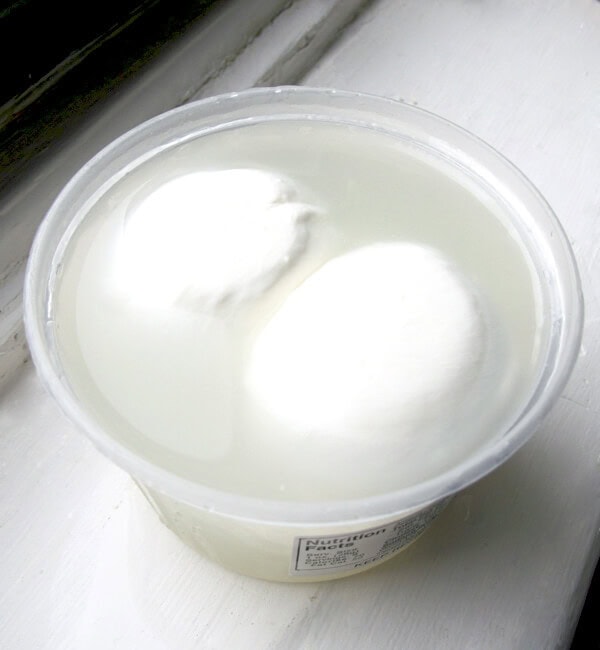 So when I was flipping through Thomas Keller's Ad Hoc cookbook pages and saw a broccolini salad with burrata cheese recipe, deciding to make it was a no brainer. Simple and also very easy to make, the flavor profile was ideal to serve with a simple spaghetti with roasted tomatoes.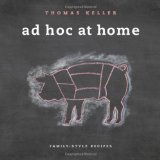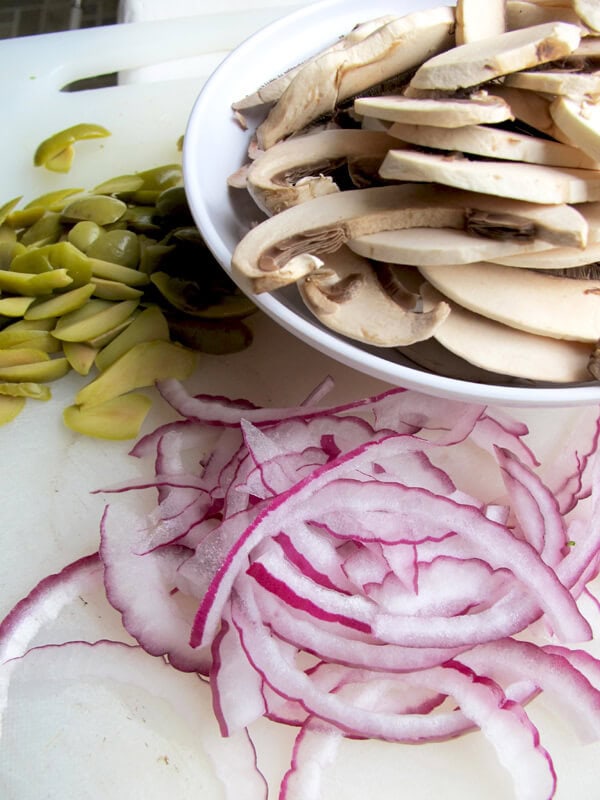 The broccolini salad came out looking gorgeous and tasting like a beautiful trip to the Mediterranean coast. The dressing is made with a mix of sherry and red wine vinegar. Thomas Keller uses sherry vinegar in many of his recipes and for a good reason; it's more complex than red wine vinegar yet lighter than balsamic, sort of right smack in between the two. If you can't find any though, it's no big deal, just use a little balsamic or stick with all red wine vinegar with a bit more salt.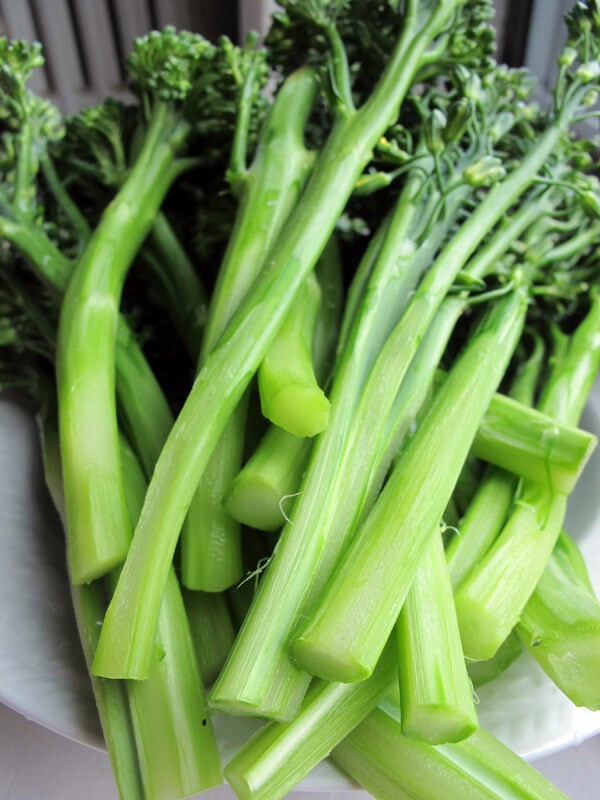 This broccolini salad is a perfect paring for summer dishes like gazpacho, zucchini cakes and simple pastas.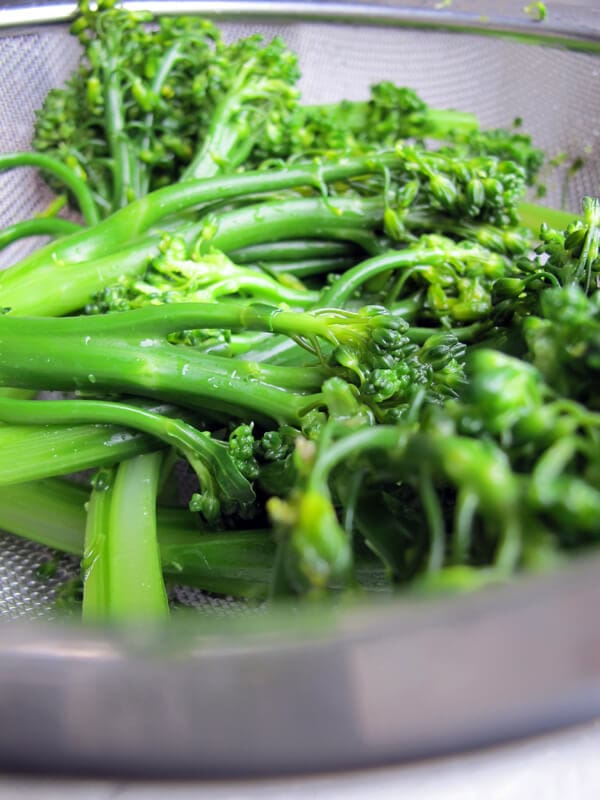 Print
Broccolini Salad with Burrata Cheese
Delicious burrata and broccolini salad – Refreshing and filling!
Prep Time:

20 minutes

Cook Time:

4 minutes

Total Time:

24 minutes

Yield:

4

people

1

x
Category:

Salad

Cuisine:

Italian
1 1/2

pound broccolini (rinsed)

3

button mushrooms (thinly sliced)

1/4

small red onion (thinly sliced)

10

pitted green or black olives (thinly sliced )
burrata cheese
extra virgin olive oil
coarse salt
salt and pepper to taste
Instructions
Bring a medium size pot of salted water to boil (add enough salt that you can taste it).
Set up an ice bath by putting cold water and ice into a large bowl.
Meanwhile cut the ends of each broccolini and peel the remaining stalks.
Boil (blanch) the broccolini for 4 minutes and transfer to an ice bath to stop the cooking process.
Drain the broccolini on paper towels.
For the dressing:
In a mixing bowl, add red wine and sherry vinegar. Slowly add olive oil while whisking. The dressing should be broken, not completely emulsified.
Making the salad:
Place the broccolini on a large plate and top with mushrooms, onions and olives. Drizzle some dressing on top. Add burrata next to the broccolini and drizzle 1 tablespoon olive oil. Sprinkle rock salt and serve cold.
Nutrition
Calories:

436

Saturated Fat:

11
Recipe Card powered by