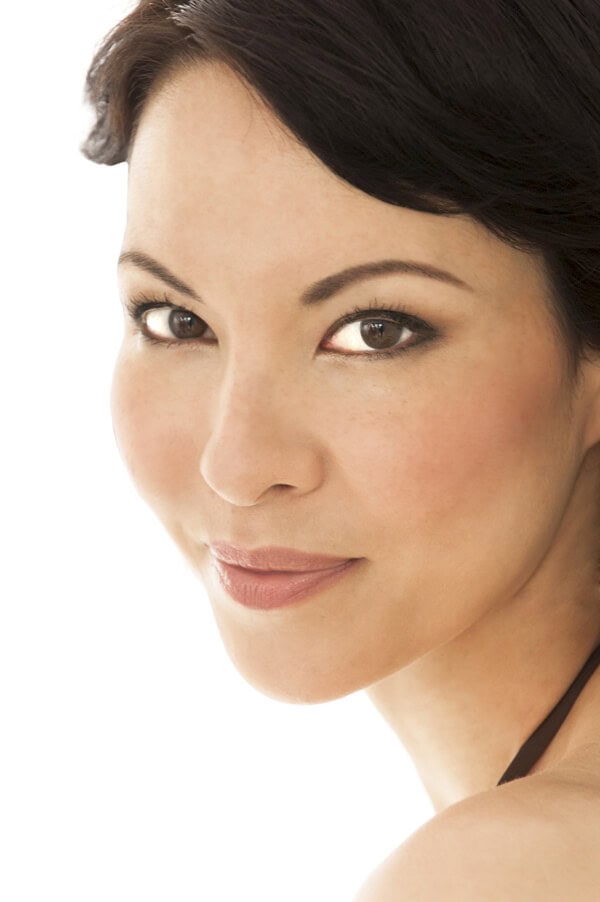 Makeup primers are wonderful for many reasons; they keep the skin from looking shiny (great for oily skin) and create a smooth first layer for makeup application that will in turn, make it last longer. But there's another great attribute to this multifaceted product; they're great for minimizing fine lines.
The texture and moisture of the skin play a big part in how old or young a person looks, so taking care of these issues should be a priority if you're looking for anti aging solutions. The plumper and smoother the skin, the younger the look. As we get older, our skin loses moisture and starts showing signs of aging. A makeup primer can help smooth out fine lines by acting as a filler. I've previously written about the benefits of using skin softeners instead of toners (hydrating VS dehydrating) for women over 35 for the specific reason that they add moisture to the skin. Makeup primers act in a similar way – they lock in the moisture but unlike softeners, will give you a matte look, making them ideal for makeup application (hence the name makeup primer).
Makeup primers are very good for reducing the appearance of fine lines, acting as a filler on top of a moisturizer (see best affordable anti aging products). A little goes a long way; only apply where you get shiny and/or have fine lines. I use a little on my chin, nose and forehead (I have combination skin) and under my eyes. A bottle usually lasts me about 3 months.
Here are my 3 favorite makeup primers: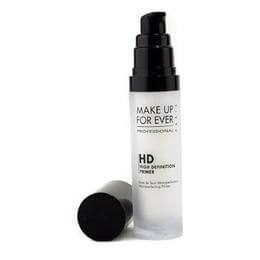 What I use every single day. If I run out, I lose confidence. That's how good it makes me feel. It keeps my skin matte and makes my foundation go on oh so smoothly.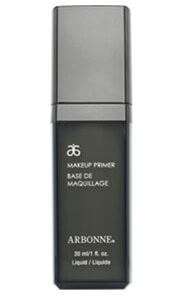 Older women (50s) swear by this product. Some say it's 'like candy for your face', a magic youth potion.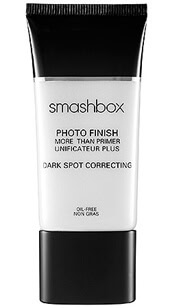 A favorite of makeup artists, this magic primer also minimizes acne scars and aids in fading dark spots.