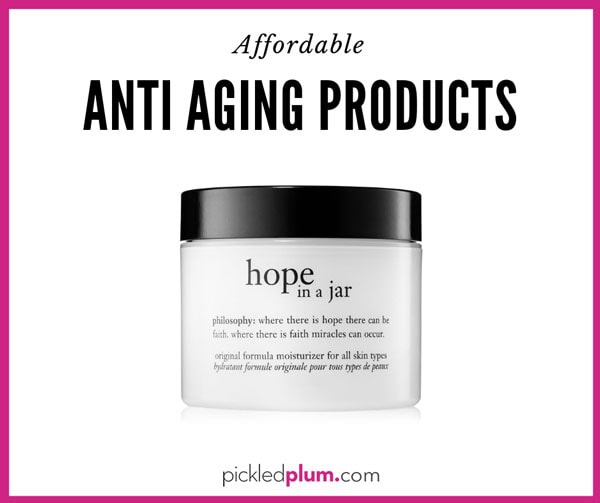 With so many skin care lines selling endless types of anti-aging products, a simple trip to a beauty counter can become an ordeal. It's hard to know where to begin, what brand works best, and what you really need versus what you don't. We've compiled a list of what we think are the best anti-aging products that are affordable and effective.
Affordable anti-aging products we love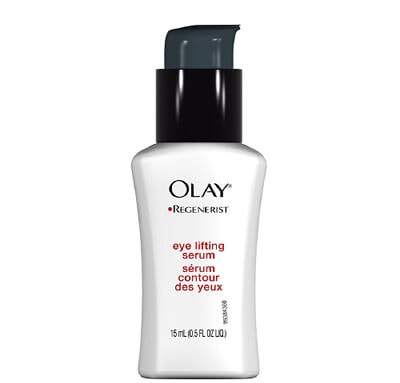 This is one of my favorite affordable anti aging products. The texture is incredibly pleasant and does a wonderful job at filling creases and firming up droopy eyelids.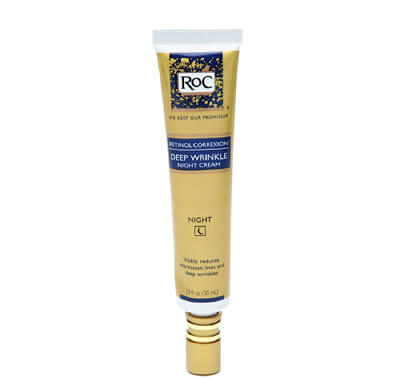 Roc makes outstanding eye creams and this one is just as wonderful as the others. Gentle enough for sensitive skin, it feels rich and has a slow-release retinol formula. Because retinol penetrates the skin very quickly, it can sometimes feel harsh on the skin. This product doesn't at all.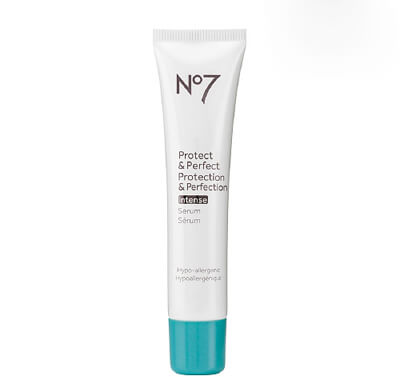 Boots has finally brought their products over from England! And guess who was flown to London a couple of weeks ago to shoot for no.7? I was one of the lucky girls who shot for their new campaign! I'd never heard of no.7 until I arrived at the studio and discovered that Boots has a HUGE line about to launch in the States. For now, you can find no.7 on Amazon or Target. This serum scores high marks for high concentrations of vitamin A and E, and for working  wonders at firming up the skin.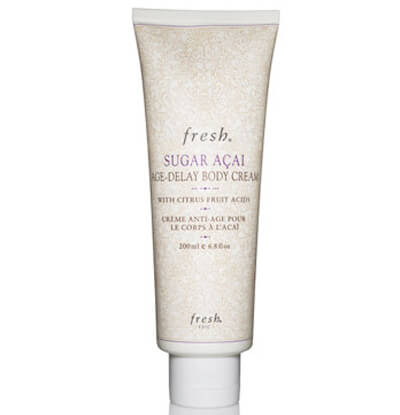 This product is pricier than the others on the list but well worth it. I'm a big fan of most Fresh products because I can instantly see a difference. I have their lip balm, lip polish (a mini scrub), and soy face cleanser (another favorite). This body cream evens out skin tones and brightens up your skin, but also keeps your skin moist for a very long time.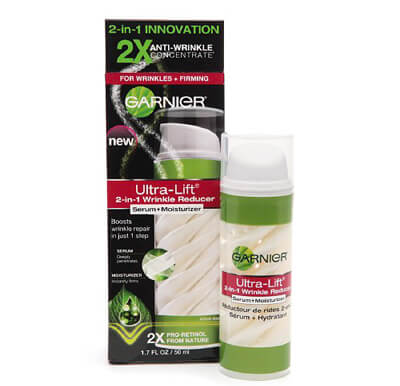 This product has both a serum and a moisturizer combined to give you wrinkle-reducing action and a nice skin plumping boost, all at once.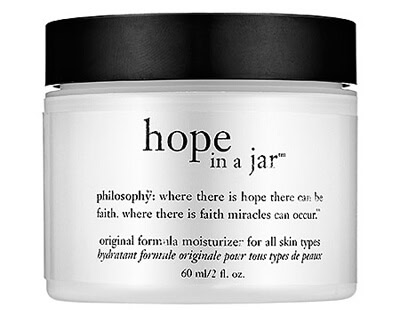 Originally created for the medical market, it's since been endorsed by celebrities and dermatologists as one of the best and most affordable anti-aging products around. Packed with antioxidants, this cream dramatically improves skin texture and radiance.
It's your birthday or you feel like splurging:
There are lots of expensive anti aging products but there is one that deserves an honorable mention for being one of the top firming facial serums. Proven to tighten the skin around the jawline, some women even say it makes their face look thinner because it firms up the skin so well.
Related article: skin softeners, a girl's best friend
Anti aging products are essential to keep your skin looking youthful but are you eating enough collagen boosting foods? Easy recipes like this brussels sprout salad with kale and asparagus, quinoa stuffed peppers, miso ramen and chef Morimoto's wasabi avocado dip also aid in rejuvenating the skin.