18 Plant Based Recipes: Mixing Up Your Meals For a Healthier Life
*This post may contain affiliate links. Read my disclaimer here.
Interested in seeing if a plant based diet is for you? Start here. These 18 Plant Based Recipes are perfect for beginners looking to eat healthy, satisfying and delicious food!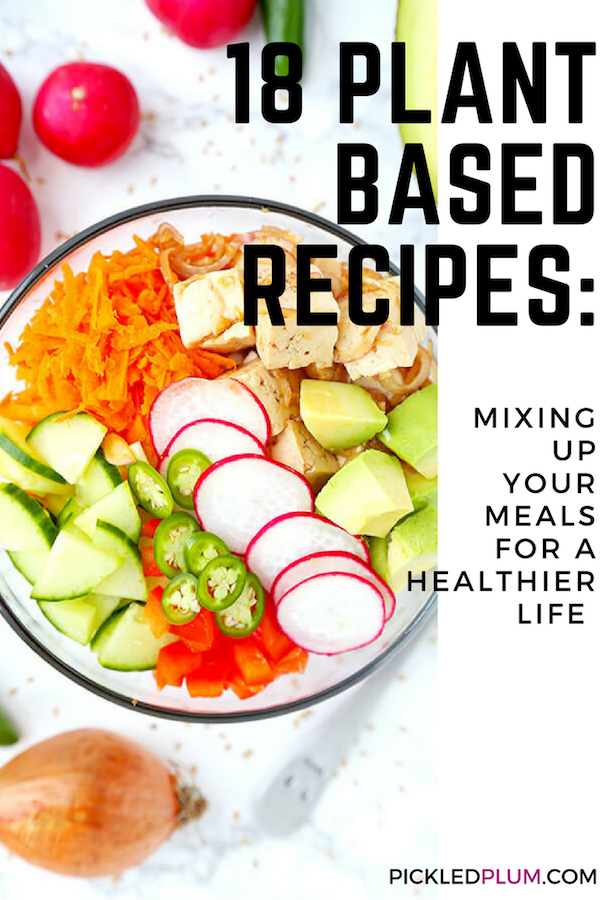 18 Plant Based Recipes: Mixing Up Your Meals For a Healthier Life
When we started eating more of a plant based diet at our place, it wasn't a super conscious thing. Both Ben and I were craving more healthy dinners – and to our surprise, the vegan recipes I was creating were as satisfying and delicious as the meat-centric stuff.
I think you'll agree with me that there's nothing more nerve-racking to an omnivore (like me) than removing a huge focal point of a meal (like chicken or beef), and hoping dinner still comes out on-point.
Well, it turns out that plant based recipes can be super exciting, delicious and satisfying – with some pretty significant health advantages sprinkled on top.
Look…
I have good news! Today's post is chock-full of plant based and vegan dinner recipes that will be a huge hit at dinnertime – and might just help you shed a few unwanted pounds in the process.
What does plant based even mean?
Plant based means that the foundation of your diet is plants. Pretty simple, right?! Plant based recipes are made up of grains, vegetables, nuts, seeds, legumes, etc.
What's the catch?
From a health standpoint, there is no catch. The whole idea about meat being the only reliable source of protein is just not true. Read a super balanced piece on how plant protein differs from animal protein here.
From a what-should-I-make-for-dinner-tonight standpoint, though – it can feel like a significant imposition. Most of us have our classic recipes we can make at the end of a long day with our eyes closed. And changing those up in favor of untested plant based diet recipes might seem kind of difficult.
However, establishing a healthy diet, peppered with plant based recipes, does not mean that your life has to be suddenly 100% dedicated to health. What would be the fun in that?!
If you're on the fence about the whole plant based thing, start slow. Making one vegan meal per day (that's just seven per week!) can be an easy way to see if you like it in the first place.
Bottom Line:
You may just end up feeling and looking better by introducing some plant based meals into your food lexicon.
If you're worried about getting enough protein in your diet, read this. 
If, like me, you're concerned about whether you'll like what plant based recipes have to offer from a taste standpoint, there are a ton of amazing cookbooks out there that offer ingenious, delicious and healthy guidance. I leaned heavily on the venerable Forks Over Knives when starting out.

This is food.
It's supposed to be delicious and FUN! So, indulge from time to time. I schedule a cheat day here and there so I don't feel like I can never have some of the things I love again. I find it easier to stick to plant based protein in general, if I know I've got a date with some Garlic Shrimp and a nice fluffy slice of Japanese Cheesecake coming up on Saturday.
You may be shocked at how satisfied you are at the end of a plant based meal – and how delicious it was to devour! 
Confession: I've even gotten to the point where I sometimes don't even feel like cheating on my cheat day anymore!
Added bonus:
You'll be trying something new that may just have lasting effects on your waistline – and how you look at food in general!
Looking for a place to get started with your own plant based / vegan / vegetarian eating? I've got you! Here are 18 plant based recipes to get the ball rolling in your kitchen. Happy cooking!
Smoothies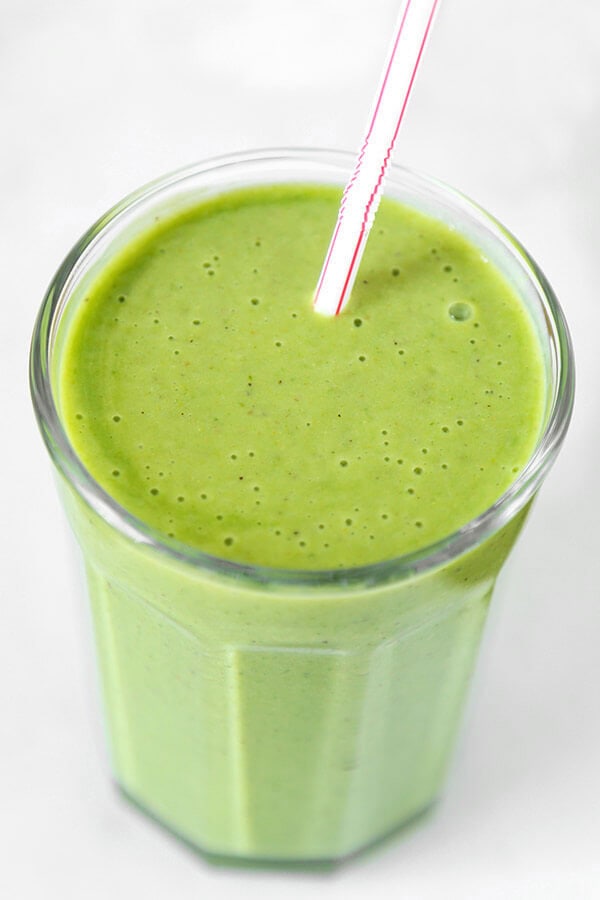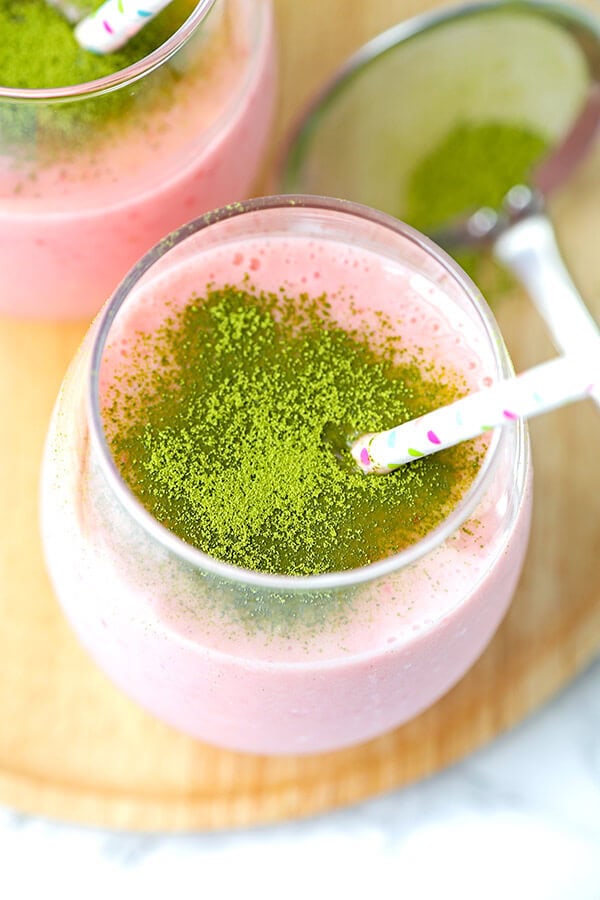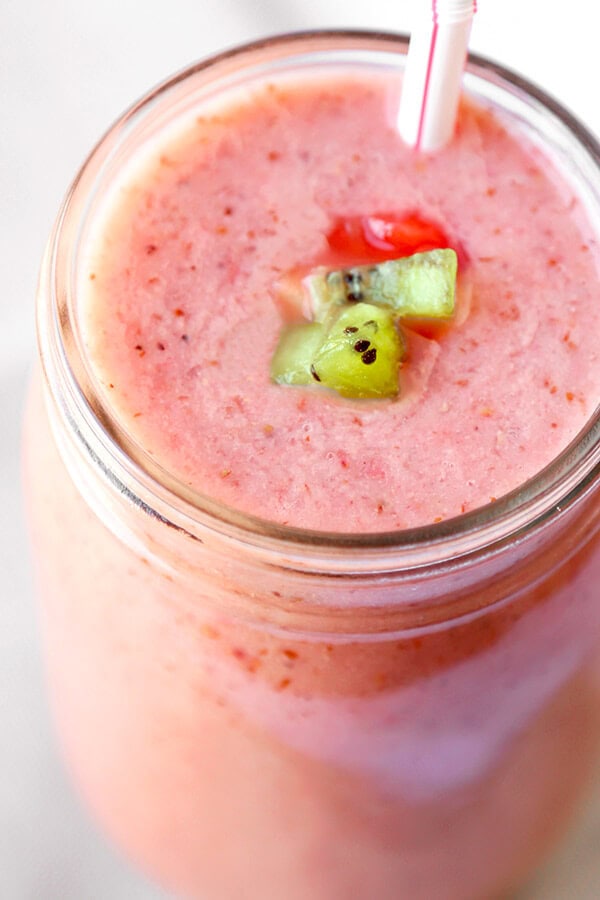 Lunch
Asian
Dinner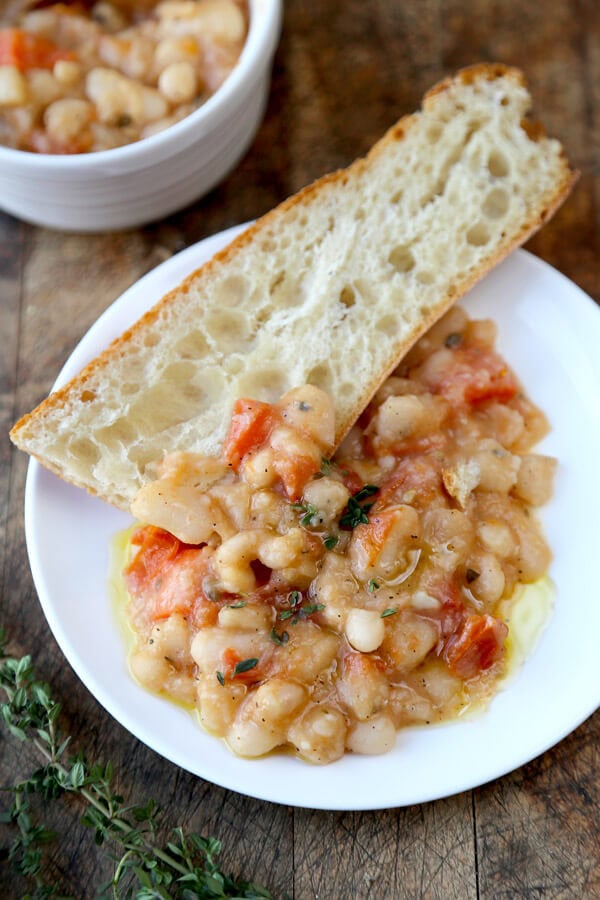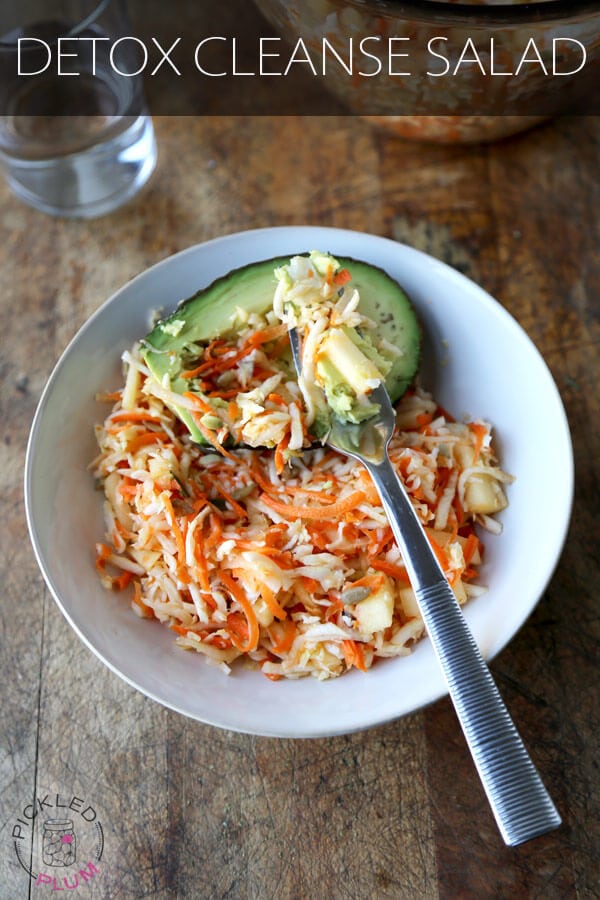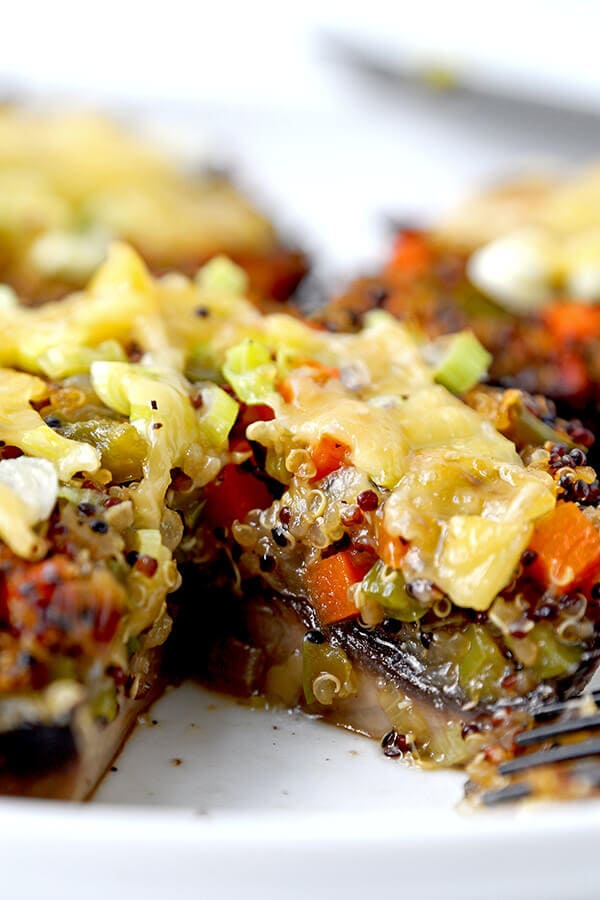 Snacks + Dessert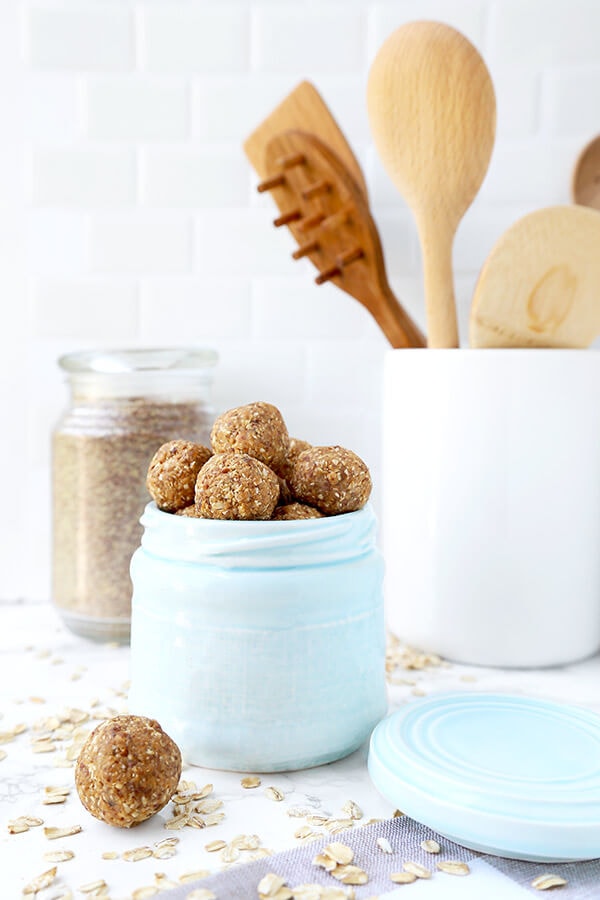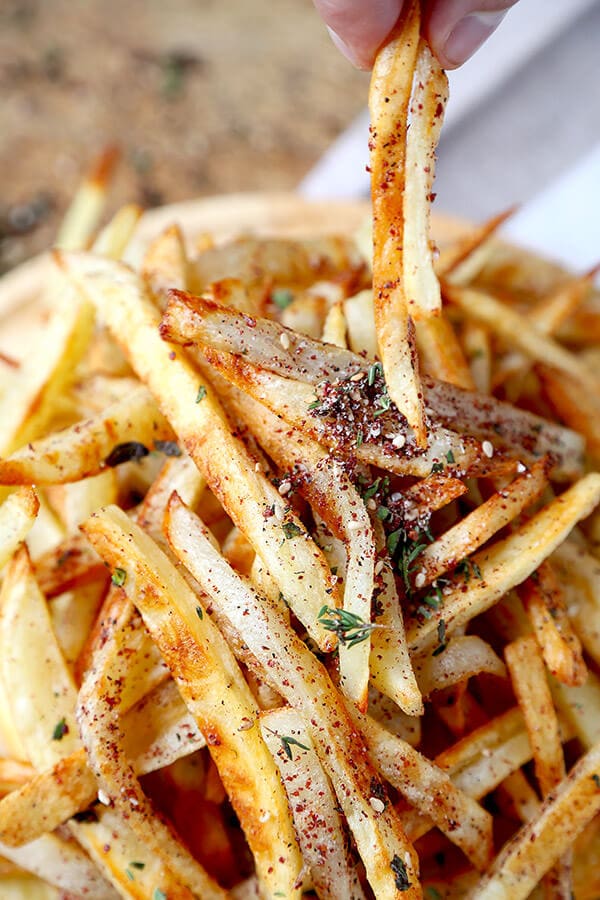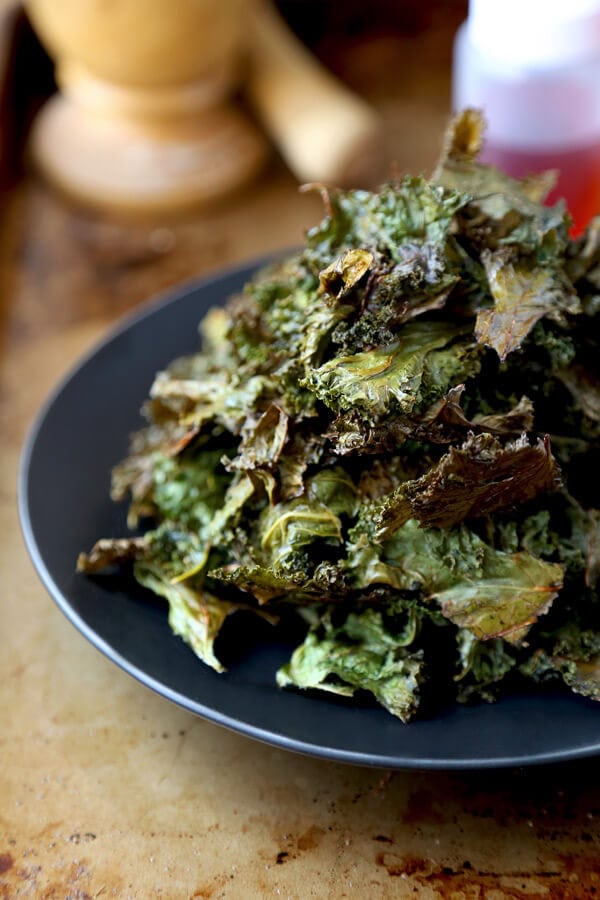 Pickled Plum is a participant in the Amazon Services LLC Associates Program, an affiliate advertising program designed to provide a means for sites to earn advertising fees by advertising and linking to amazon.com.