Interested in seeing if a plant based diet is for you? Start here. These 18 Plant Based Recipes are perfect for beginners looking to eat healthy, satisfying and delicious food!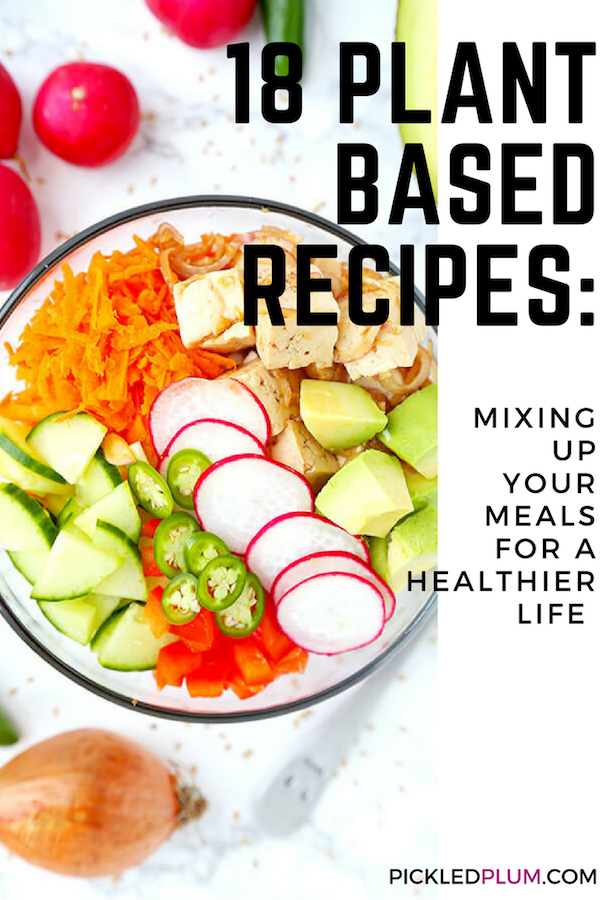 When we started eating more of a plant based diet at our place, it wasn't a super conscious thing. Both Ben and I were craving more healthy dinners – and to our surprise, the vegan recipes I was creating were as satisfying and delicious as the meat-centric stuff.
I think you'll agree with me that there's nothing more nerve-racking to an omnivore (like me) than removing a huge focal point of a meal (like chicken or beef), and hoping dinner still comes out on-point.
Well, it turns out that plant based recipes can be super exciting, delicious and satisfying – with some pretty significant health advantages sprinkled on top.
What does plant based mean?
Plant based means that the foundation of your diet is plants. Pretty simple, right?! Plant based recipes are made up of grains, vegetables, nuts, seeds, legumes, etc.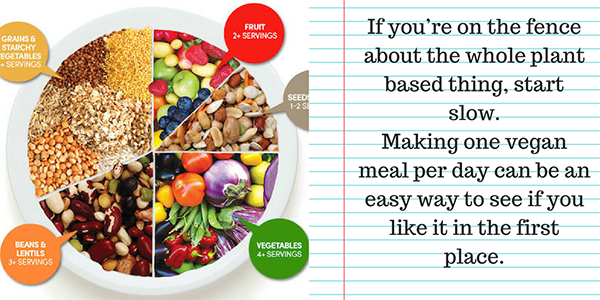 What's the catch?
From a health standpoint, there is no catch. The whole idea about meat being the only reliable source of protein is just not true. Read a super balanced piece on how plant protein differs from animal protein here.
From a what-should-I-make-for-dinner-tonight standpoint, though – it can feel like a significant imposition. Most of us have our classic recipes we can make at the end of a long day with our eyes closed. And changing those up in favor of untested plant based diet recipes might seem kind of difficult.
However, establishing a healthy diet, peppered with plant based recipes, does not mean that your life has to be suddenly 100% dedicated to health. What would be the fun in that?!
If you're on the fence about the whole plant based thing, start slow. Making one vegan meal per day (that's just seven per week!) can be an easy way to see if you like it in the first place.
If, like me, you're concerned about whether you'll like what plant based recipes have to offer from a taste standpoint, there are a ton of amazing cookbooks out there that offer ingenious, delicious and healthy guidance. I leaned heavily on the venerable Forks Over Knives when starting out.
Find the right balance, what works for you
Food should always be delicious and exciting.
So, indulge from time to time. I schedule a cheat day here and there so I don't feel like I can never have some of the things I love again. I find it easier to stick to plant based protein in general, if I know I've got a date with some Garlic Shrimp and a nice fluffy slice of Japanese Cheesecake coming up on Saturday.
You may be shocked at how satisfied you are at the end of a plant based meal – and this new way of eating may just have lasting effects on your waistline – and how you look at food in general.
Here are 18 plant based recipes to get the ball rolling in your kitchen. Happy cooking!
Breakfast
1.
Green Goddess Smoothie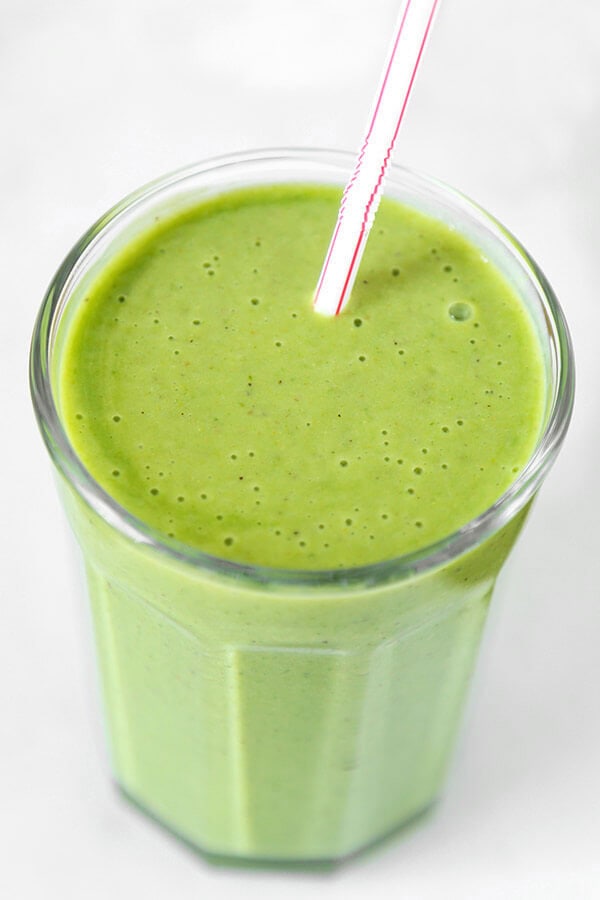 2.
Vegan Banana Bread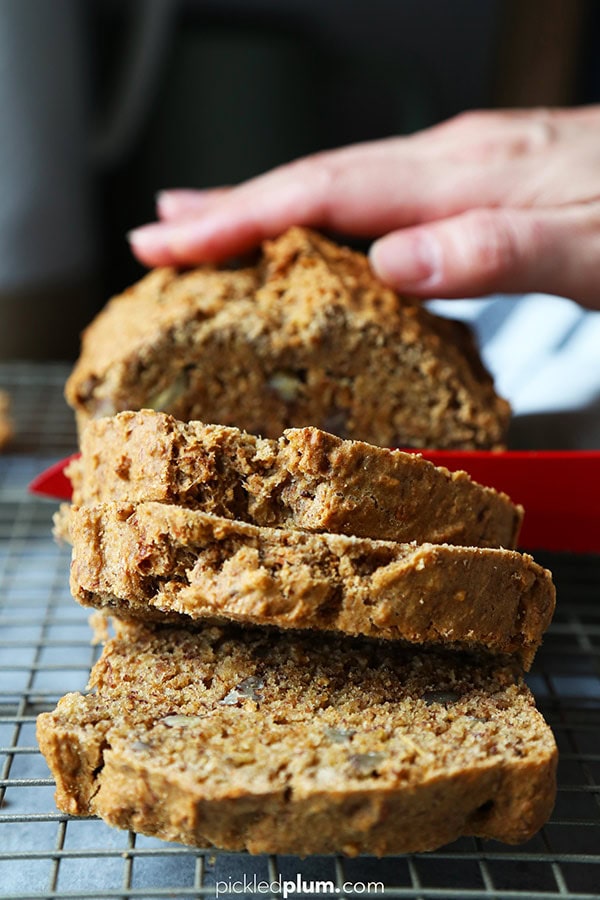 3. Mexican Style Tofu Scramble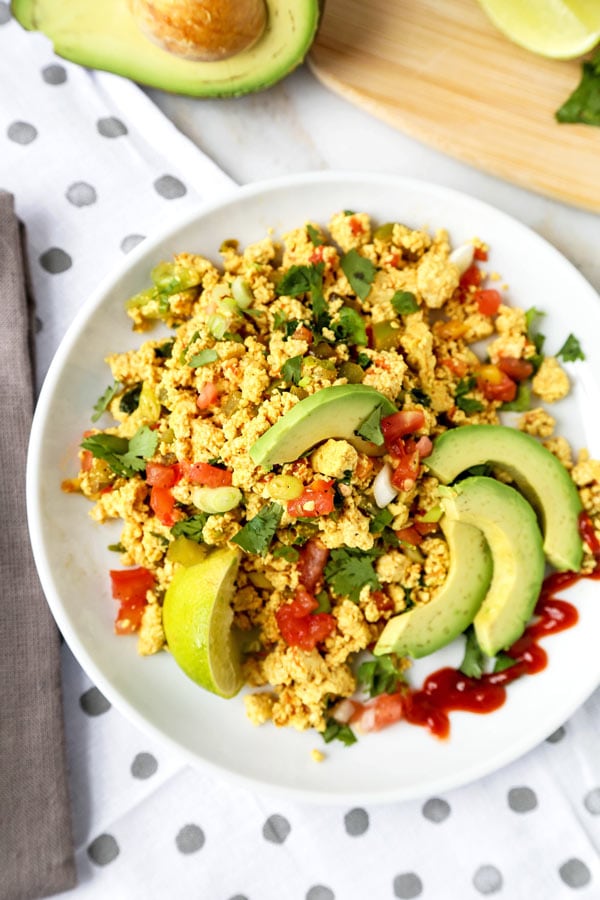 Lunch
4. Barbecue Pulled Jackfruit Sandwich
5. Edamame Quinoa Salad
6. Tofu and Vegetable Poke Bowl
7. Asian Slaw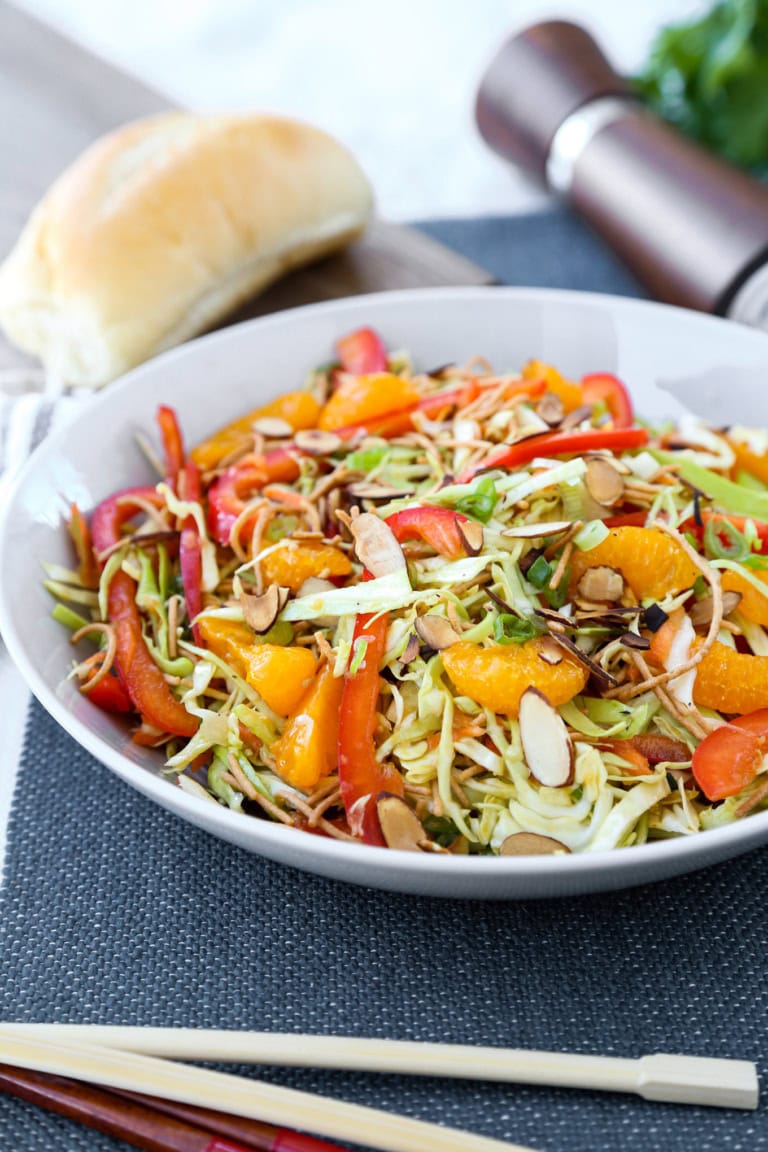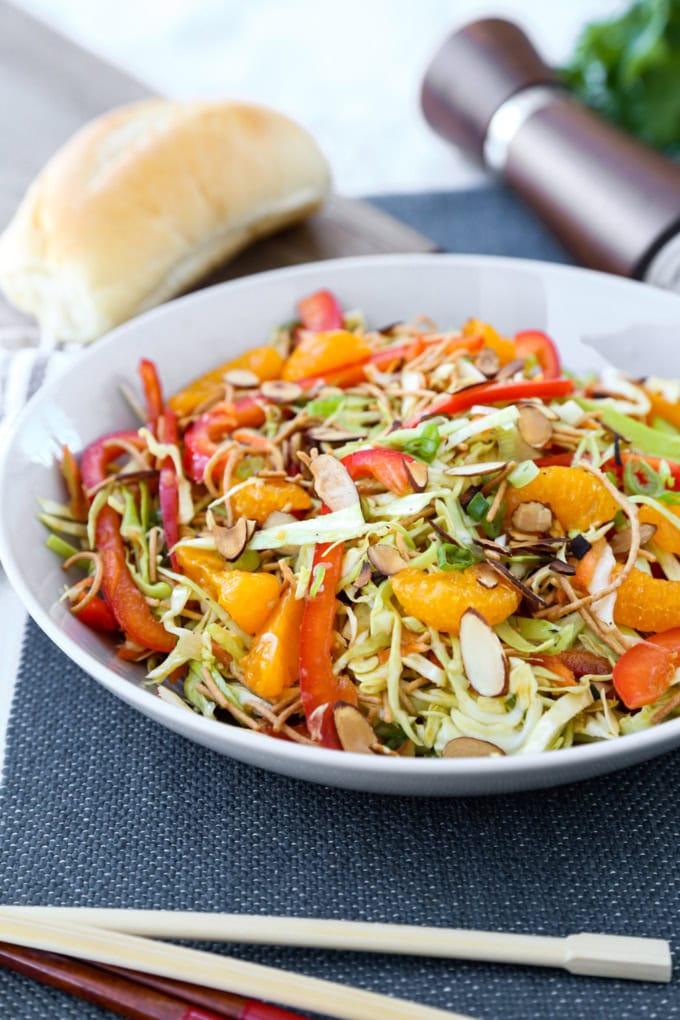 Dinner
8. Vegan Mapo Tofu
9. Japchae – Korean Glass Noodles
10. Chinese Eggplant With Garlic Sauce
11. Slow Cooker Autumn Vegetable Soup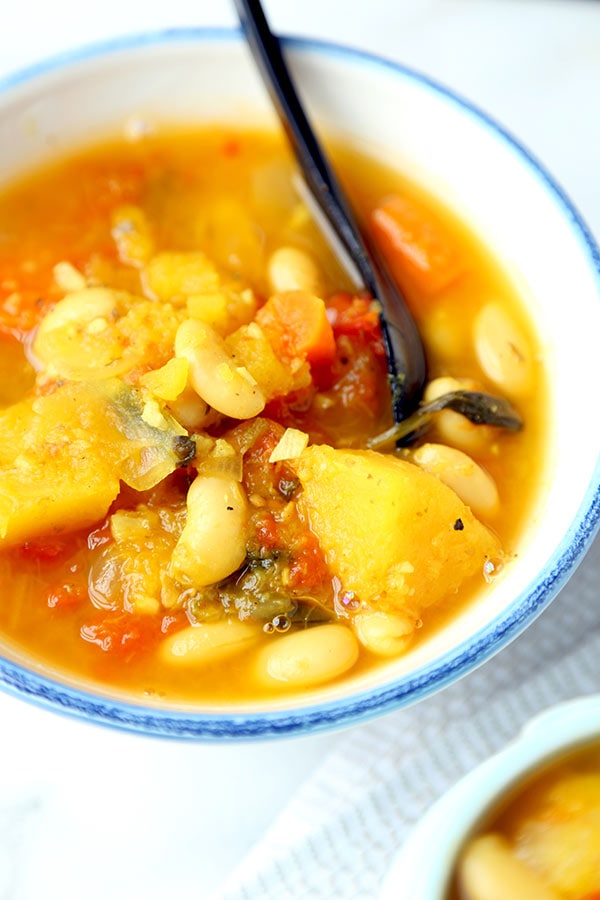 12. Creamy Vegan Carbonara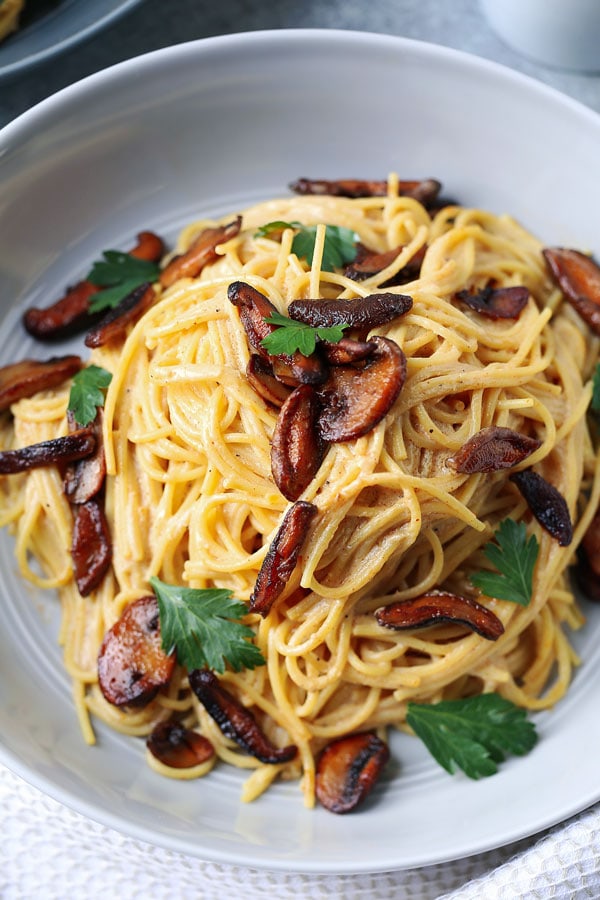 13. Vegan Shepherd's Pie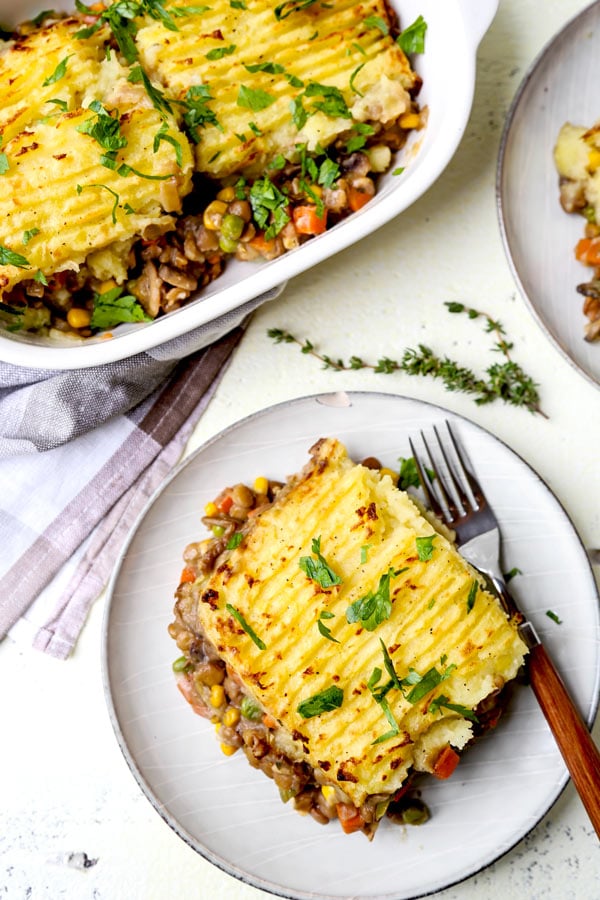 14. Beyond Beef Hambagu
Dessert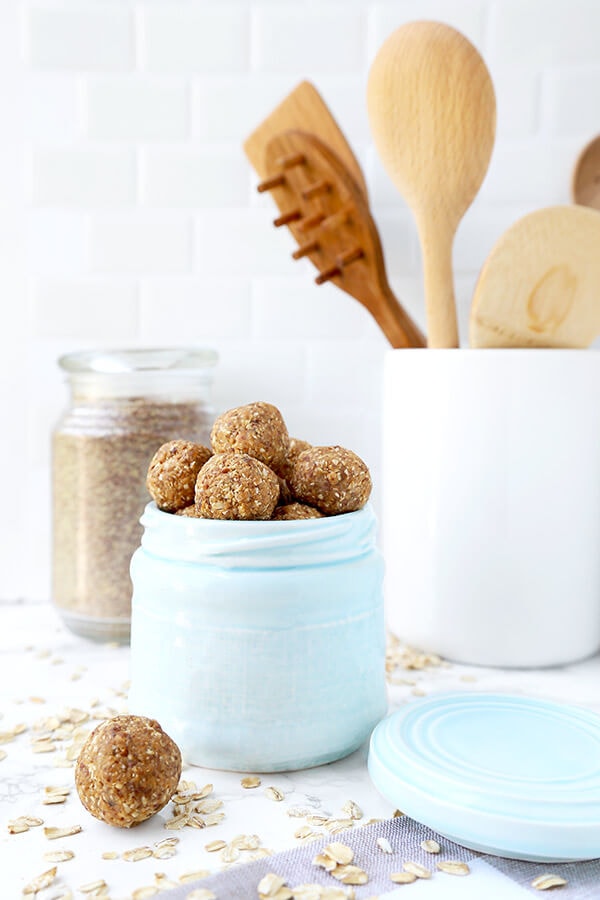 16. Mitarashi Dango
17. Hotteok (Korean Sweet Pancake)
18. Vegan Peanut Butter Cookies