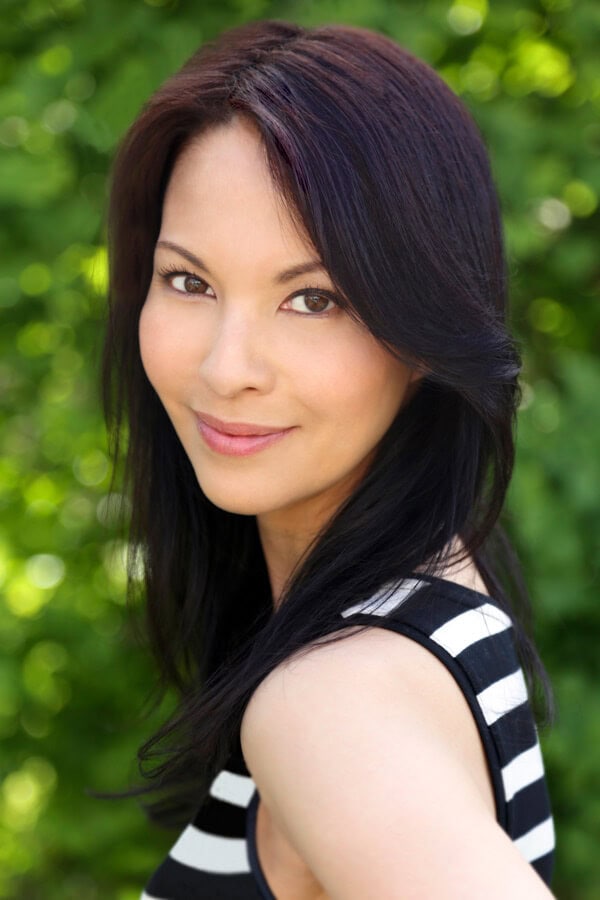 Anti aging serum: golden honey for skin.
I have talked a lot about the benefits of skin softeners and how good they make my skin feel but now it's time to talk about another product I love to bits: the anti aging serum. I never paid attention to serums before; vitamin C serum, tns recovery serum, hyaluronic acid serum… Don't know what they did or meant until a about four years ago when I bought my first bottle of Olay Regenerist Serum. My skin was changing as I entered my mid-thirties and I couldn't seem to keep up with it. All of a sudden I had breakouts and dry patches here and there. I was willing to try anything and thought I would give serums a try.
All I can say is I am glad I did because my skin improved almost instantly. It felt more moist and got a glow I hadn't seen since my late 20s. I was always a little wary of serums because I thought they would clog my pores (I have an oily t-zone), but it turned out I was completely wrong! Serums are also recommended as a lighter alternative to heavy moisturizers for people with oily skin. Needless to say I can no longer go without it.
So why are anti aging serums so good for you and are they better than moisturizers?
The answer is simple:
Yes they are better than moisturizers because they are more concentrated in active ingredients and have less thickening agents. This means the skin absorbs the nutrients faster and leaves little to no residue behind. I didn't know this until recently but many dermatologists and estheticians prefer using and recommending serums over expensive anti-wrinkle creams.
For us women over 30, a serum should be used before a moisturizer (using it alone wouldn't be moisturizing enough) and a little goes a long way; one squirt is plenty. You should notice your skin looking and feeling considerably smoother, brighter and more youthful within a couple of weeks.
After some digging around online and asking some of my girlfriends and makeup artist friends what anti aging serum they prefer using, I've made a top 5 list of best anti aging serum. My two favorites are Dior Capture Total (#1) and Olay's Regenerist(#2).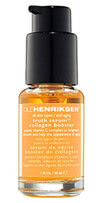 THE vitamin C serum, highly concentrated, minimizes fine lines and promotes collagen production. Many celebrities swear by this serum.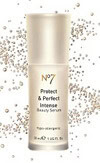 Having recently shot the campaign for Boots no7, I didn't want to include it for fear of seeming biased. But after a ton of research I realized I could not skip this product because it keeps on winning top serum in so many beauty magazines and websites. High in vitamin A and E, it is known for being the best at firming up the skin. It is also great at evening skin tones.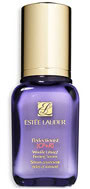 Rated best for minimizing fine lines (such as deep wrinkles around and between the eyes), this anti aging serum is also popular because of its skin smoothing properties.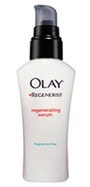 My go to serum when I don't feel like spending a ton of cash. I find myself going back to this product because my skin feels smoother, more hydrated and brighter. I highly recommend this product.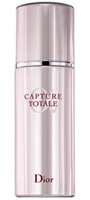 Not a cheap product but well worth it in my book! On the upside, a bottle does last a long time (6 months or longer depending on how much you are using). I like the texture, a little sticky which gives the skin plenty of long lasting moisture while also making it glow. This anti aging serum also makes a great base for foundation application.
* Serums are NOT recommended for those with rosacea or eczema as they weaken the skin barrier.