9 Vegetarian (Lacto-Ovo) Christmas Brunch Recipes
*This post may contain affiliate links. Read my disclaimer here.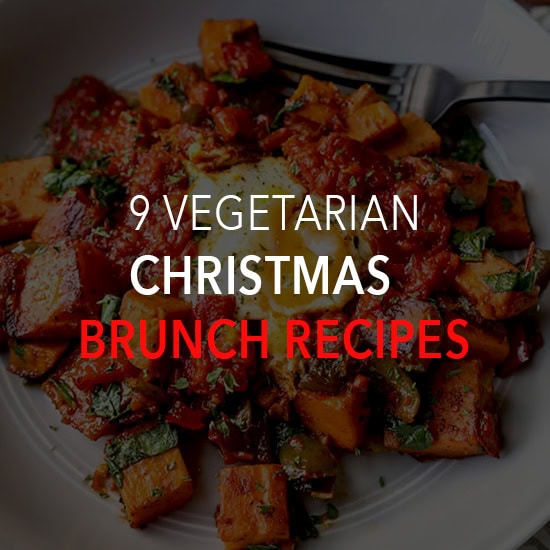 Sure, Christmas dinner may be the big show everyone is waiting for – and expecting to be a momentous feast. But breakfast (or brunch, as the case may be) is the meal that may just be the most magical.
There's nothing better than digging into a syrupy plate of French toast in the late morning / early afternoon glow of the Christmas tree. If we're lucky enough to have snow on the ground (triple points for a fire in the fireplace), brunch will feel like Christmas x 10.
These delicious Christmas brunch recipes are meat-free and easy to make. Bonus: they're delicious too!
Click the pictures or links below to be whisked away to the recipe page!

Brunch
Leave a comment below or share a picture on Instagram with the #misspickledplum tag!
Pickled Plum is a participant in the Amazon Services LLC Associates Program, an affiliate advertising program designed to provide a means for sites to earn advertising fees by advertising and linking to amazon.com.