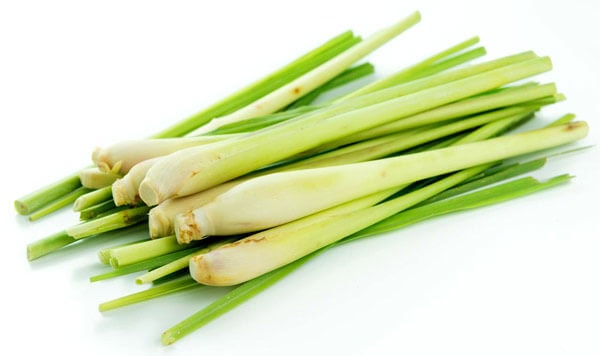 This tropical, reedy, fibrous grass comes from the citronella family and lends a lemon/lime punch, along with a slight hint of ginger and mint to many Thai soups, curries and salads.
And the fun part of cooking with Lemongrass (Takhrai, ตะไคร้) is that you get to smash the stalks with the blade of a heavy knife to release the aromatic citrus-like oils before dropping into the soup pot.
Recipes using lemongrass:
In salad, it is important to trim the outside layers away to get to the inner stalk, which you can then slice super thinly and add to the mix to impart a brightness like no other.
For curry, break out the mortar and pestle and get to grinding so you can release the essential oils.