Written by: Ben Phelps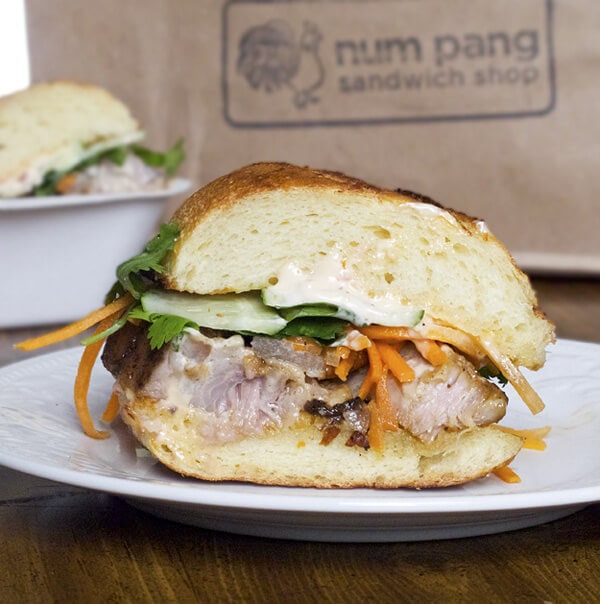 I heart bahn mi. So much that I was very skeptical of a sandwich that looked like a bahn mi but is called… Num Pang. Turns out Num Pang just means bread in Khmer. A shared Vietnamese and Cambodian border and eons of traded culinary influences – and all that worry was for nothing, Mr. Paranoid.
As I lined up with a fistful of dollars at the 41st Street outpost of Ratha Chaupoly's Cambodian sandwich chain, the hip hop soundtrack and graffitied walls seemed at odds with the pungent and briny wafts of fish sauce coming from behind the counter. I grabbed a seriously tart blood orange lemonade for the wait – and nodded my head to the beat yall.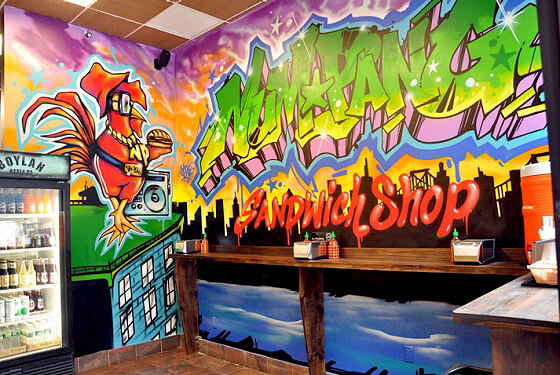 Once my number was called, I took a mammoth bite of the peppercorn catfish sandwich; the herbaceous punch of pickled carrots and fresh sprigs of cilantro counterbalanced the natural muddiness of the catfish. Dressed with a hit of chili mayo and served on a warm toasted semolina roll, this was one bite to lock in the memory bank. I also made short work of the sweet and luxurious pork belly with five spice topped with crunchy asian pear pickles. I'm a believer. Num Pang's Cambodian sandwiches set the bar pretty high.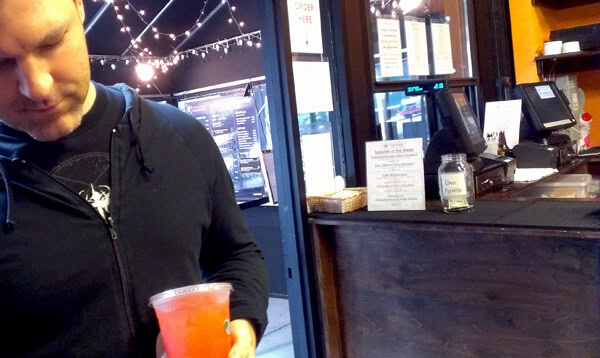 Now, one might argue that the only positive contribution generations of French colonialists were capable of making in Southeast Asia was to introduce coffee and bread (and pâté) to the food lexicon. While the merits of that argument are for another, more studious conversation, we now reap the reward of having so many choices of places to go for a fix of toothsome baguette fitted with ingredients heralding from both France and Indochina. Food this good is the reason I get up in the morning.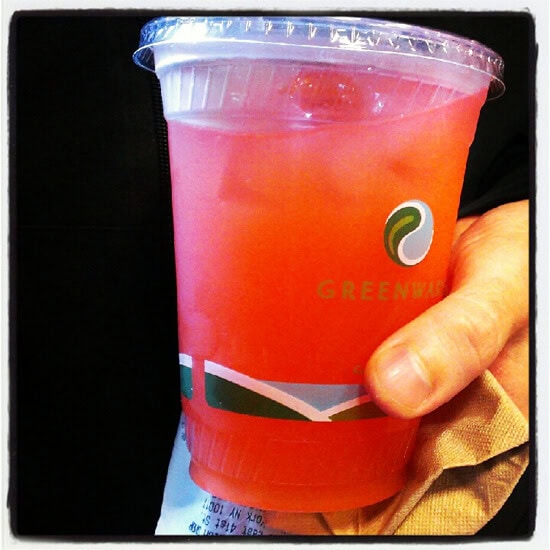 Num Pang has multiple locations in New York City:
Chelsea Market, 75 Ninth Avenue
140 East 41st Street
1129 Broadway
21 East 12th Street
http://www.numpangnyc.com/