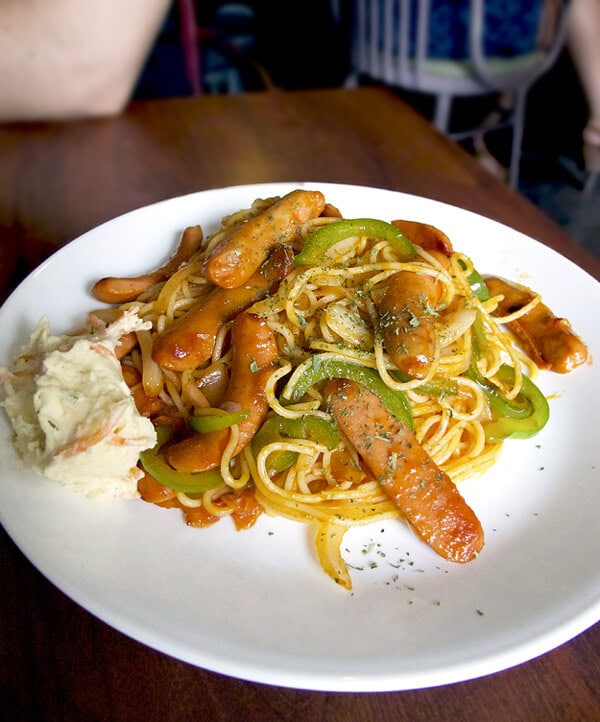 Spaghetti Napolitan at Hiroko's Place
Sketti Butter Ketchup. We'll, not really. But… umm… kind of?
Every culture has a version of spaghetti with cut up hot dogs. Japan's version is my very favorite – and it has a fancy name: Spaghetti Napolitan (or Naporitan). However, there's nothing Italian about this dish as it was invented in Yokohama during the war, by a Japanese chef who was inspired to create something similar to the US army's rations of spaghetti with tomato sauce. Why he named it Napolitan is anyone's guess but at least, it's solidly good. Spaghetti lightly fried in butter, ketchup and topped with onions, green peppers and sliced seared Berkshire pork sausages.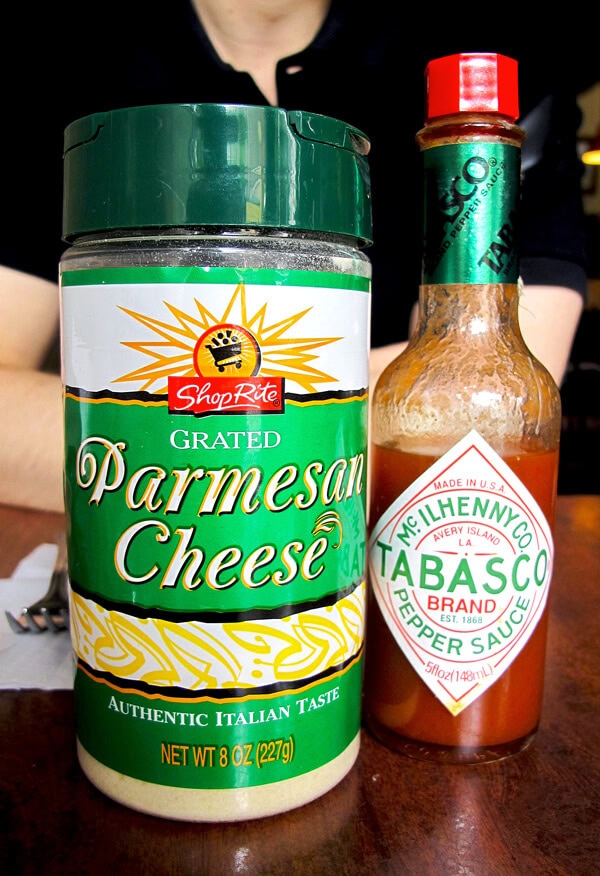 Upon ordering it, the waitress drops off a bottle of Tabasco and a canister of grated Parmesan, to season to your liking. A kid's dish at times (often part of Okosama lunches) – it's also a staple of many family restaurants in Japan (like Denny's). It is one of those rare, dead-simple plates of food that still manages not to infantilize the eater like an order of chicken fingers might. Consider it a drunk at 3am meal… Or a comforting plate of food for a salaryman who just worked a 26-hour day, looking for a taste of home.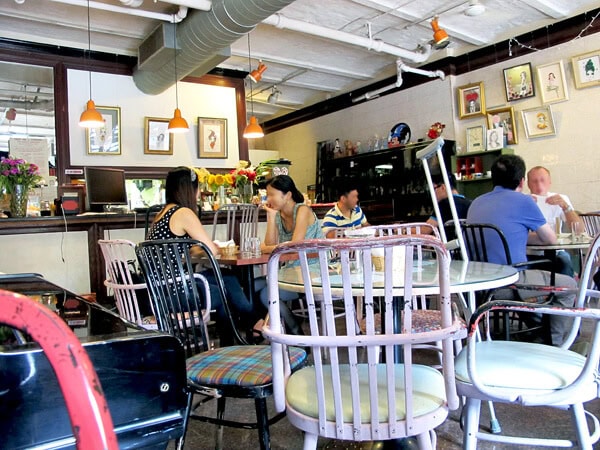 Our first trip to Hiroko's Place had us face to face with a matronly woman playing Professor Layton 3 on a bedazzled Nintendo DS. We said hello and soon became BFFs with Hiroko's mother, one of the proprietors of the fun yoshoku restaurant on Thompson Street in SoHo. A quirky room, replete with bookshelves full of Manga and coffee brewed in old-school siphons is made complete by the soundtrack jumping from J-Pop-superstars Arashi, to oldies like the Carpenters.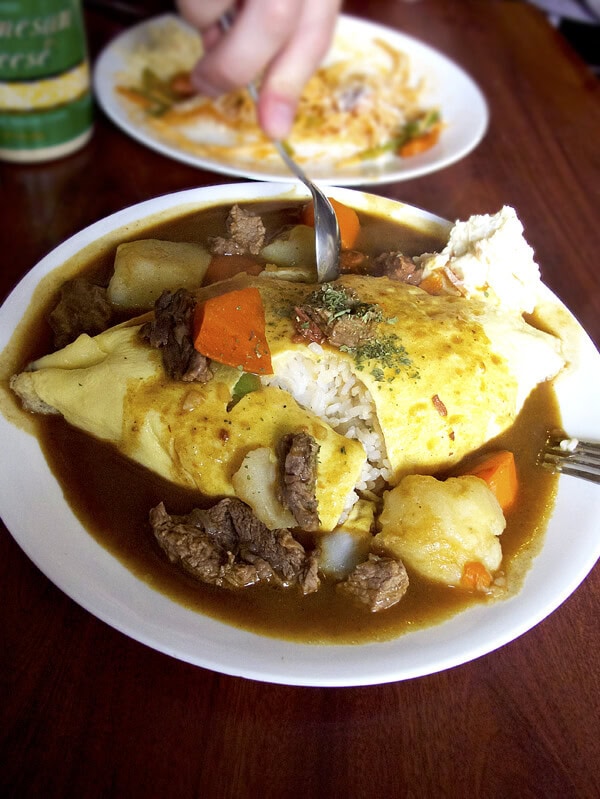 Top off your schmancy ketchup pasta with a melon soda, or a fruity aloe drink… Or go whole-hog and get an amazing plate of omu-curry or seafood gratin and wild out on that food big boy. But whatever you do, if you make it to Hiroko's Place, don't miss out on your chance to order that sweet, smoky, simple Napolitan pasta.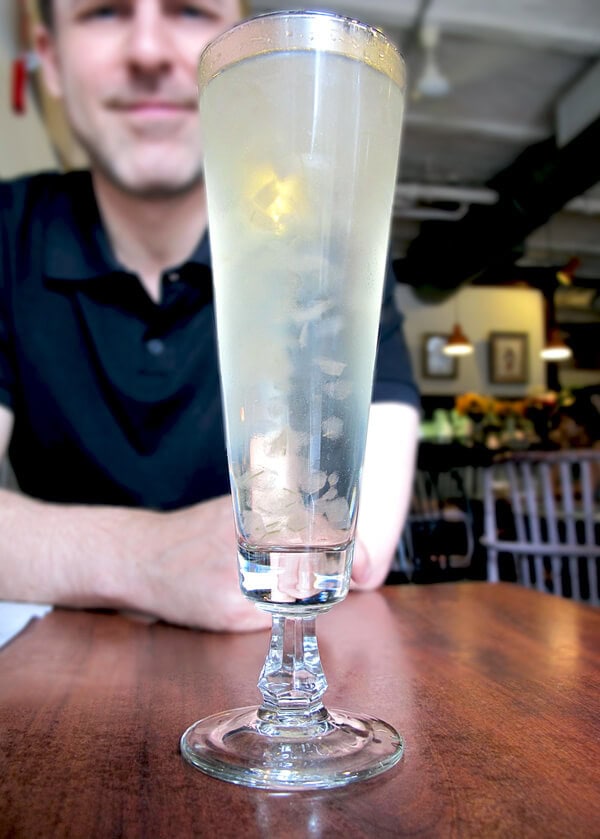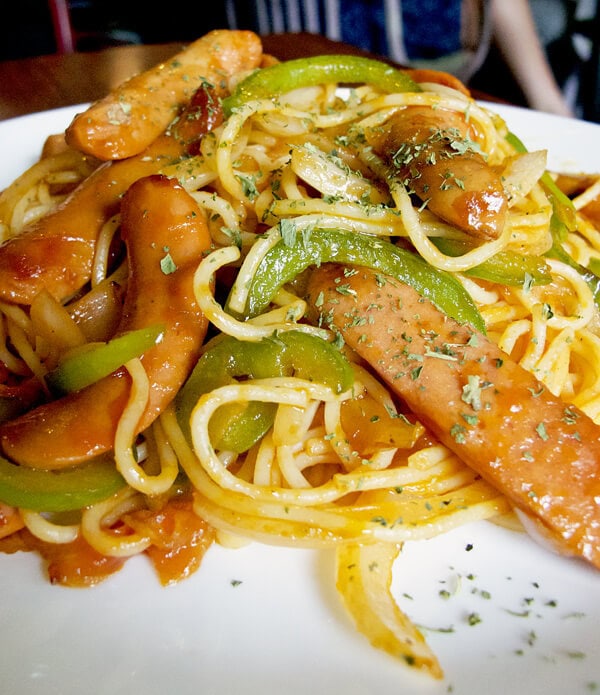 Hiroko's Place is located at 75 Thompson Street, New York City
Written by: Ben Phelps