Rice Vinegar
*This post may contain affiliate links. Read my disclaimer here.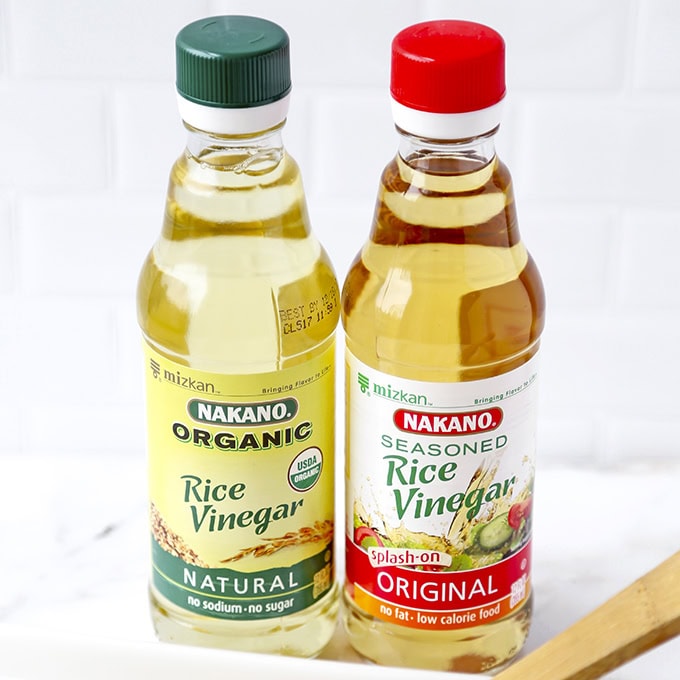 Also referred to as simply 'Rice Vinegar', Japanese Komezu (米酢) is a mild, sweet vinegar made from rice and is used in a variety of ways – from pickling to simmering.
Recipes using rice vinegar: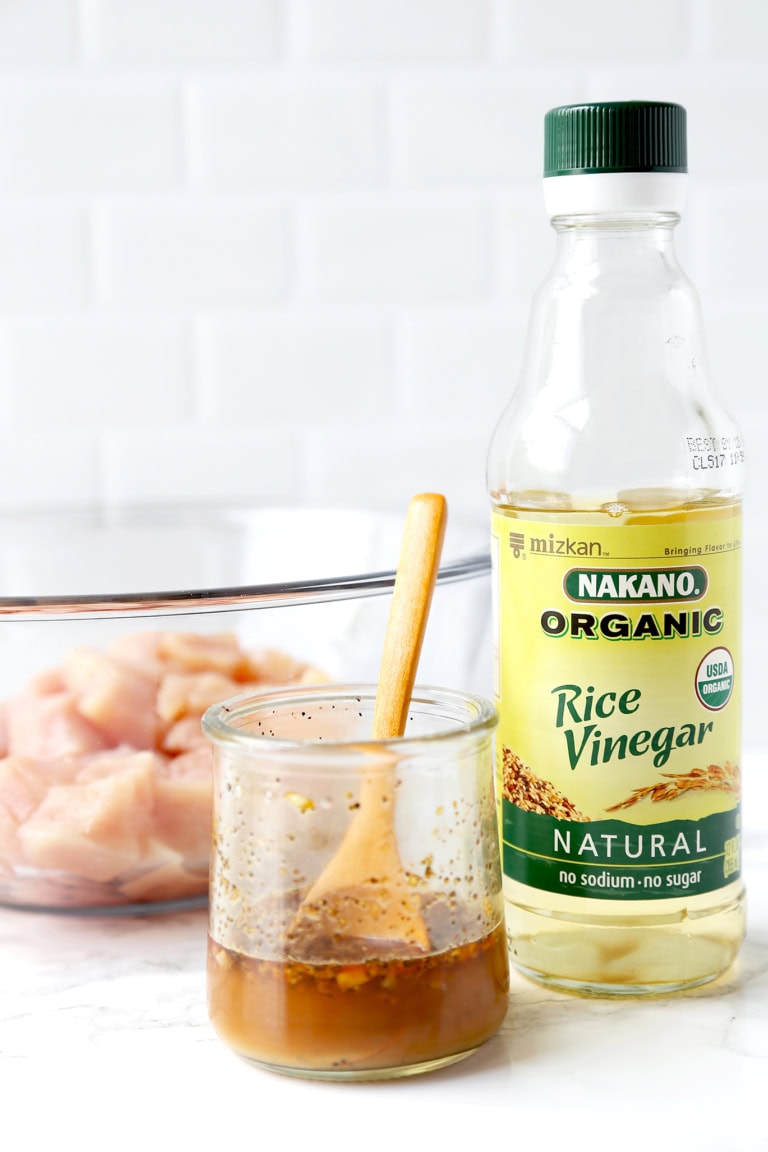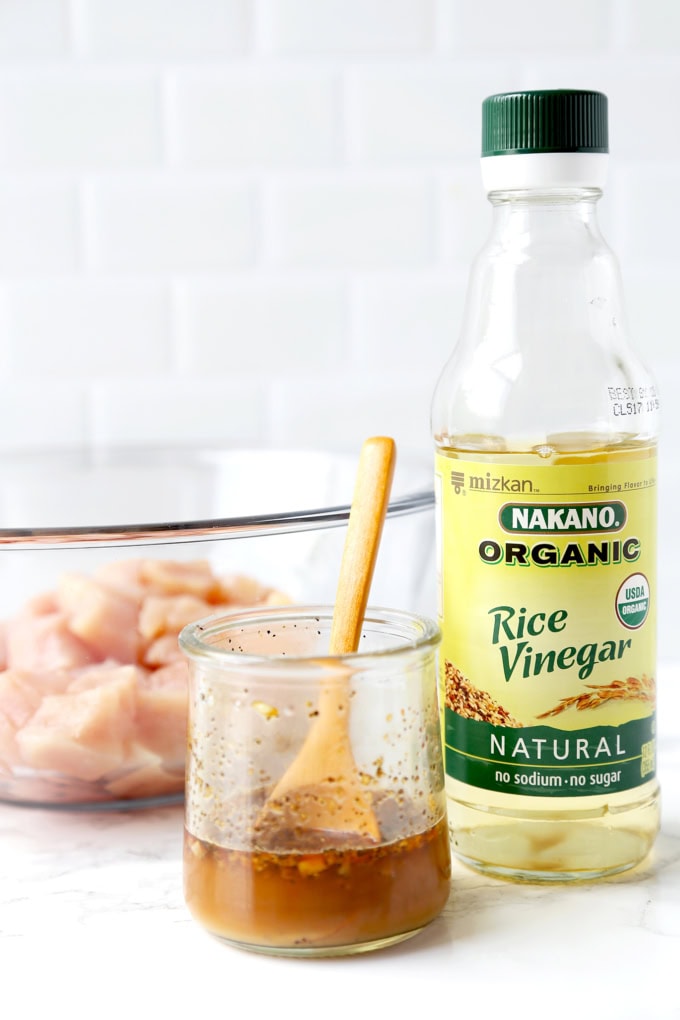 Seasoned rice wine, which contains added sugar and salt, is most famously used in the preparation of sushi rice to compliment the pairing of rice with fish.
Pickled Plum is a participant in the Amazon Services LLC Associates Program, an affiliate advertising program designed to provide a means for sites to earn advertising fees by advertising and linking to amazon.com.