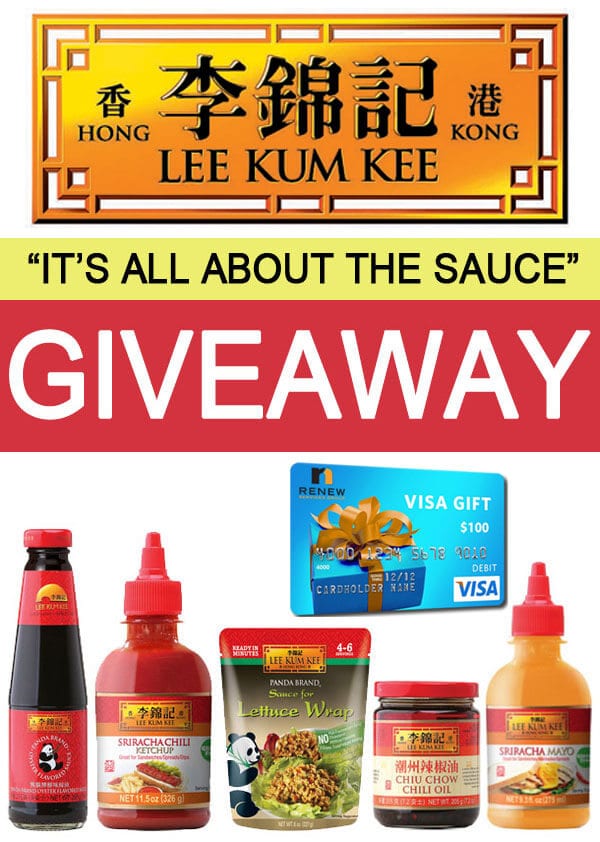 In college, before I got into cooking, I used to blow untold fortunes on takeout. The way I figured it, a $13 order of Szechuan green beans wasn't something I could make as tasty or as easily as my friends at the Chinese restaurant could. Little did I realize that most of the Asian flavors I loved existed in stock sauces that chefs themselves used when making my favorite dishes. A late-night trip to the store for small bottles of black bean sauce and oyster sauce changed everything for me. Suddenly I was spending much more time in the kitchen and much less money on pricey delivery. And you know what, my food was on-point. I just needed the same tools the chefs use. Years later, I still rely on hoisin, chili oil, soy and oyster sauce to make my meals pop!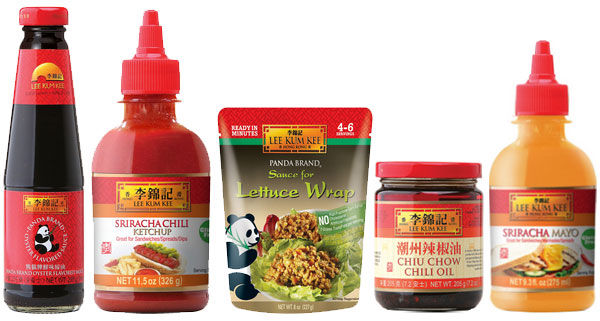 I'm super excited to be partnering up with my friends at Lee Kum Kee who are offering my readers (yes, you!) the opportunity to win some exciting and authentic sauces and spreads that will help you nail the vast and varied flavors of Asia in your own kitchen. And they're tossing in some Visa gift cards to help you out on your next shopping spree (or your intensive quest to put together the perfect cooking playlist on iTunes).
Grand Prize: One (1) winner will receive one (1) Lee Kum Kee assortment of sauces, condiments and spreads and one (1) $100 Visa gift card – Total Value $140
Second Prize: Two (2) winners will receive one (1) Lee Kum Kee assortment of sauces, condiments and spreads and one (1) $50 gift card each – Total Value $90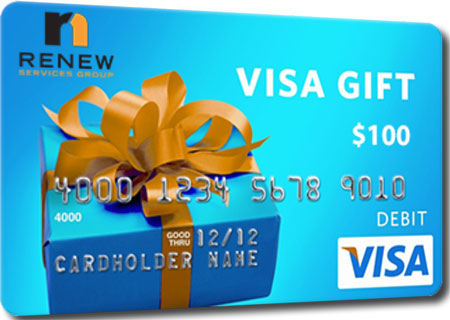 In 1888, Lee Kum Sheung invented oyster sauce in Guangdong Province in China. From those early beginnings, Lee Kum Kee was born – and they now make and distribute over 220 authentic sauces and condiments worldwide. The premium oyster sauce that began it all is an all-purpose seasoning made from fine oyster extracts. Chiu Chow chili oil, named for its region of origin, is prepared with preserved chilis and garlic blended with soybean oil and is a perfect sauce for dipping or stir-frying. The Panda brand sauces contain a pre-mixed array of spices and flavors you will need to make an entire composed dish – just add your own meat and vegetables. And with Lee Kum Kee's line of Sriracha mayo and Sriracha ketchup, you can indulge in Asian nuanced flavors of the West – making sandwiches, fries, dips and spreads tastier (and spicier!) than ever before. Check out their website – http://us.lkk.com/en – for some great, fun and authentic recipe ideas.
Be sure to check the Terms and Conditions for this giveaway in the Rafflecopter widget below.
Please note: Lee Kum Kee will be in charge of the shipping the winners these giveaway items directly.
a Rafflecopter giveaway