I have an exciting giveaway to share with you today!
Pickled Plum has teamed up once again with Kokoro Cares to bring you this super yummy contest! The winner will receive six unique and delicious hand-crafted yuzu flavored foods, straight from Japan!
All products are made in Japan and come with English translation so you can easily enjoy all the wonderful foods and learn about the stories behind each item. Kokoro Cares currently ships to over 35 countries worldwide.
Kokoro Care Packages offers monthly and seasonal Care Packages filled with premium-quality, pure and delicious Japanese foods delivered straight from Japan to your door.
Each item (including snacks, spices, soups, teas and more) is carefully selected for its quality, ease of use and of course, great taste! All products are free from additives and chemicals and many cannot be found outside of Japan. They work closely with local producers who share their values and are passionate about the foods they create.
Giveaway Prize
One winner will take home:
Crunchy Pickled Yuzu Daikon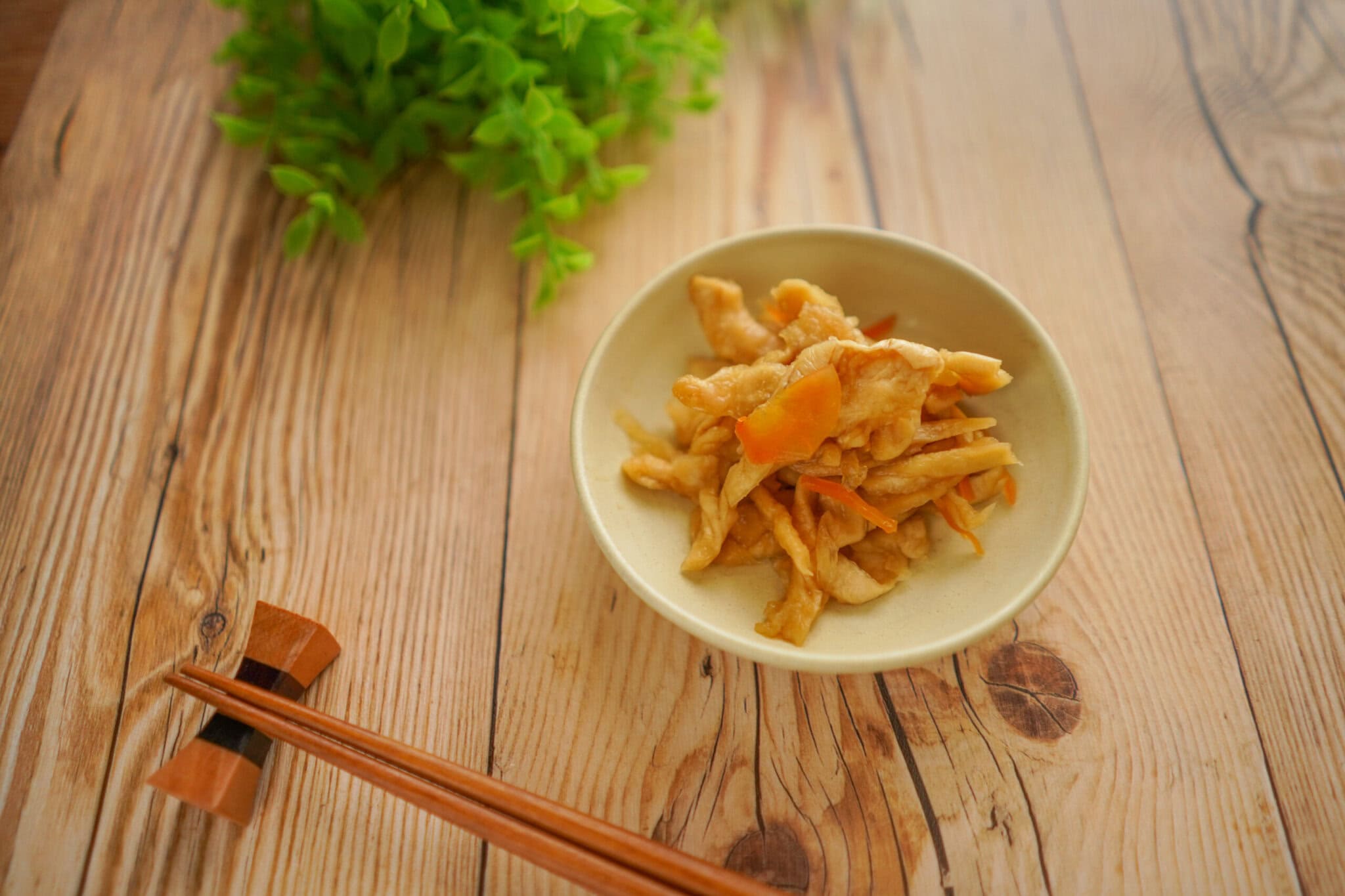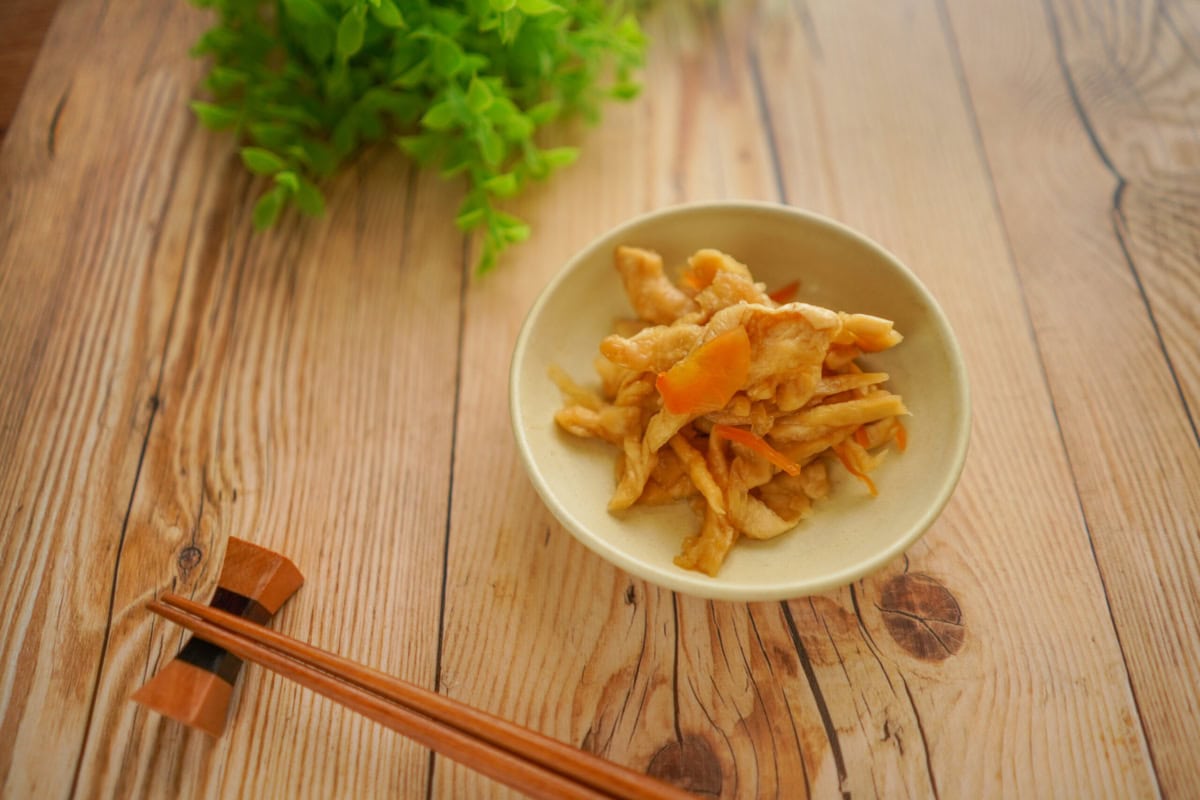 No meal in Japan is complete without a side of pickles (known as tsukemono). Daikon and carrots are the base for these refreshing and crunchy tsukemono. The addition of both yuzu peel and yuzu juice provide a natural tart, sweet citrus flavors while the pickling ingredients add a mellow acidity and subtle umami.
Yuzu Sushi Vinegar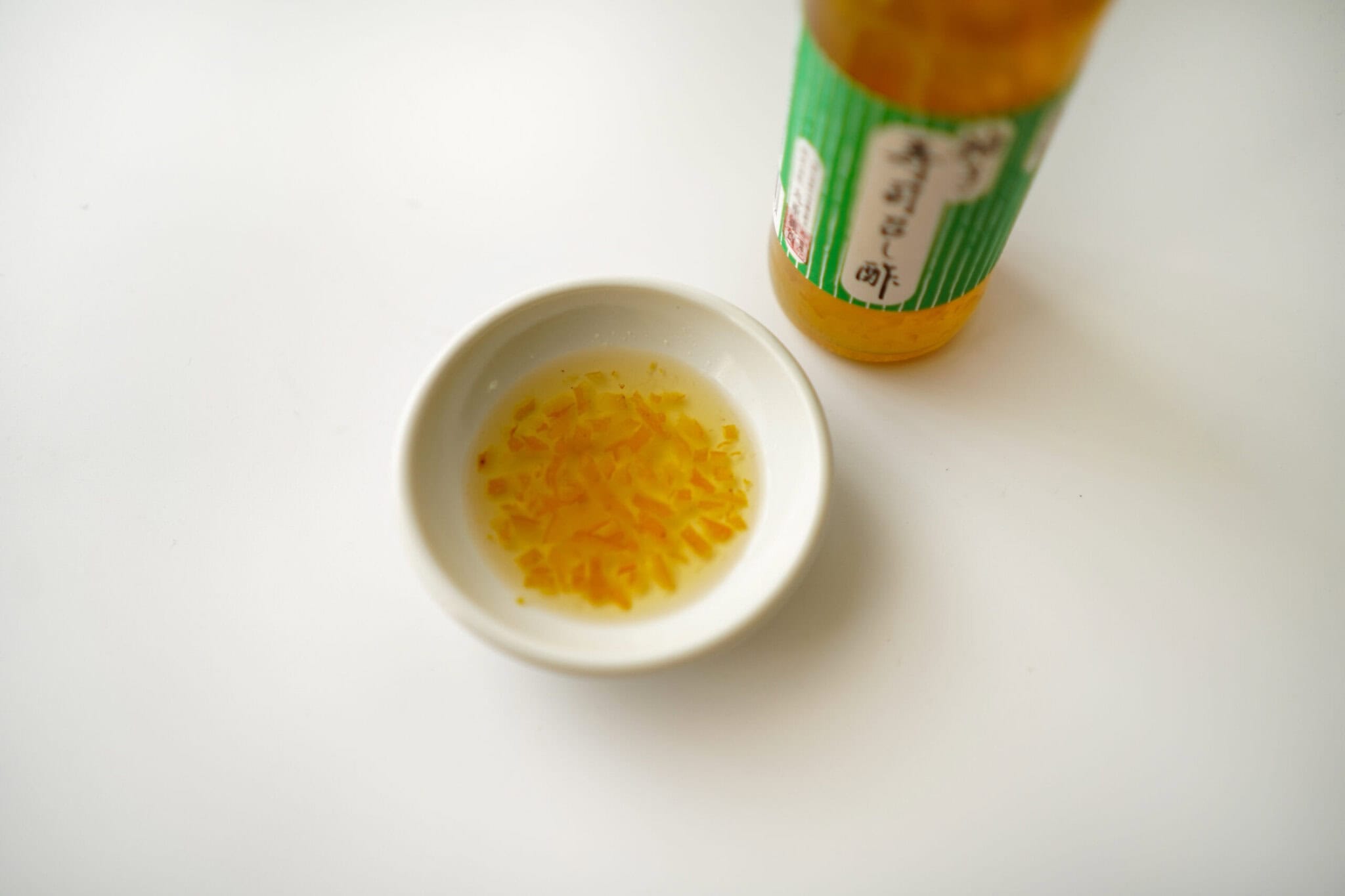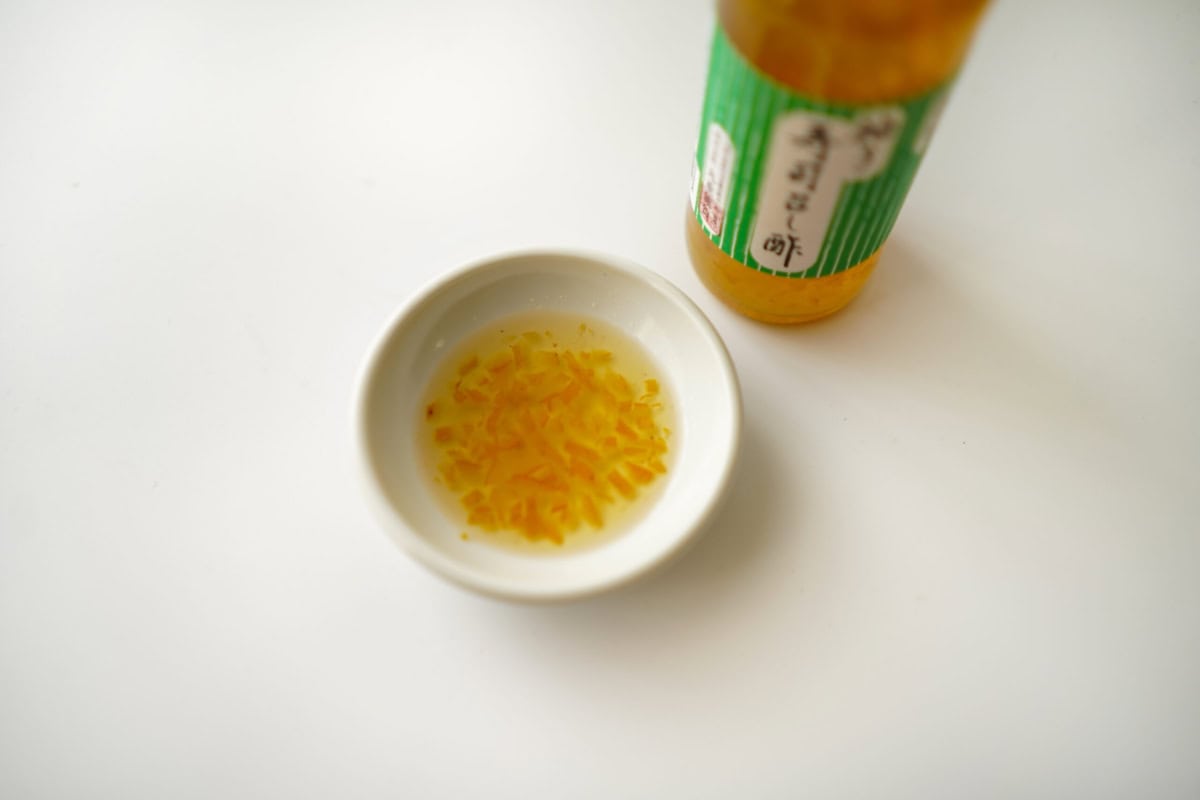 Sushi vinegar is typically made with rice vinegar seasoned with sugar and salt which is then combined with rice to make sushi rice. This rare sushi vinegar also includes yuzu peels, which add refreshing citrus accents, and is used by top chefs at sushi restaurants and traditional Japanese-style restaurants. It's made in one of the leading vinegar breweries in Kishu that has been brewing traditional sake and vinegar in Wakayama Prefecture for over 100 years.
Yuzu Salt Candy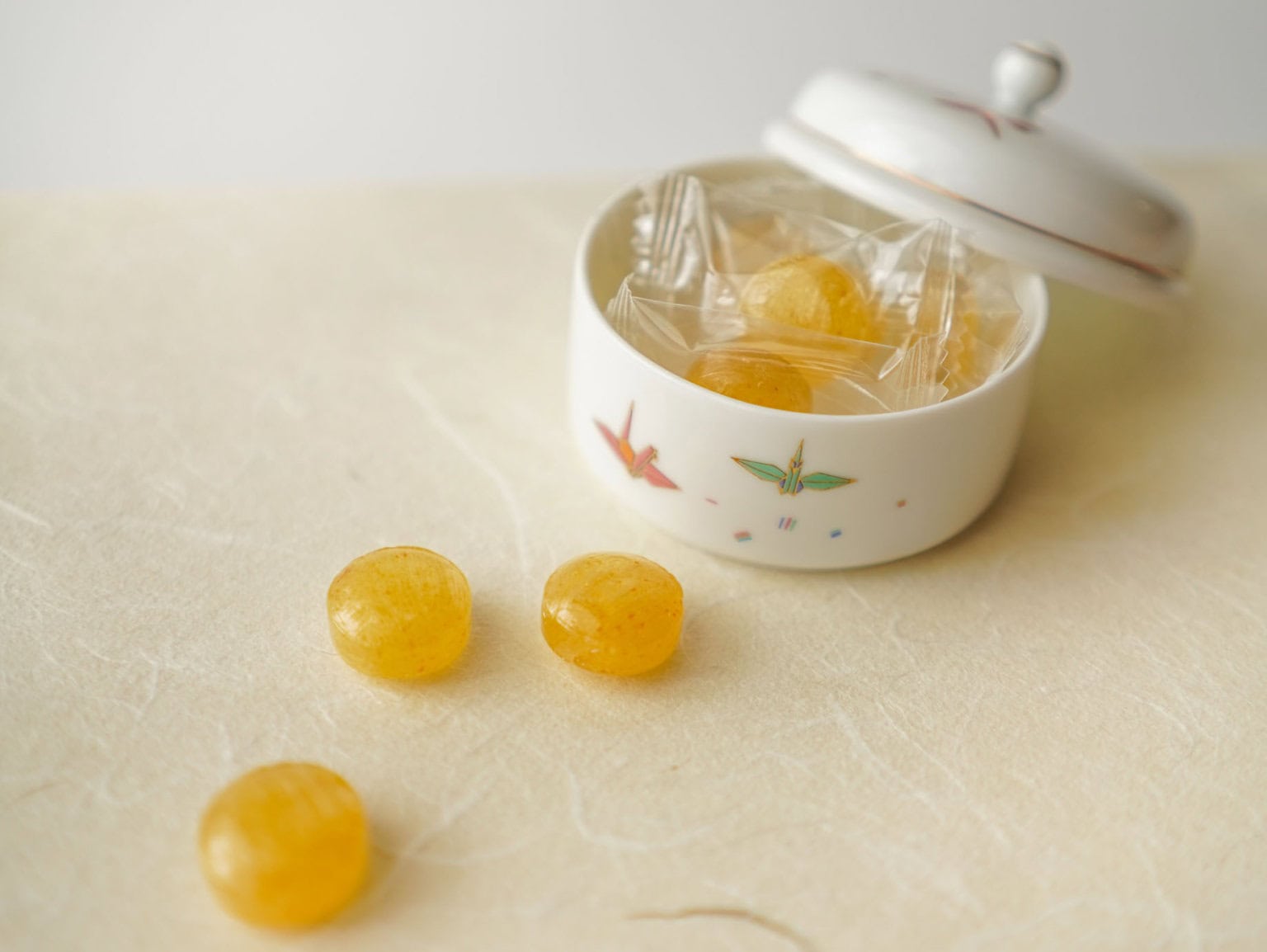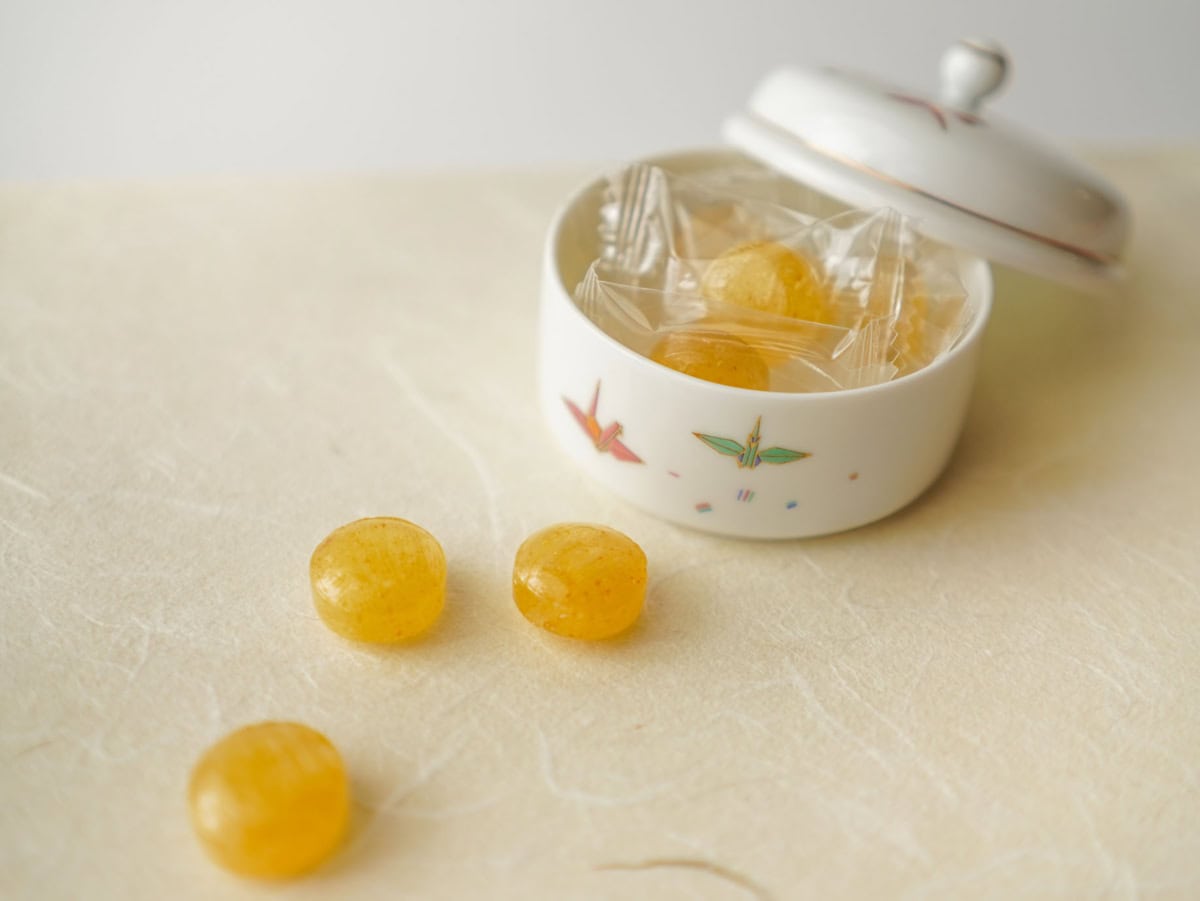 These delightful and generational yuzu salt candies have a mild, natural sweetness and are the perfect balance of sweet, citrus and salt flavors.
Yuzu Noodle Sauce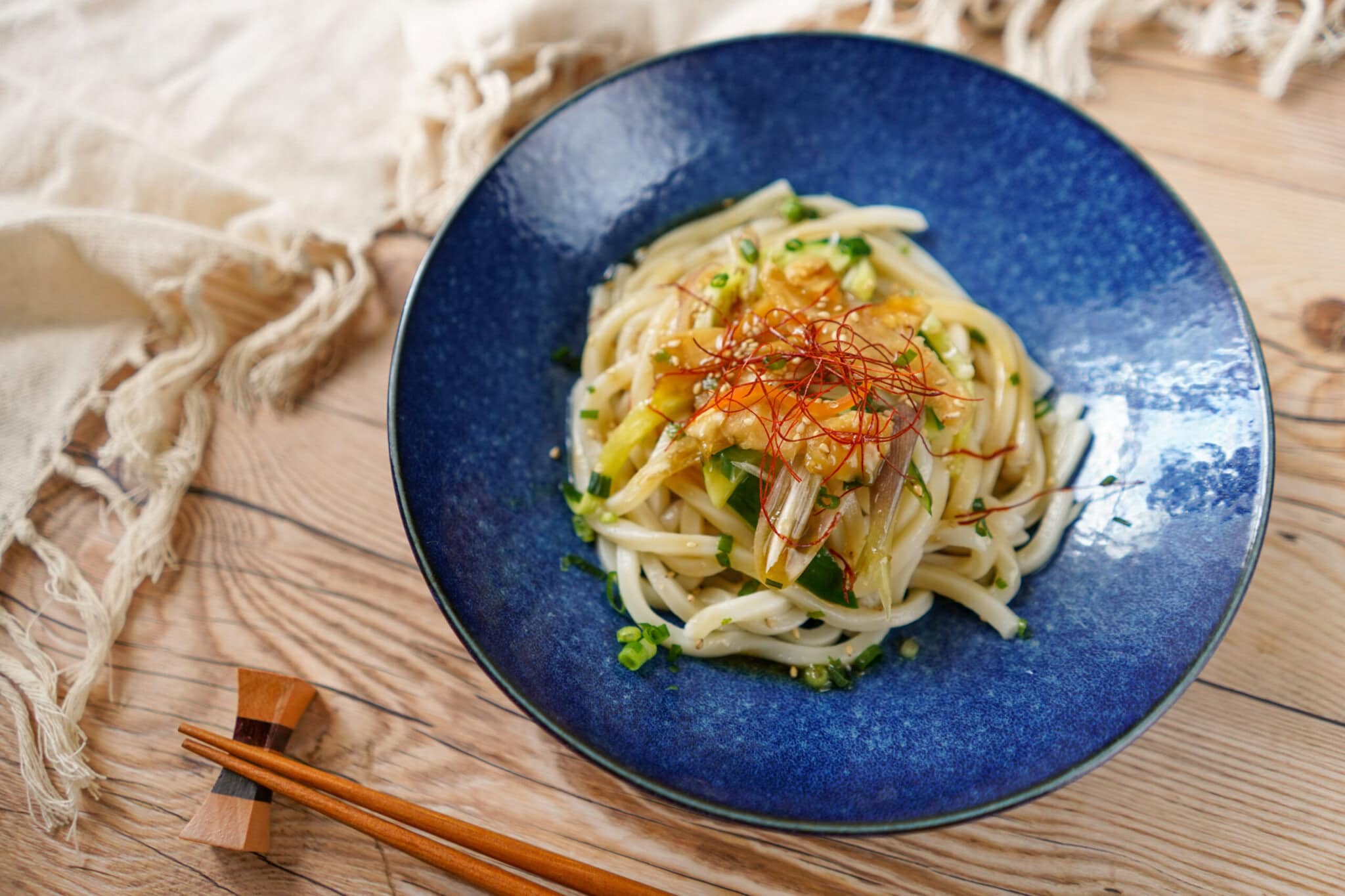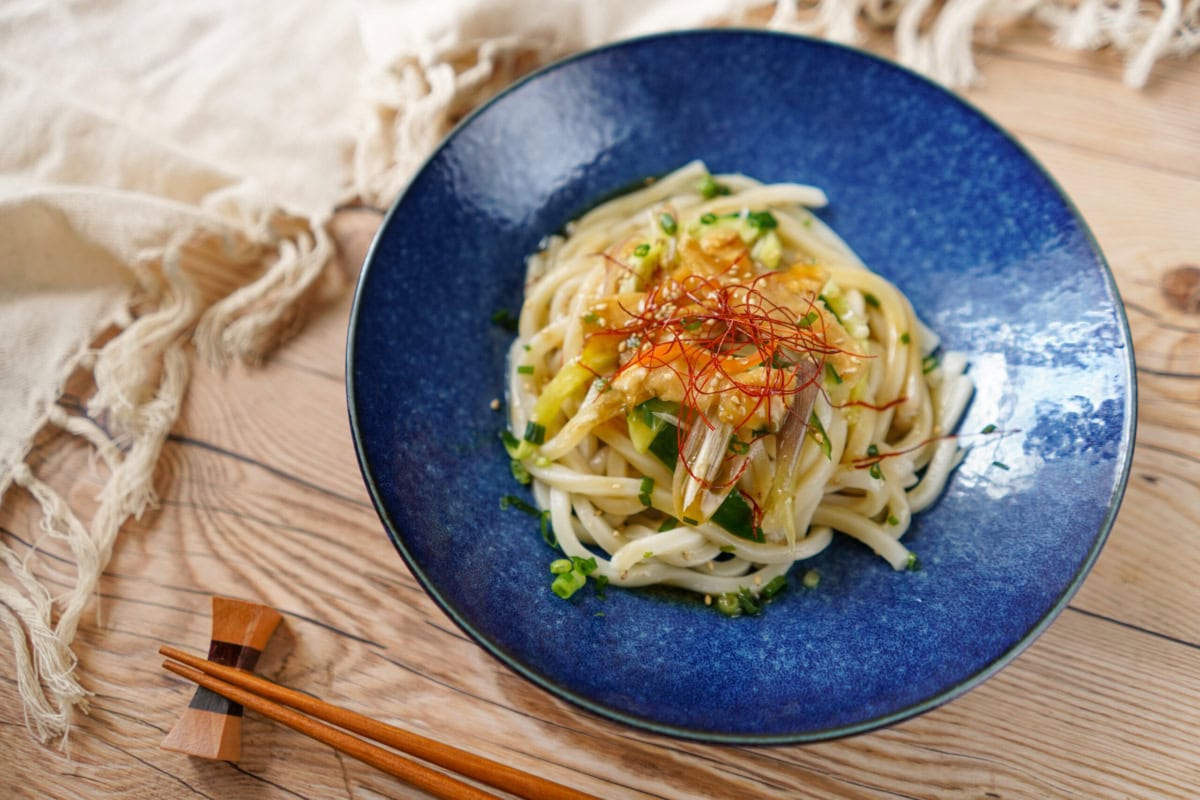 This light, citrus "mazeru mentsuyu" (mixed noodle sauce) is made from Choko's signature soy sauce combined with yuzu juice from Kochi Prefecture and is the perfect dressing for making a refreshing cold noodle salad.
Spicy Yuzu Kosho Cookies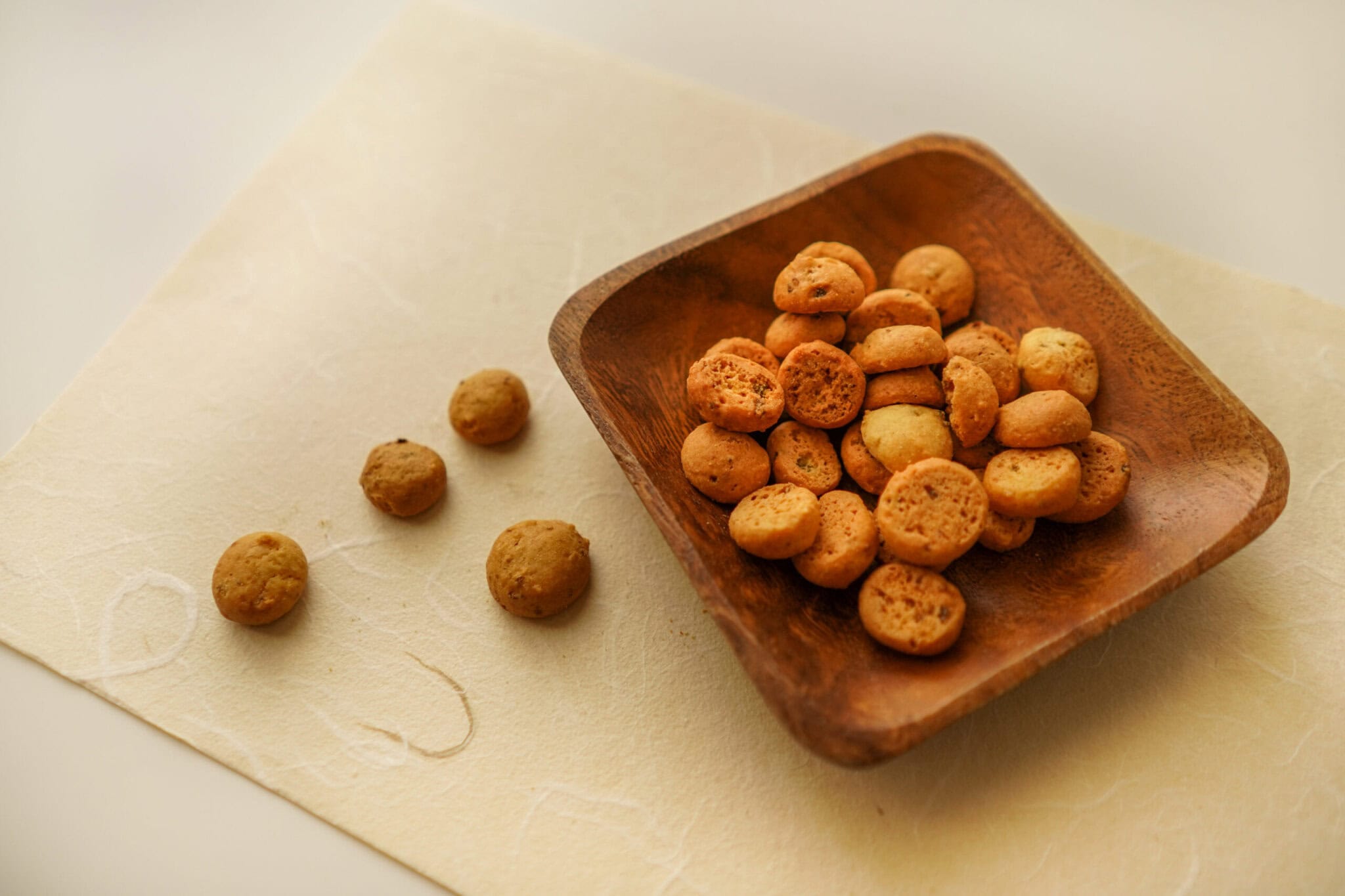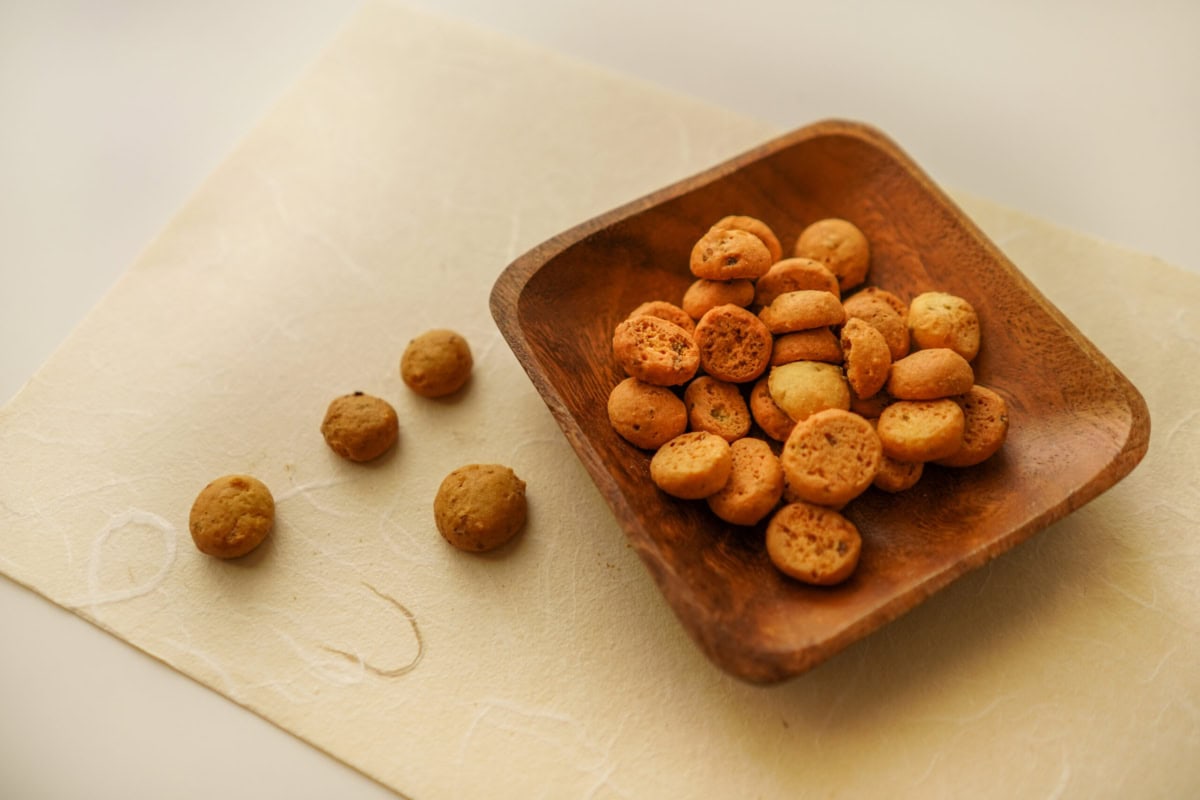 These bite-sized cookies are made with flavorful yuzu kosho from Miyazaki Prefecture which is uniquely combined with wheat flour, eggs and olive oil to create a cookie that has a citrus yuzu flavor that enhances overtime and is finished with a slight spicy aftertaste.
Ōsumi Yuzu Green Tea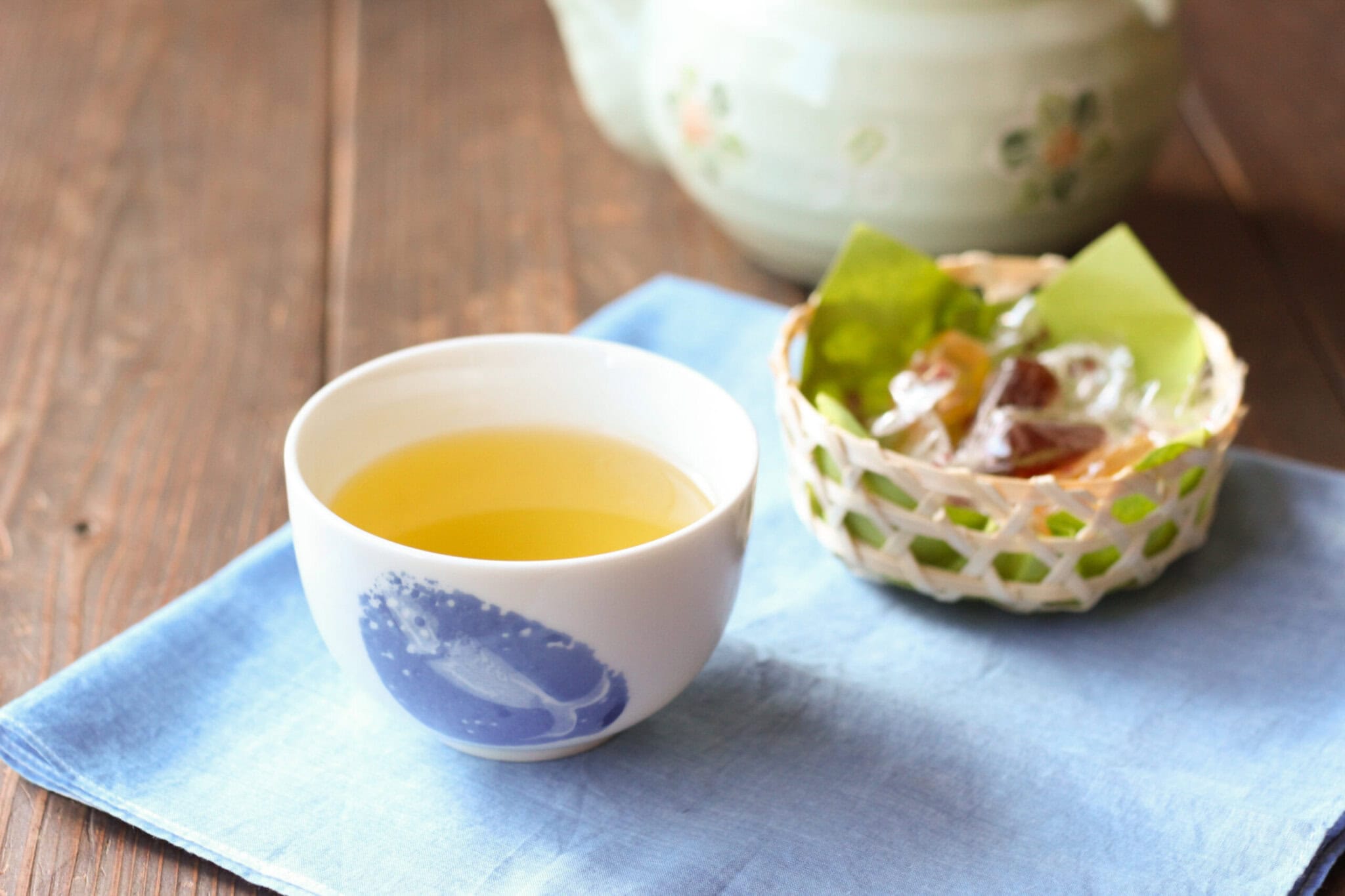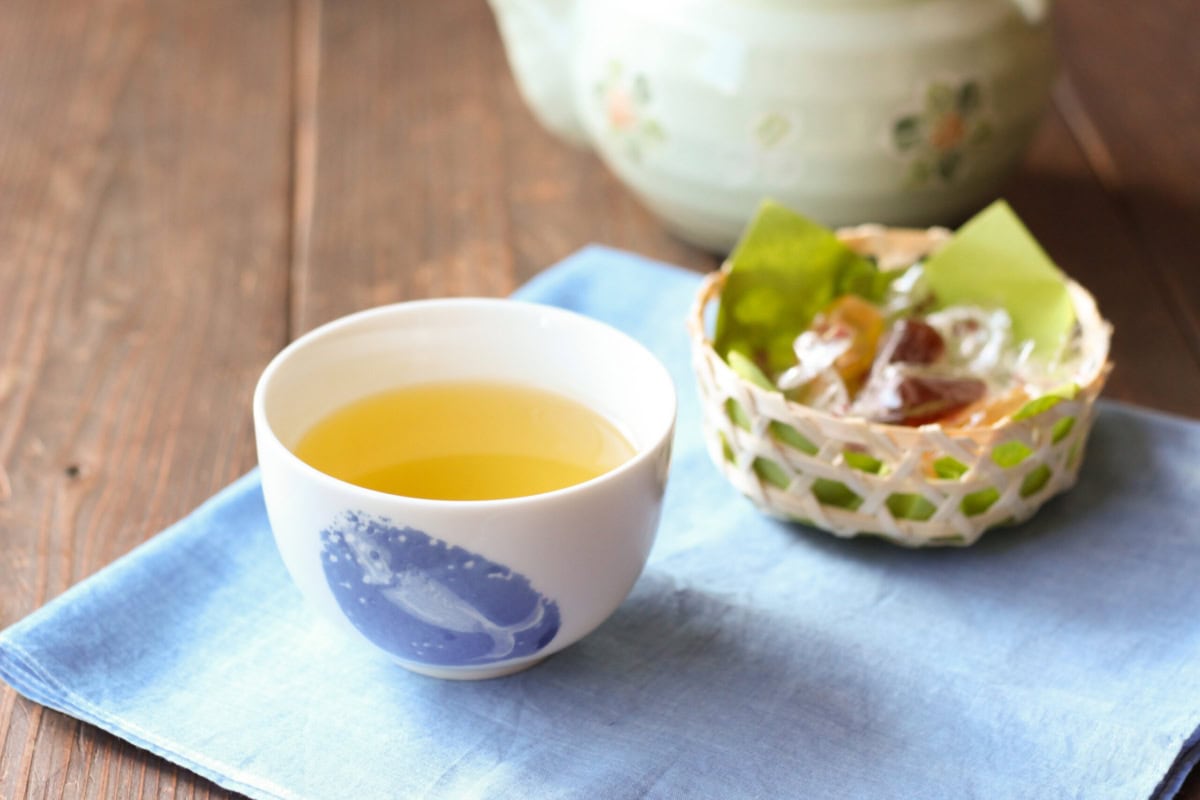 This steamed green tea is made from the freshest tea leaves picked in Ōsumi, located in the eastern part of Kagoshima Prefecture. The leaves are carefully and diligently steamed to produce a tea with the highest quality color, richness and taste, which is then combined with yuzu to create a tea that balances vegetal green tea with tart, sweet citrus.
Get 10% Off Your First Purchase
Kokoro Care Packages is also offering Pickled Plum readers a 10% discount off your first order! Use the code PPYUZU2022 at the checkout. The code is limited to one use per customer and expires Sept 30, 2022.
Good luck everyone!
a Rafflecopter giveaway