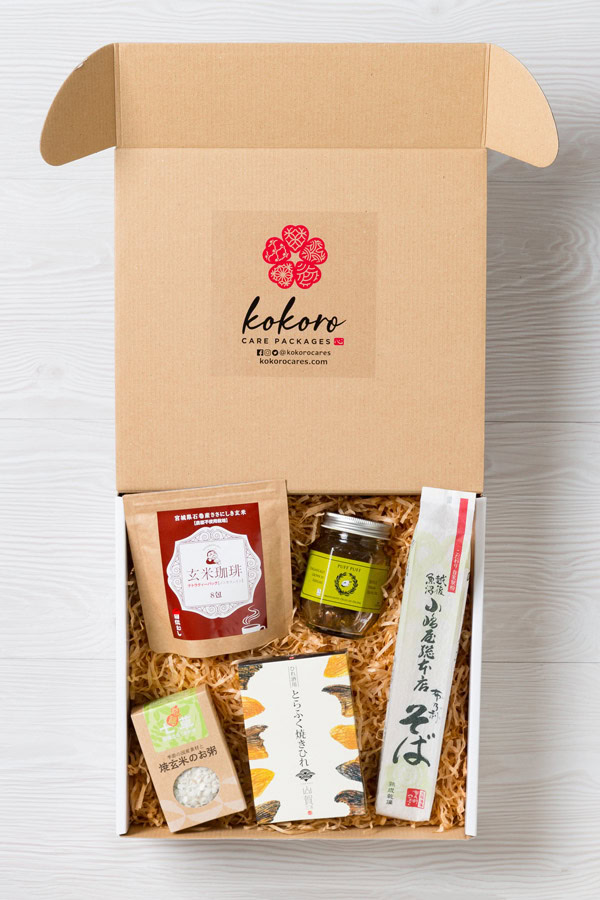 I have a really exciting giveaway to share with you, Pickled Plum chefs!
I've teamed up with Kokoro Care Packages to giveaway three (3) of their upcoming Nourishing Essentials Care Packages to lucky winners.
Three (3) winners will receive one (1) Nourishing Essentials Care Package with a suggested retail value of $55.
Each Care Package contains:
5+ premium-quality Japanese foods that have been carefully selected for their purity, flavor and benefits.
Easy to enjoy snacks, spices, sauces, soups, teas and more.
English translations of the ingredients and nutritional information.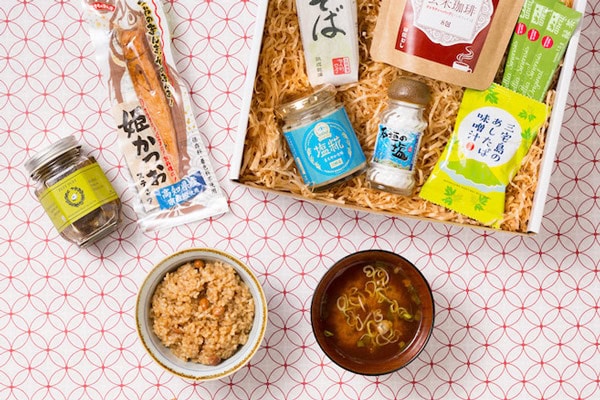 Kokoro Care Packages offers hand-crafted monthly and seasonal Care Packages filled with premium-quality, pure and delicious Japanese foods delivered straight from Japan to your door.
Each item (including snacks, spices, soups, teas and more) is carefully selected for its quality, ease of use and of course, great taste! All products are free from additives and chemicals and many cannot be found outside of Japan. They work closely with local producers who share their values and are passionate about the foods they create.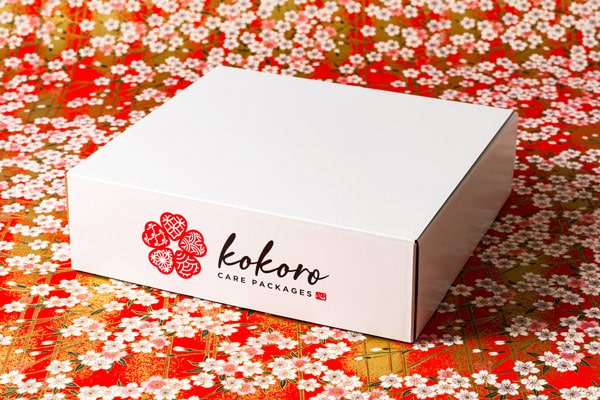 All products are made in Japan and they provide all the English translations so you can easily enjoy all the wonderful foods and learn about the stories behind each item.They currently ship to over 35 countries worldwide.
Kokoro Care Packages is also offering Pickled Plum readers a 10% discount off your first order from a subscription purchase. Use the code: PICKLEDPLUM_10. The code is limited to one use per customer and expires Sept 30, 2019.
Good luck everyone!