Written by: Ben Phelps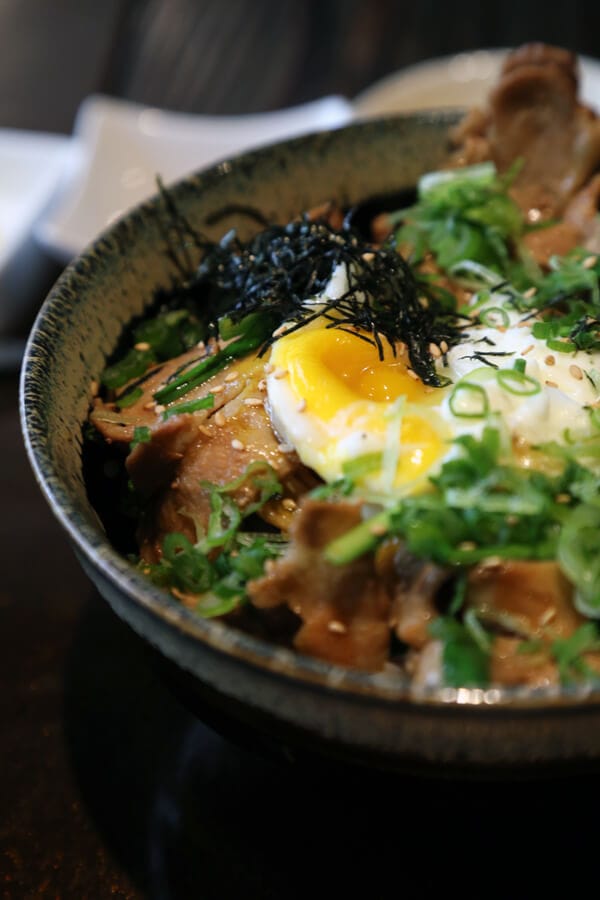 Pork Stamina-don at Kirakuya
"Let's hope I don't have to speak to anyone after this," I said to Caroline between bites of thinly sliced pork, perfectly charred so that the ribbons of fat around the meat melted and mixed in with the Japanese rice underneath.
"Why?" she asked. "Because of the garlic?"
"Yuuuup,"I said and shoveled another massive bite of pork drenched in barely cooked egg, scallions and potent bits of garlic into my mouth. The ingredients are simmered in a soy and mirin base sauce that tenderizes the meat to buttery perfection and trickles through the rice, caramelizing every grain.
I stopped chewing halfway through my bite and held out my bowl. "If we're going to even take the same subway car home, you better have a bite or two."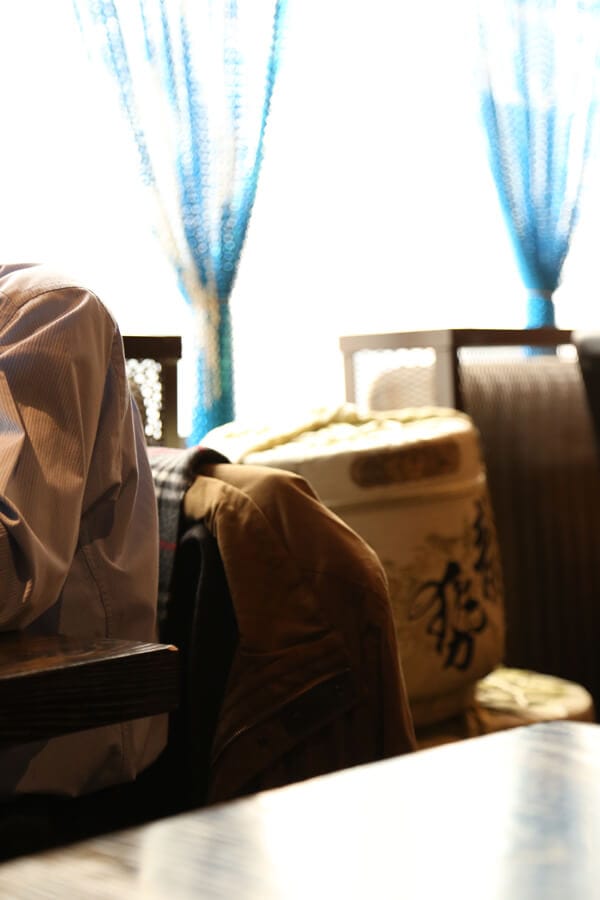 And the pork stamina-don is that garlicky. Dayum… I mean, like epic, Mechagodzilla levels of garlic. But it delivers such a massively enjoyable punch of flavor and texture that nine times out of ten, our trips to Koreatown end up with us eating at the very un-Korean Kirakuya. This somewhat hidden Japanese izakaya on the second floor of a nondescript office building on 32nd Street deserves more attention than its hidden location would suggest. At Kirakuya, lunches are lazy affairs that can go on for a couple of hours – and if you felt like getting boozy (or straight up day drunk) no one would hold it against you if you were seduced by the extensive sake list on hand. On the rare occasion I don't order the pork stamina-don, the Kaisen-don (sashimi over rice) and soba are worth checking out… And if you're coming in out of the snow and need to warm up, the massive serving of curry should do the trick.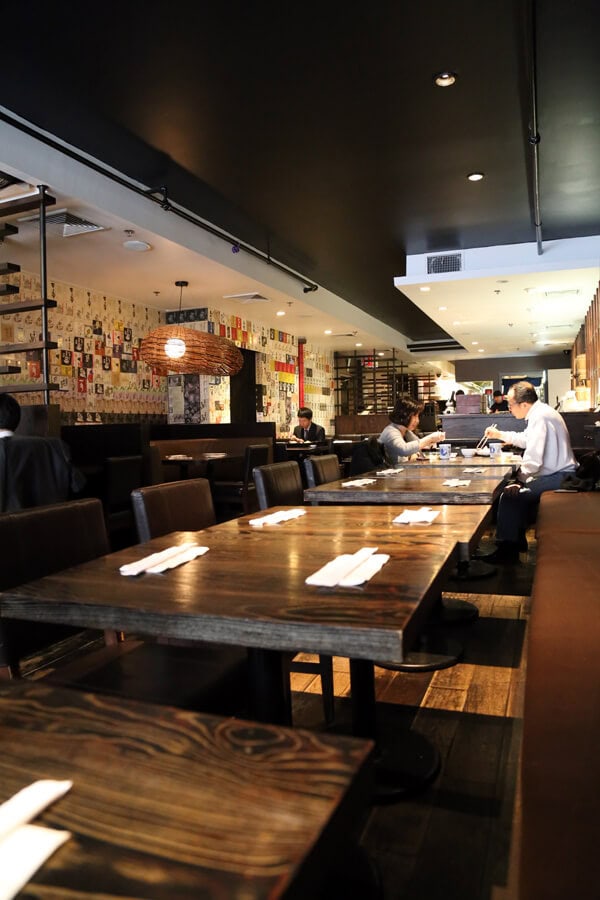 "Stamina" dishes are popular in Japan during the steamy months where the unforgiving temperature and saturated dew point bring on natsubate: summer heat related fatigue and malaise. The idea is that certain foods pep you up and bring you out of your sweaty stupor. In Japanese, stamina (su-ta-meen-ah) more often refers to energy or vigor than staying power or endurance. Garlic is key to most stamina dishes, but you will also find eel, red meat and horumon (innards) dishes referred to as stamina food.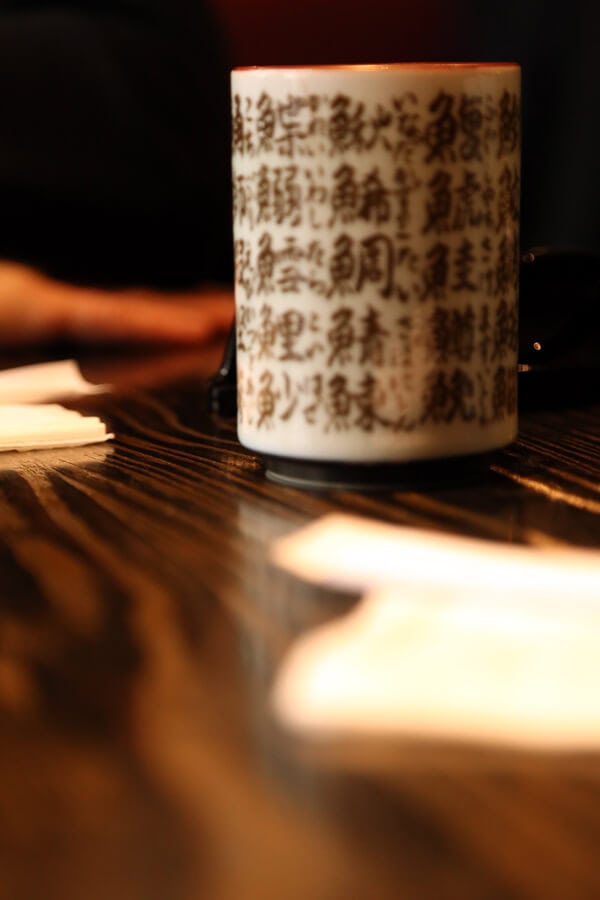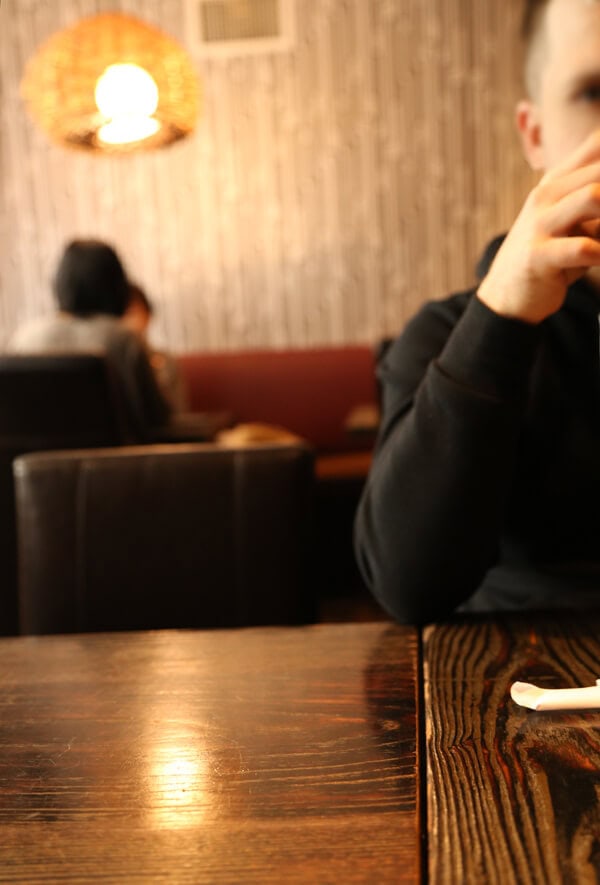 But – oh that Kirakuya pork stamina-don… It hits all the right notes, mixing savory thinly sliced pork and gooey egg yolk with a sweet and smoky – almost stinging – take-no-prisoners hit of garlic. Just don't make it a first date meal. While it may give you that needed jolt of energy to keep your head in the conversation, it probably won't be so great for the kiss goodnight. Unless she orders it too, there will never be a second, or more importantly third, date.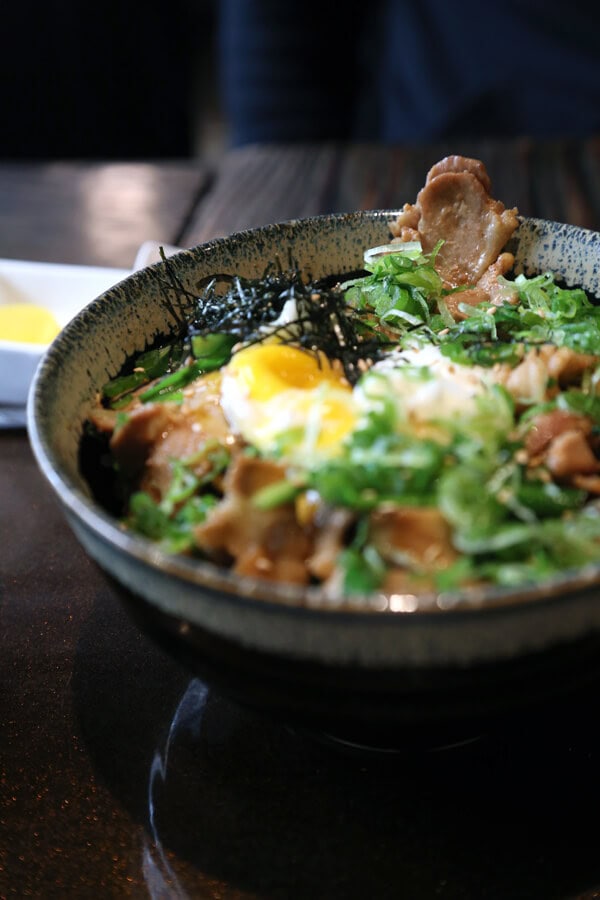 Kirakuya is located at 2 West 32nd Street (2nd Floor) in New York City
http://www.sakebarkirakuya.com/
If you love Japanese food as much as we do, check out the tsukune dish at Yakitori Totto and the sanshoku don at Soba Totto.