Thank you Drinkware Essentials for offering this giveaway to Pickled Plum readers. Grab a coupon for a discount on a future Drinkware Essentials purchase.
My husband likes whiskey. And he's got a couple of self-imposed rules he lives by: always neat and always in a glass. So it's funny that, until a few years ago, it wasn't uncommon to see him pouring two fingers from an expensive single malt or fancy-sounding blend into a paper to-go cup or coffee mug. That all changed when my mother observed him sipping a 12 year Hakushu from a red plastic cup. No, no, no. She headed out the next day to buy him a heavy glass tumbler. And he loved it! He said it was almost as if the experience of drinking out of a nice glass improved the overall experience of imbibing. I'm a wine girl – and you better believe my glassware is on point! And when I make a Moscow Mule for a get-together, it's served to my guests in copper.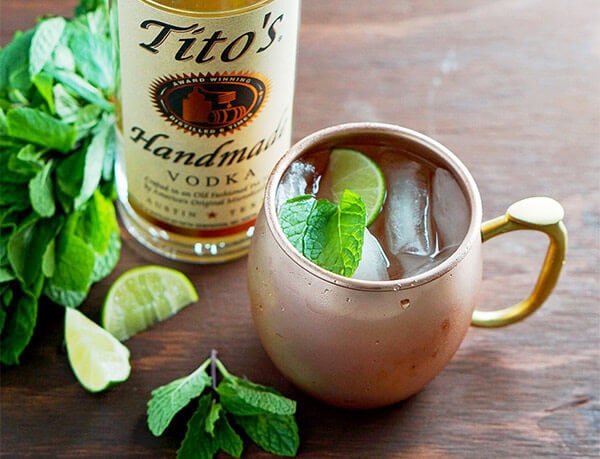 I'm incredibly excited to be teaming up with my friends at Drinkware Essentials who are offering my readers (yes, you!) the chance to win a set of copper mugs that will elevate your Moscow Mule from a great drink to a great experience!
One (1) winner will receive six (6) Drinkware Essentials copper mugs (two of each of the three available mug-styles) with a suggested retail value of $175.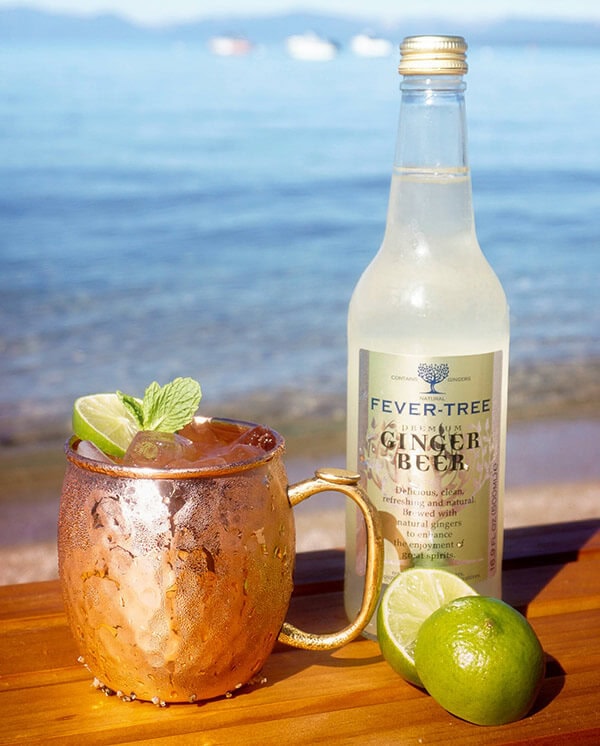 Level up your entertaining with cool, make-a-statement drinkware. Made with the best raw materials by real people, Drinkware Essentials mugs are 100% solid copper. Handmade and hammered, these mugs aren't the mass produced stainless steel, copper plated variation commonly found in bars and shops. All of the hammered mugs are mallet-indented by hand, making each mug completely unique. The tall, straight sided copper mug is the only one like it on the planet. The rounded thumb rest and brass handle create a mug that is comfortable to hold on to and won't slide around in your hand when condensation forms from a cold drink. Drinkware Essentials mugs are also thicker than other copper mugs, imparting a substantial and premium feel. We like!
Be sure to check the Terms and Conditions for this giveaway in the Rafflecopter widget below.
Please note: Drinkware Essentials will be shipping the winner these giveaway items directly.