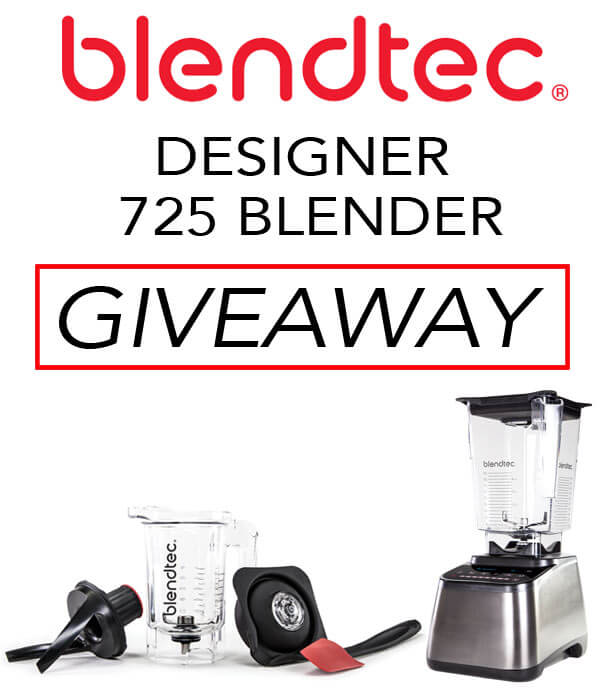 "This year I'm going to spend less time staring at my phone, hit the gym, take it easy on the 3am slice of pizza after drinking one too many cocktails…" Sound familiar?  We all start the year with the best of intentions. The New Year's resolution is always undertaken with the hope and conviction only a new year can bring. Some of us are successful – most of us start to slide a couple of months in. One resolution that I have kept for years though is making a smoothie almost every morning. It takes minimal effort to put a whole bunch of good stuff in a blender and hit a button. And it tastes so good that it's something I now look forward to! Heck, it has gotten to the point where I feel like something is missing if I skip a day of mango, kiwi, strawberry, blueberry, pineapple blended-goodness! It's truly a resolution that has become a part of my everyday life – and it makes me feel so good first thing in the morning. Also, it's no secret that fruits and vegetables make your skin glow! These are benefits you can see and feel!
I'm super excited to be teaming up with my friends at Blendtec who are offering my readers (hey, that's you!) the chance to win an amazing, state of the art blender that will help make that New Year's resolution of eating a little healthier this year the most easy (and delicious) thing you do all day / every day!
One (1) lucky winner will receive one (1)  Blendtec Designer 725 Blender and one (1) Twister Jar with a total suggested retail value of $760
Blendtec Designer 725 Blender MSRP: $650 // Blendtec Twister Jar MSRP: $110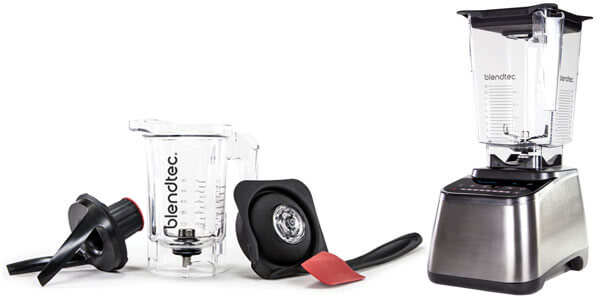 The Blendtec 725 is a blender with a brain. SmartBlend Technology identifies potential problems that could interfere with the perfect blend, and then tells the user how to fix them. The 3.8 peak horsepower motor is controlled with the touch of a finger by utilizing the illuminated 100-Speed Capacitive Touch Slider that will let you know which speed to use for chopping, stirring, blending or pureeing. Six preprogrammed custom blend cycles enable one-touch blending perfection: Smoothie, Salsa, Ice Cream, Whole Juice, Hot Soup and Clean. The Twister Jar is ideal for thick blends such as nut butters, hummus, baby food, single serve smoothies and bread & cookie crumbs. It features an extra-strong single-prong tuned wingtip blade and is made from impact-resistant, BPA-Free copolyester. We like!
Be sure to check the Terms and Conditions for this giveaway in the Rafflecopter widget below.
Disclosure: We did not receive any products or other forms of compensation from Blendtec for this post.
Please note: Blendtec will be shipping the winner these giveaway items directly.